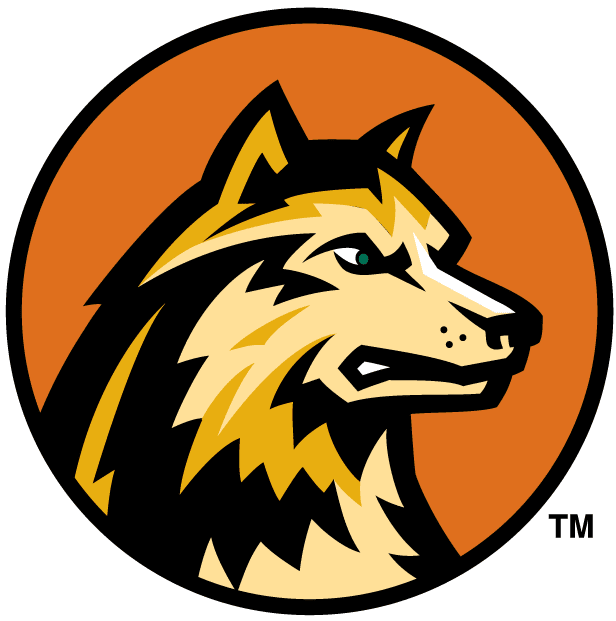 INDIANAPOLIS/DAYTON – The Wright State men's basketball game at Oakland on Friday, February 18 has been selected to be televised on ESPN2, the Horizon League and ESPN announced on Tuesday morning.
 
The game moves to a 9 p.m. ET tipoff with the national television selection.
 
Wright State defeated Oakland 75-64 last Saturday inside the Nutter Center in the first meeting between the teams this season as Trey Calvin led the way with a game-high 23 points, while Tanner Holden (19 points) and Grant Basile (16 points) were also in double figures in the victory.
 
It will mark the third national television appearance for the Raiders this season, and the second Friday night in a row, as Wright State is set to take on Milwaukee this Friday, February 11 at 7 p.m. on ESPNU. The Raiders also hosted Cleveland State and the national audience at the Nutter Center on January 28.
 
Wright State has a pair of road contests this week, taking on Green Bay on Wednesday before a nationally televised 7 p.m. tipoff Friday night at Milwaukee on ESPNU. The weekend concludes with the now-12 p.m. contest against Northern Kentucky on Sunday afternoon before the matchup at Oakland next Friday on ESPN2.  
COURTESY WRIGHT STATE ATHLETIC COMMUNICATIONS