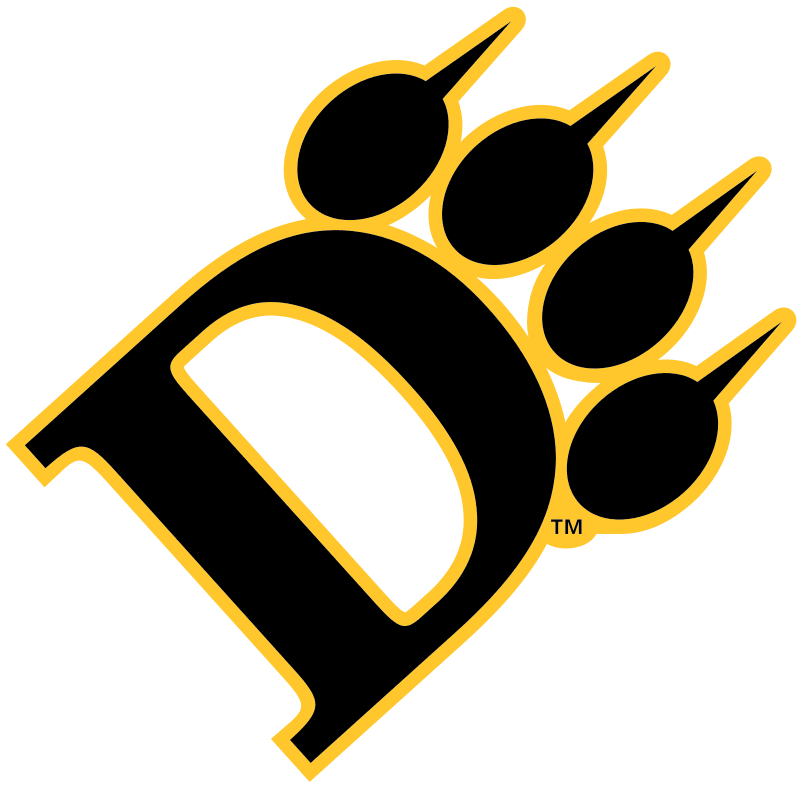 January 29. 2022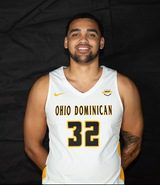 COLUMBUS, Ohio – Ohio Dominican men's basketball received 19 points and 12 rebounds from Matt Hall (Evanston, Ill.) but a second half run, along with Hall's double-double was still not enough as the Panthers fell late at home to Findlay, 69-66.
Hall set a career high with 19 points, including 15 in the second half. The forward made 6-of-10 field goal attempts, went 7-for-8 at the foul line, and tied a career-best mark with 12 rebounds.
Turnovers played a vital role in ODU succumbing to a halftime deficit, 32-26. The Panthers were forced into 15 giveaways, resulting in 15 points for the Oilers (13-5, 7-3 G-MAC), who won their eighth straight outing.
Ohio Dominican shot 50 percent from the field in the first half to stay within striking distance, and finished the contest with its second-best field goal percentage of the season, .531 (26-49). Findlay was held to just 34.6 percent shooting in the contest.
The Oilers never trailed in the second half and extended their advantage to as many as 16 points, 62-46, with 6:52 to play. Ohio Dominican though, forced UF into just one field goal make in its last eight attempts, and without a field goal for the final 7:18 of play.
Over the next 5:31 of action, ODU rattled off an 18-2 scoring spurt to tie the contest at 64-all. Hall's layup at the 1:21 mark left the game all square.
Findlay made 5-of-6 free throws in the final minute, but a miss in the closing seconds left the door open for ODU. Off the free throw miss, Alek West (Sylvania, Ohio) grabbed the rebound and saw his half court heave go just left of the rim as time expired.
Hall, West and Zach Szul (Waterville, Ohio) combined for 50 of the Panthers' 66 points. The trio combined to shoot 20-of-32 from the field, 62.5 percent.
West tallied 17 points, seven rebounds, eight assists and a team-high three steals. Szul battled through foul trouble, scoring 14 points on 6-of-9 shooting in just 24 minutes of play.
Ohio Dominican is set to return to the court at 7:30 p.m., Thursday, Feb. 3. The Panthers will host Trevecca Nazarene.
COURTESY ODU SPORTS INFORMATION