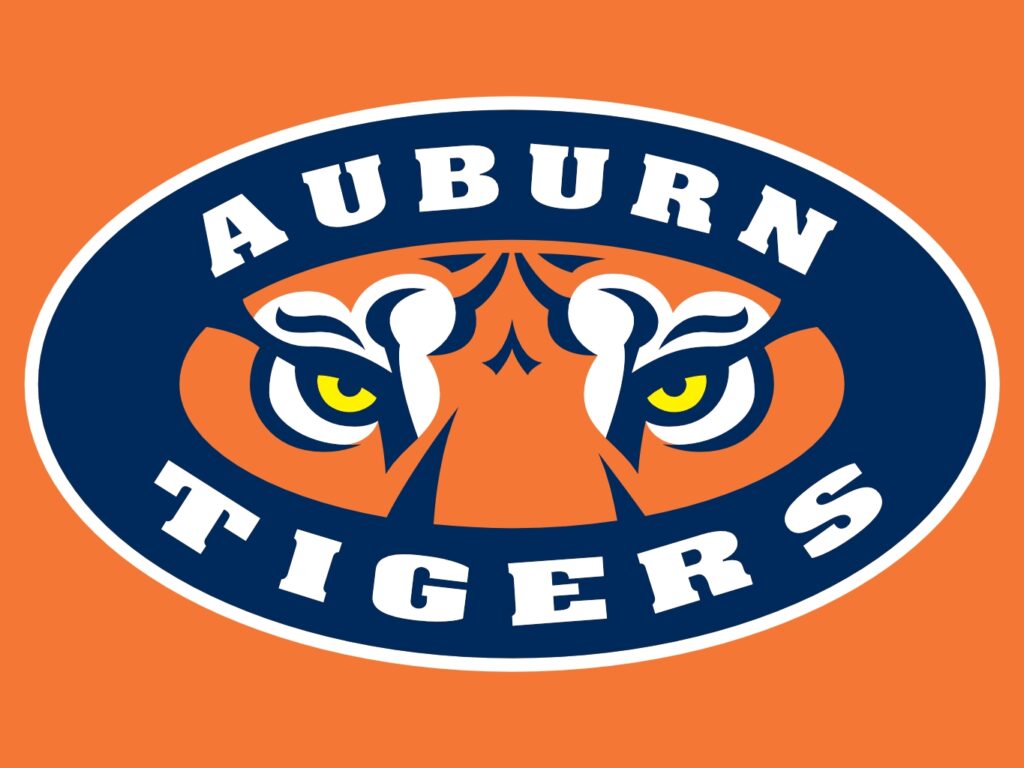 1/29/2022 
AUBURN, Ala. – No. 1 Auburn unfurled a banner for its legendary former coach, agreed to a new contract with its legendary current coach and extended the nation's longest active win streak to 17, defeating Oklahoma 86-68 Saturday at Auburn Arena in the Big 12/SEC Challenge.
Jabari Smith and Walker Kessler combined for 44 points and 21 rebounds to lead the Tigers to their 40th consecutive non-conference home victory.
Smith tallied his fourth double-double of the season with 23 points and 12 rebounds. Kessler added 21 points, nine rebounds and four blocks.
Before the game, Auburn honored Sonny Smith by hanging a banner at Auburn Arena. Smith coached the Tigers from 1978-89, leading Auburn to five consecutive NCAA Tournament appearances and the program's first Sweet 16 and Elite Eight trips.
Earlier Saturday, Director of Athletics Allen Greene announced that Pearl has agreed to a new 8-year contract that runs through 2030.
"It's been a great week." Pearl said. "I'm grateful that Auburn's administration stepped up and allowed us to stay for sure. It's been my desire the whole time. I've dug in, and Auburn has recognized and appreciated what we're doing. We're grateful and blessed beyond what we deserve."
COURTESY AUBURN ATHLETIC COMMUNICATIONS