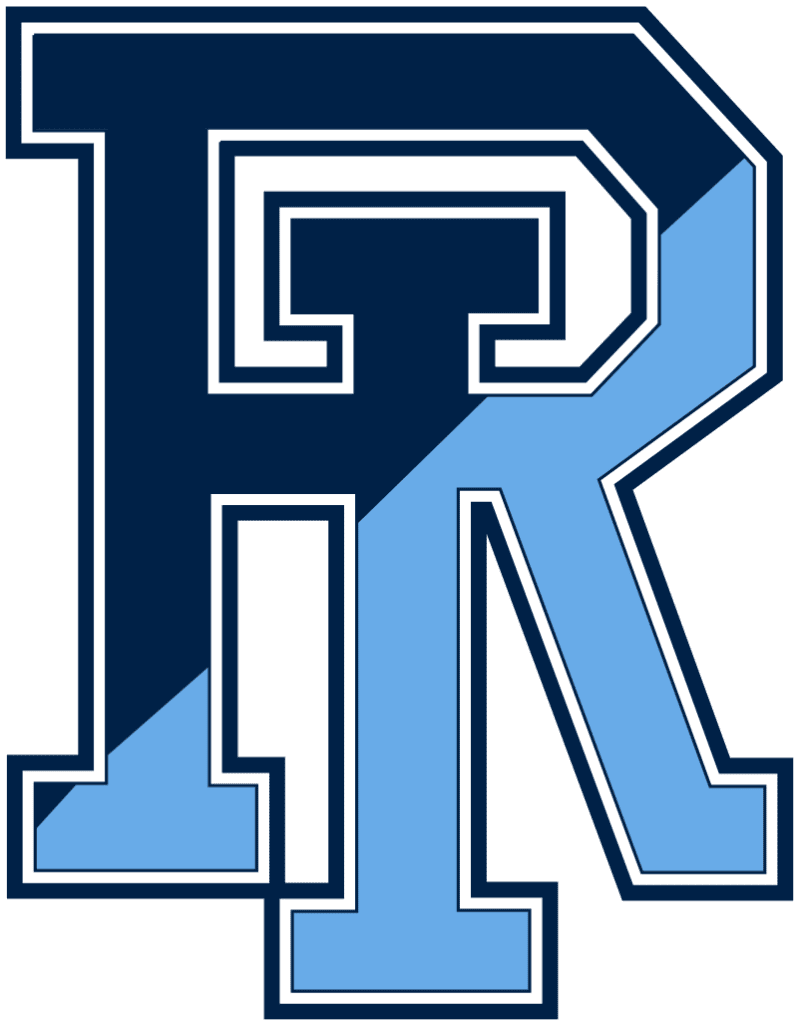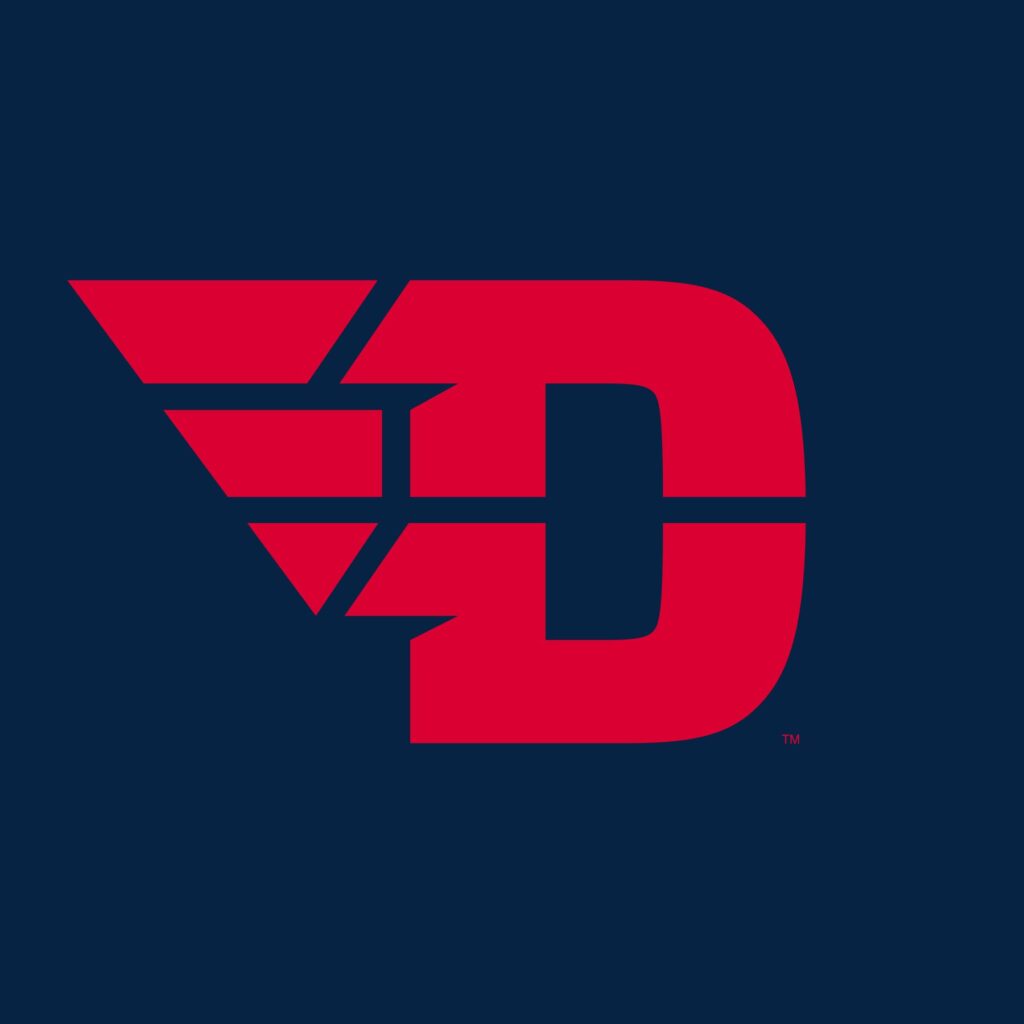 THE BASICS
Rhode Island (12-6, 3-3 Atlantic 10) at Dayton (13-7, 5-2 Atlantic 10)
Tip-Off: Friday, Jan. 28, 7:00 p.m. EST
Coverage: ESPN2 | Listen | Live Stats | Game Notes

RHODE ISLAND VS. DAYTON – SERIES NOTES
Friday's game will be the 42nd meeting between Rhode Island and Dayton.
The Flyers lead the all-time series 23-18, including victories in four of the last five meetings.
The teams last met in the 2021 Atlantic 10 Championship, with Dayton ending URI's season with an 84-72 win. Ibi Watson had a game-high 25 points and was 6-of-11 from 3-point range. Malik Martin led Rhody with 17 points.
The Rams are 7-11 all time in Dayton.
URI's last road win in the series came on March 1, 2019 in a 72-70 overtime victory. Dana Tate scored the game winner on an offensive putback with 1:16 to go in the extra period, and the Flyers missed three shots and had a turnover over the final 61 seconds.
Rhode Island enters the game looking to snap a two-game losing streak, while Dayton won its last contest.
The game features two of the nation's best scoring defenses. Dayton ranks 22nd, allowing teams to score just 61.2 points per game. Rhode Island is 37th in the country, giving up just 62.9 per game.
The two most efficient offensive players in the Atlantic 10 will go head-to-head. Dayton's Daron Holmes II leads the conference with a .655 field goal percentage, while Antwan Walker is second with .619.
THOMAS SECOND IN ASSIST-TURNOVER RATIO IN THE ATLANTIC 10
Freshman point guard Sebastian Thomas made his first career start in Tuesday's loss to Richmond.
The Providence, R.I. native had a career-high seven assists with just two turnovers in 38 minutes.
For the season, he now has 37 assists with 11 turnovers, giving him an assist-turnover ratio of 3.36-1.
He ranks second in the Atlantic 10 behind only Richmond's Jacob Gilyard (3.54-1).
Thomas is second on the team in assists with 37, trailing only guard Jeremy Sheppard (52).
In conference play, Thomas has 15 assists and just two turnovers in 95 minutes of play.
Despite being eighth in total playing time, Thomas has a plus-minus of +3.89 per game, which ranks fourth on the team behind Malik Martin (+6.94), Antwan Walker (+4.35) and Jeremy Sheppard (+4.18).
MAKHEL MITCHELL PILING UP POINTS IN A-10 PLAY
Center Makhel Mitchell has been Rhody's most consistent offensive player, scoring in double figures 11 times in 18 games, including all six Atlantic 10 contests.
He leads the team with 11.6 points per game, a figure that has jumped to 14.2 per game since conference play began.
Mitchell matched his career high of 20 points in the win at Massachusetts (Jan. 15).
He has scored 16 or more points five times this season.
Mitchell ranks fifth in the Atlantic 10 in field goal percentage (.589), a figure that has improved to .623 in league play.
His field goal percentage is up from .522 last season.
COURTESY RHODE ISLAND ATHLETIC COMMUNICATIONS