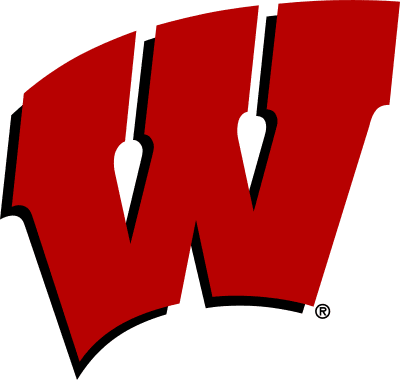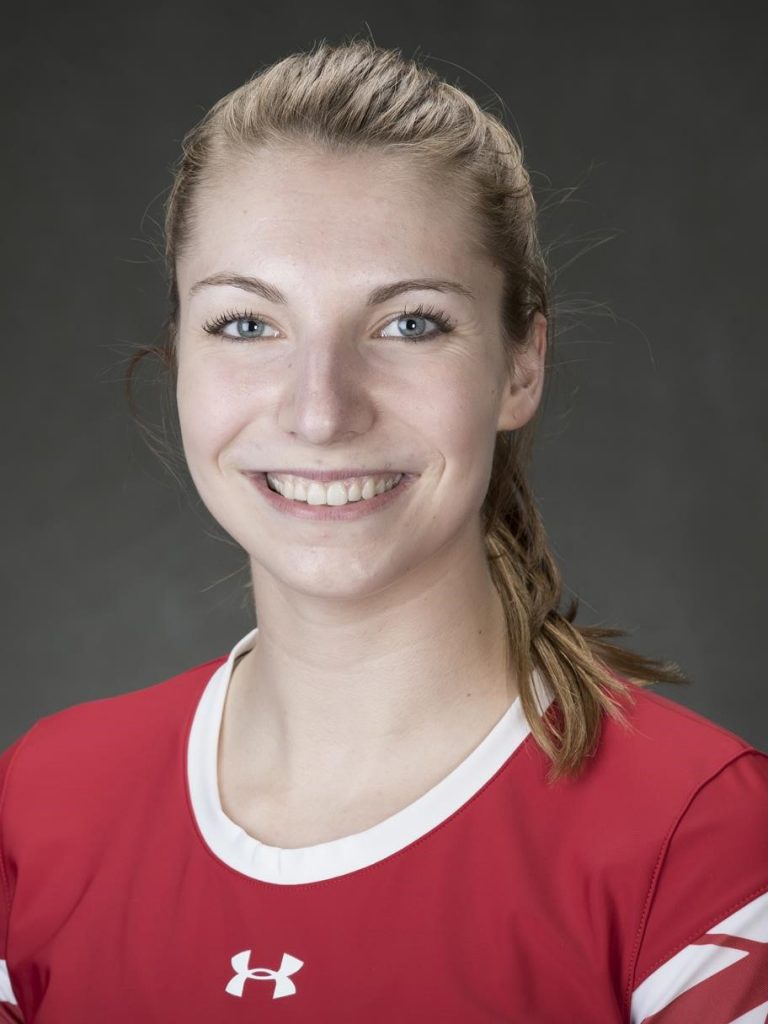 Three Badgers named preseason All-Big Ten
MADISON, Wis. – The second-ranked Wisconsin volleyball team was selected as the unanimous pick to win the 2021 Big Ten Conference title, the conference office announced on Monday.
In addition, three Badgers – Sydney Hilley, Dana Rettke and Devyn Robinson – were named to the 14-player Preseason All-Big Ten team with Hilley and Rettke earning unanimous selection.
Wisconsin is the two-time reigning Big Ten champions, winning the 2020-21 title with a perfect 15-0 mark. Nebraska, which finished third in 2020-21 with a 14-2 record, is picked to finish second in 2021 followed by Penn State (9-5 in 2020-21) and Minnesota (15-2).
Hilley is the two-time reigning Big Ten Setter of the Year while Rettke was named the 2019 Big Ten Player of the Year. Robinson made an immediate impact as a freshman in 2020-21, earning All-Big Ten honors as well as third-team All-America honors.
Wisconsin opens the 2021 season this weekend when it hosts the Big Ten-Big 12 Challenge in the UW Field House. The No. 2 Badgers take on TCU on Friday at 6 p.m. while seventh-ranked Minnesota faces No. 10 Baylor at 8:30 p.m. The teams switch opponents on Saturday with UW taking on the Bears and the Golden Gophers facing TCU at 6 p.m. and 8:30 p.m., respectively. Both matches on Saturday air live on the Big Ten Network.
2021 BIG TEN VOLLEYBALL PRESEASON POLL
1. WISCONSIN
2. Nebraska
3. Penn State
4. Minnesota
5. Purdue
6. Ohio State
7. Illinois
8. Michigan
9. Northwestern
10. Michigan State
11. Rutgers
12. Iowa
13. (tie) Indiana
(tie) Maryland
2021 BIG TEN VOLLEYBALL PRESEASON ALL-CONFERENCE TEAM
Taylor Landfair, So., OH, Minnesota
STEPHANIE SAMEDY, Sr., OPP, Minnesota
Nicklin Hames, Sr., S, Nebraska
Lexi Sun, Sr., OH, Nebraska
Temi Thomas-Ailara, Jr., OH, Northwestern
EMILY LONDOT, So., OPP, Ohio State
Kaitlyn Hord, Sr., MB, Penn State
Jonni Parker, Sr., RS/S, Penn State
Erika Pritchard, Grad., OH, Penn State
Hayley Bush, Sr., S, Purdue
GRACE CLEVELAND, Sr., OH, Purdue
SYDNEY HILLEY, Grad., S, Wisconsin
DANA RETTKE, Grad., MB, Wisconsin
Devyn Robinson, So., MB/RS, Wisconsin
Unanimous selections listed in ALL CAPS
COURTESY WISCONSIN ATHLETIC COMMUNICATIONS