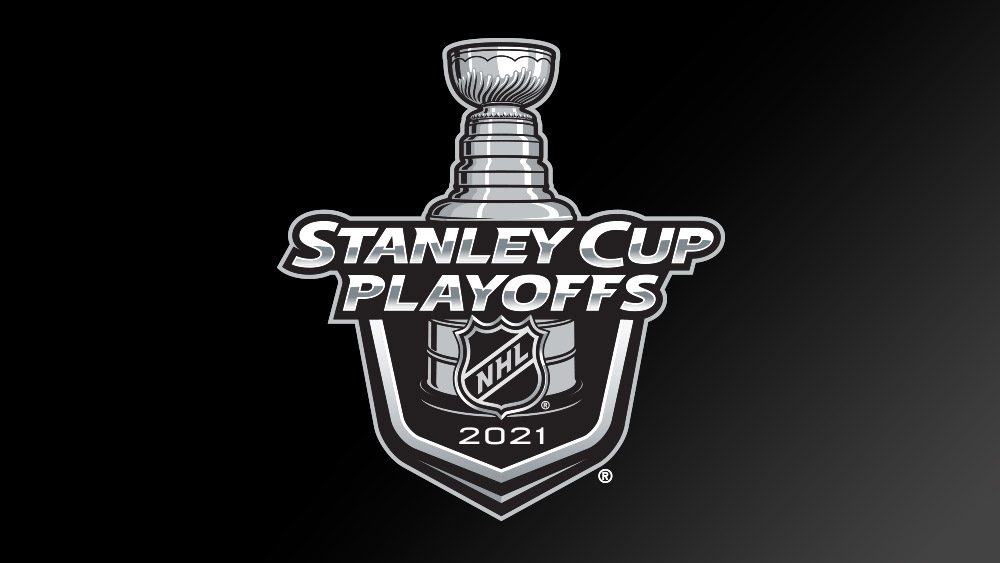 Second Round Dates and Starting Times Are Set; Scotia North Division Matchup Will Be Determined Following Canadiens-Maple Leafs First Round Game 7 Scheduled for 7 p.m. ET on Monday (Sportsnet, CBC, TVA Sports, CNBC)
NEW YORK (May 29, 2021) – The National Hockey League today announced the dates, starting times and national television coverage for the 2021 Stanley Cup Playoffs Second Round. Three of four Second Round matchups are set. The Winnipeg Jets' Second Round opponent will be the winner of Game 7 of the First Round series between the Montreal Canadiens and Toronto Maple Leafs, which has been set for 7 p.m. ET on Monday, in Toronto (Sportsnet, CBC, TVA Sports, CNBC). Below is the complete Second Round schedule, with scenarios listed if either Montreal or Toronto advances. All times listed are ET and subject to change.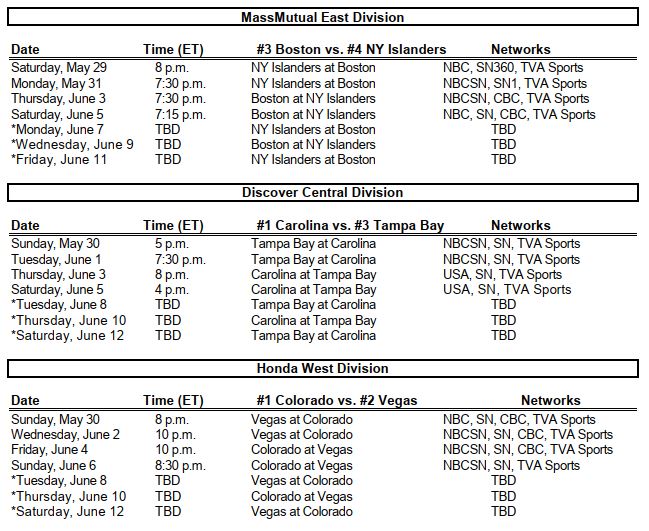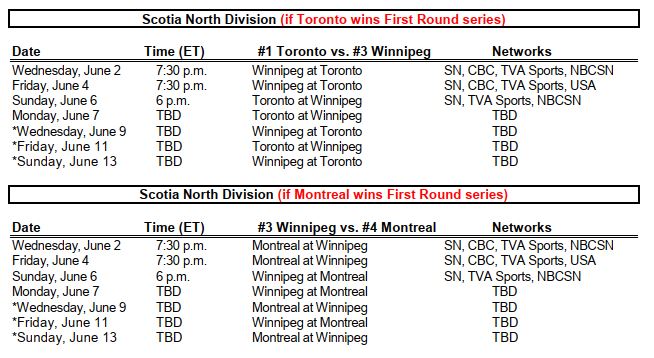 * if necessary
TBD – To Be Determined
Starting times and broadcast details for games listed as TBD will be announced as they are determined.
COURTESY NHLmedia.com