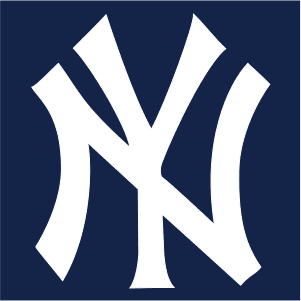 5/27/21
Bowl Season announced the complete 2021-22 college football bowl schedule, which includes 44 games, beginning Dec. 17. All games will be televised on the ABC and ESPN family of networks, with one bowl on CBS and another on FOX. Two bowl games still have networks and times to be determined.
Bowl matchups will be revealed Sunday, Dec. 5, following the regular season and conference championship games. Bowl Season culminates with the 2021 College Football Playoff (CFP) National Championship, scheduled to be played Monday, Jan. 9, at Lucas Oil Stadium in Indianapolis on ESPN.
"We are thrilled to have a full slate of bowl games scheduled for next season," said Nick Carparelli, executive director of Bowl Season. "Last year dealt us many challenges due to the COVID-19 pandemic, but we have expectations that stadiums will be operating at full capacity again which will undoubtedly mean a memorable experience for student-athletes, fans, universities and communities. College football and Bowl Season is back, and we couldn't be more excited."
While many sporting events were canceled last season due to the pandemic, 26 of the bowl games were able to remain scheduled and played, mainly due to the flexibility and cooperation of the conferences and bowl partners, and the dedication and commitment of the many players, coaches and team staff.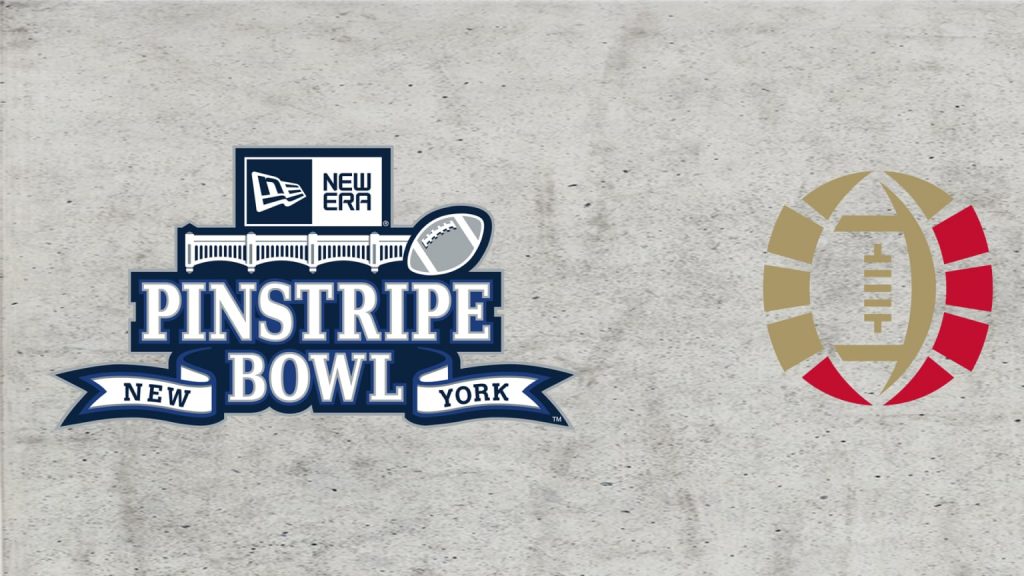 COURTESY NEW YORK YANKEES & MLBpressbox.com