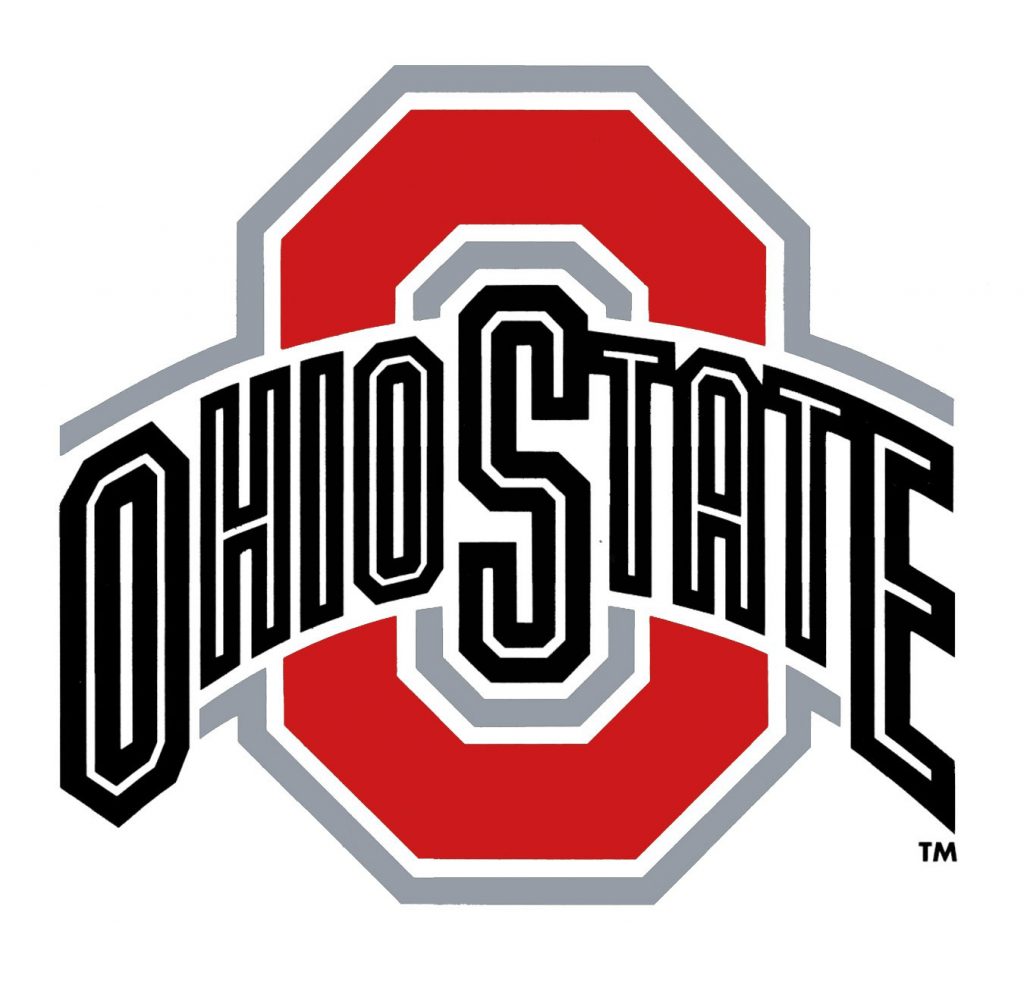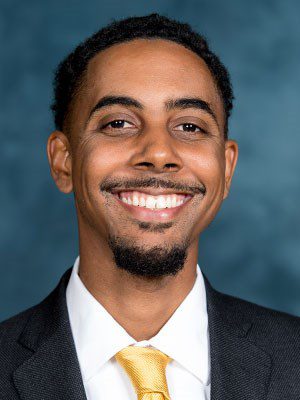 Brooks comes to Columbus after four years at Michigan
COLUMBUS, Ohio – Ohio State head coach Kevin McGuff has filled one of his two assistant coaching positions by announcing the hiring of Wesley Brooks.
Brooks comes to Columbus after a four-year stint with Michigan, where he helped guide the Wolverines to three-straight NCAA Tournament appearances and coached five All-Big Ten performers at the guard and wing positions.
"I am so excited to join Ohio State Women's Basketball program," said Brooks. "I believe Kevin McGuff is one of the best coaches in the country and the opportunity to learn from him and is exciting. Year after year, Kevin has Ohio State at the top of the Big Ten Conference and competing championships. In addition, I truly believe the state of Ohio is one of the deepest and richest states in the country when it comes to women's basketball and I am excited to continue building relationships and keeping that talent at home."
During Brooks' final season in Ann Arbor, Michigan reached the program's first-ever Sweet Sixteen appearance and earned the highest ranking (No. 11) in program history. The Wolverines finished with a 16-6 record during the shortened season. Junior forward Naz Hillmon became the first Wolverine to be named Big Ten Player of the Year and earn All-American status. Junior Leigha Brown was also an All-Big Ten second team honoree under Brooks' guidance.
"I'm extremely excited to welcome Wes to the Ohio State women's basketball family," McGuff said. "His work ethic and positive energy will put him in position to have a big impact on our program."
Simon Harris left the staff after one season to become the head coach at ETSU in April. Tamika Jeter was on McGuff's staff for two seasons prior to taking the head coach and Associate AD position at Wittenberg University.
In the 2019-20 campaign, the Wolverines compiled a 21-11 record and were poised to make the 2020 NCAA Tournament before the season was canceled due to the COVID-19 pandemic. Michigan won three games at the Big Ten Tournament for the first time in school history, highlighted by a win over No. 11 Northwestern in the quarterfinals. Brooks worked with point guard Amy Dilk, who earned the first conference honors of her career in a second-team nod by the coaches.
The Wolverines made their second consecutive NCAA Tournament appearance in 2018-19, advancing to the second round after an 84-54 win over Kansas State. Hillmon racked up the postseason honors, earning Big Ten Freshman of the Year, Big Ten Sixth Player of the Year and was a consensus All-Big Ten first teamer, while Hallie Thome grabbed her third straight All-Big Ten first-team nod.
In his first season at Michigan in 2017-18, the Wolverines returned to the NCAA Tournament for the first time since 2013. Michigan compiled a 23-10 record during the season, the second-most wins in a season in school history. Katelynn Flaherty set a new Michigan record by hitting 118 three-pointers on the season en route to earning her third straight consensus All-Big Ten First Team honors. U-M spent most of the season ranked in both polls, including a program-record 15-week run in the AP poll.
In 2020, Brooks participated in TopConnect, formerly known as Villa 7, which is a prestigious program that connects top assistants with other head coaches and athletic directors in networking opportunities and develops programming that allows top assistant coaches to hear from a wide variety of successful leaders in the basketball industry.
Before joining Michigan, Brooks spent two seasons at Utah, helping the Utes to 34 wins and a pair of postseason appearances in the WNIT. He was responsible for recruiting and assisted in post player development. Brooks also helped with extra skill development workouts with the team and ran the Utah Elite Women's Basketball Camp. Forward Emily Potter earned a spot on the PAC-12 All-Defensive Team and was an honorable mention selection by the coaches in 2017.
Prior to joining the coaching staff at Utah, Brooks was an assistant at North Texas for four seasons (2011-15), helping Loryn Goodwin to Sun Belt Freshman of the Year recognition in 2012. Before then, he was at Texas Southern (2008-11) and spent a season on the sidelines at Robert Morris (2007-08). Sade Logan was named the Northeastern Conference Player of the Year (2008), and two players at Robert Morris were named to the all-conference team under Brooks.
The Richmond, Virginia, native got his start at West Virginia, serving as a graduate assistant coach for two seasons (2004-06) and as the director of basketball operations for one year (2006-07). He graduated from WVU in 2004 with a bachelor's degree in broadcast journalism and received his master's in athletic coaching education in 2006. During his time as an undergraduate student at West Virginia, he served as a manager for the men's basketball program under head coach John Beilein.
#GoBuckeyes
The People. The Tradition. The Excellence.
COURTESY OHIO STATE ATHLETIC COMMUNICATIONS