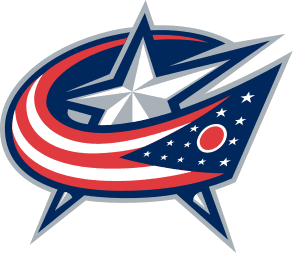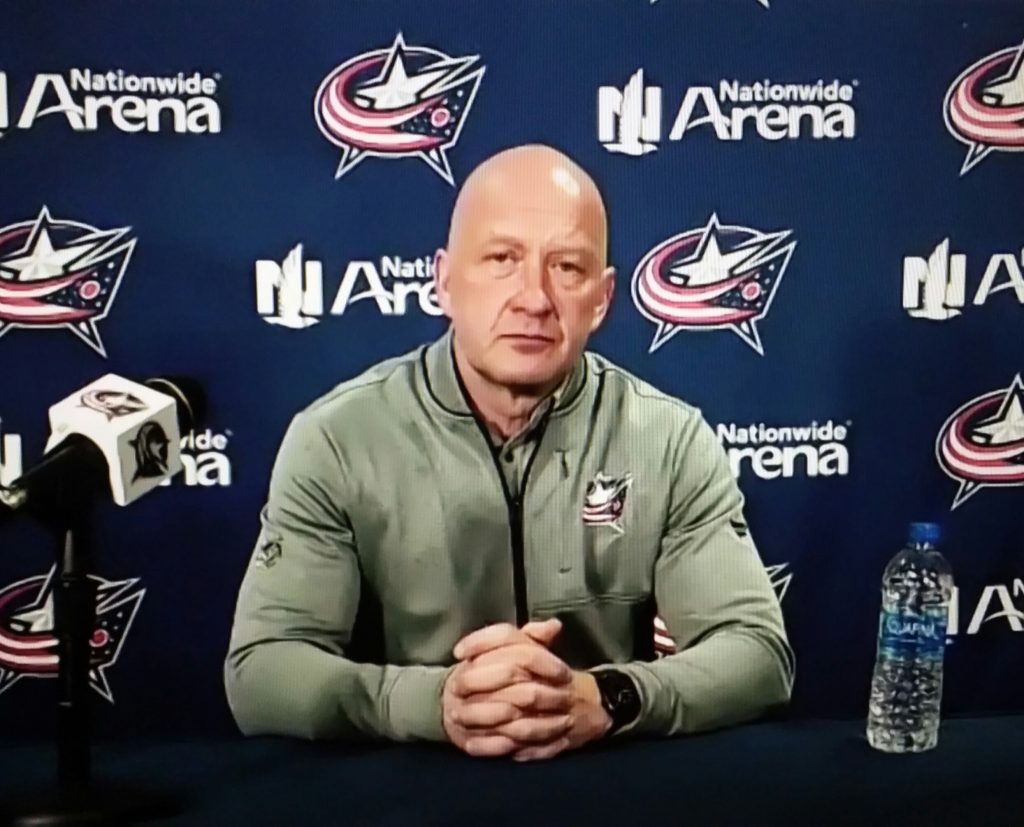 Jarmo Kekalainen was named the third general manager in Columbus Blue Jackets history on February 13, 2013. Since his arrival, the Blue Jackets have enjoyed their best stretch in club history, posting the three best records in franchise history: 2016-17 (50-24-8, 108 pts), 2018-19 (47-31-4, 98 pts.) and 2017-18 (45- 30-7, 97 pts.). Columbus has also registered 42-plus wins in five of the past six campaigns, had three consecutive winning seasons for the first time from 2012-15 and earned four Stanley Cup Playoff berths during his tenure.
But this season, the apple fell off the cart and the Jackets were never able to recover.
They finished in 8th place in the Central Division with a record of 18-26-12, 48 points. scored 137 goals and gave up 187. Defense was a problem all year.
They never won more than 2 games in a row and had trouble with teams they usually beat, the Detroit Red Wings and Chicago Blackhawks, and they were in a new division, the Central, when they were used to playing in the Metropolitan where they matched up with the teams better.
The off-season is here and there are questions to be answered:
NAMING A NEW COACH
WHAT TO DO WITH THE GOALIES, JOONAS KORPISALO AND ELVIS MERZLIKINS
SIGNING SETH JONES AND ZACH WERENSKI TO LONG-TERM DEALS
NAMING ANOTHER CAPTAIN.