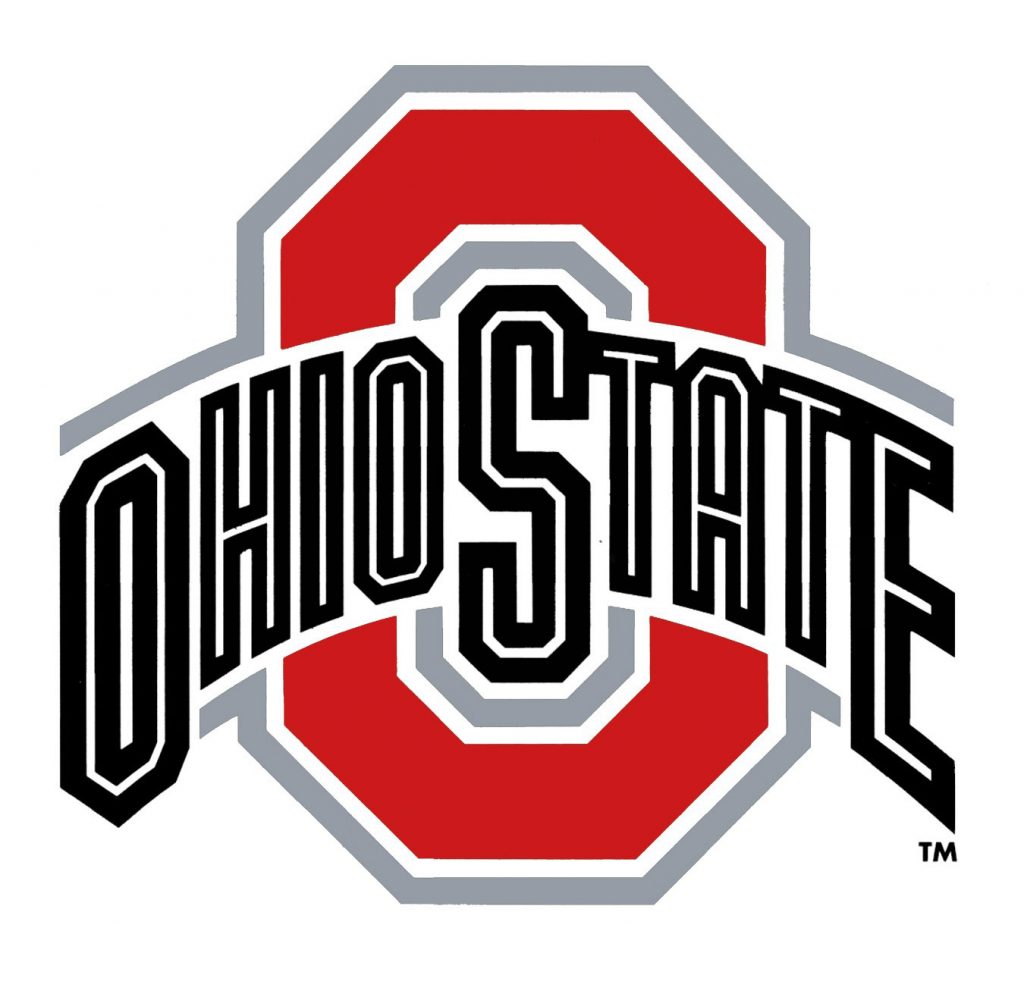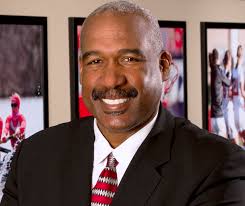 Ohio State's athletic director Gene Smith has agreed to a four-year contract extension.
The new deal will keep him in at the Columbus, Ohio school until June 2026.
The school confirmed the contract after reports surfaced everywhere in the media.
Under the new contract which starts this coming July, Smith will earn $1.58 million for his base salary plus $480,000 for media and public relations compensation. As always, the university's board of trustees must approve the contract.
There are many changes to Smith's new contract as far as finances go. There are increases in various performance bonuses, including $50,000 for a national championship appearance, $35,000 if the Buckeyes appear in the College Football Playoffs or one of the New Year's Six bowl games and a $20,000 bonus if Ohio State wins the Big Ten championship in football.
The popular Smith had taken a 5% pay cut this past fall to ease budget cuts brought about by the COVID-19 pandemic.
The 65-year old Smith, a Cleveland, Ohio native, has served as Ohio State' athletic director since 2005.
He is only the eighth athletic director in the school's long history. He also put in stints at Eastern Michigan, Iowa State and Arizona State.
A product of Notre Dame, Smith played defensive end for four years, including the 1973 Fighting Irish football team that won the AP National Championship. He graduated from Notre Dame in 1977, becoming the first member of his family to graduate from college. That year, he became an assistant coach of the Fighting Irish football team, which would go on to win the Undisputed National Championship.