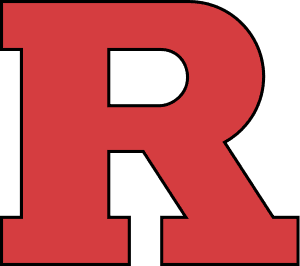 Tue, May 18, 2021
Web Release:  go.rutgers.edu/wywm1ww9
Scarlet Knights qualify for consecutive NCAA Championships for first time this century
NEW BRUNSWICK, N.J. – No. 5 Rutgers rowing continues its commitment to excellence with a second consecutive selection to the NCAA Championships, announced during the NCAA Selection Show on NCAA.com Tuesday. The Scarlet Knights earned one of 12 at-large bids to compete in the 22-team field at Nathan Benderson Park in Sarasota, Florida on May 28-30.

Rutgers made the 2019 field following an 18-year drought, and now qualify for consecutive NCAA Championships for the first time this century. The 2020 season was canceled due to the COVID-19 pandemic.

The Scarlet Knights will send their Varsity 8, 2nd Varsity 8, and Varsity 4 boats to the NCAA Championships. Racing begins on Friday from 9 a.m. through 11:12 a.m. with flighted heats in the three events. Semifinals are slated for Saturday before the competition wraps up with championship finals on Sunday and an award ceremony.

Rutgers is coming off its most successful Big Ten Championships with program record results: A third-place team finish, 143 points, five medal-winning boats, and four All-Conference selections.

The Rutgers Varsity 8 earned a silver medal at the Big Ten Championships, the first Big Ten medal for Rutgers in the top event, and finished less than a second behind gold. The crew won two Big Ten Boat of the Week honors in 2021, and finished first in all of its races outside the slim setback to Michigan at the Big Ten Championships and a miniscule 0.6-second margin behind No. 4 Virginia at the Big Ten Invitational.

Varisty 8 boat members Emma Hopkins and Luisa Neerschulte were named First Team All-Big Ten, while Olivia Maxton and Femke Paulis have earned Second Team All-Big Ten honors following the championships.

The 2nd Varsity 8 and Varsity 4 each earned bronze at the Big Ten Championships, signaling the first Big Ten medals for both crews at the conference event.

The Scarlet Knights have experience against some of the NCAA Championships field from this past season. Rutgers won 12 of the 21 races at the Big Ten Invitational in April, including a sweep of the NCAA-qualifying events against then-No. 7 Alabama, and earned wins over Michigan, Ohio State, Princeton, Washington State, and Wisconsin throughout the 2021 season.

Rutgers has been ranked as high as No. 4 this season in the College Rowing Coaches Association Poll, the highest national ranking in program history. This comes after the program earned its first-ever ranking in the national poll in 2019.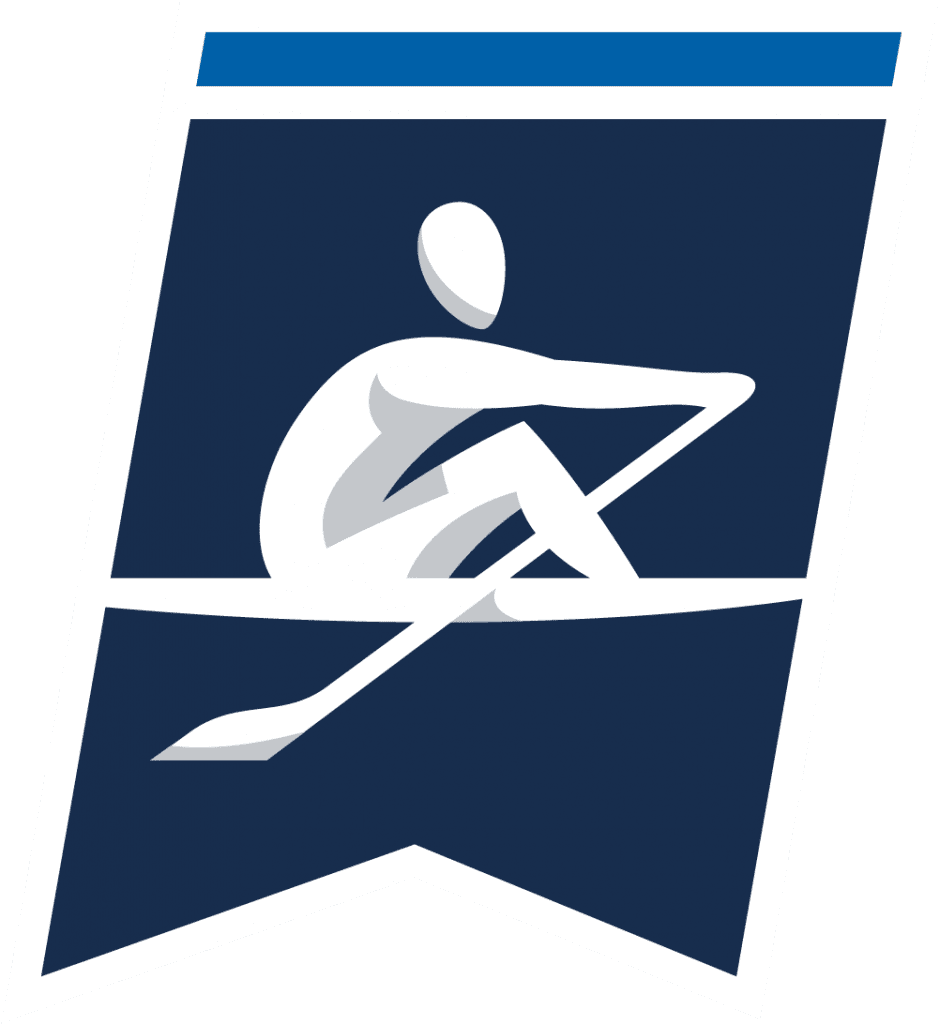 Follow Rutgers Athletics on Facebook (www.facebook.com/RutgersAthletics) and Twitter (@RUAthletics) for all of the latest news and updates. For specific updates regarding Rutgers rowing, follow the program on Twitter and Instagram (@RutgersWRowing). The team is also on Facebook (facebook.com/RutgersWRowing). For additional updates, please download the Gameday App.
COURTESY RUTGERS ATHLETIC COMMUNICATIONS