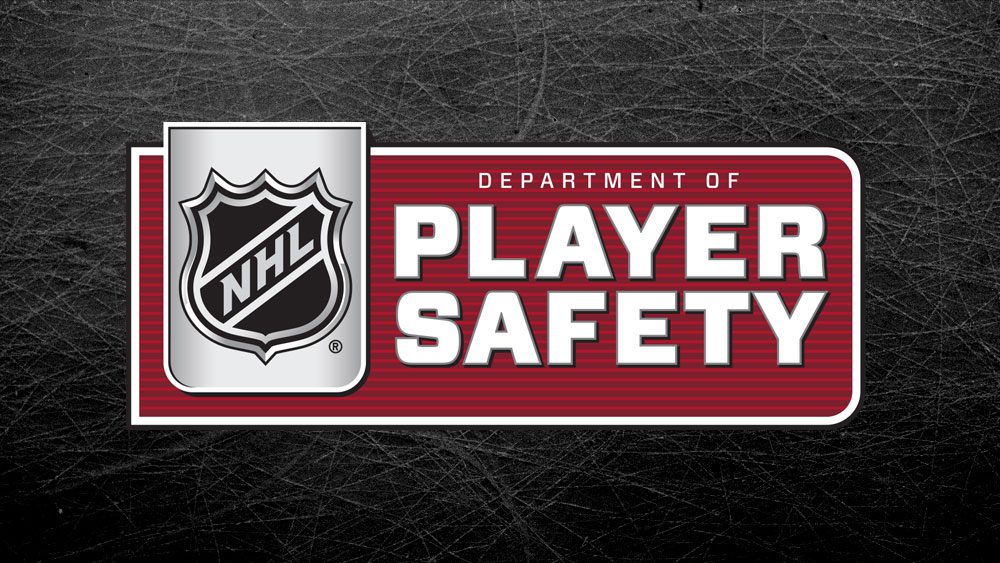 NEW YORK (May 17, 2021) – Florida Panthers forward Sam Bennett has been suspended for one game for boarding Tampa Bay Lightning forward Blake Coleman during Game 1 of the teams' First Round series in Sunrise, Fla., on Sunday, May 16, the National Hockey League's Department of Player Safety announced today.
The incident occurred at 11:45 of the third period. Bennett was assessed a minor penalty for charging.
For a full explanation of the decision, complete with video, please click on the following link: https://www.nhl.com/video/t-277440360/c-8387455.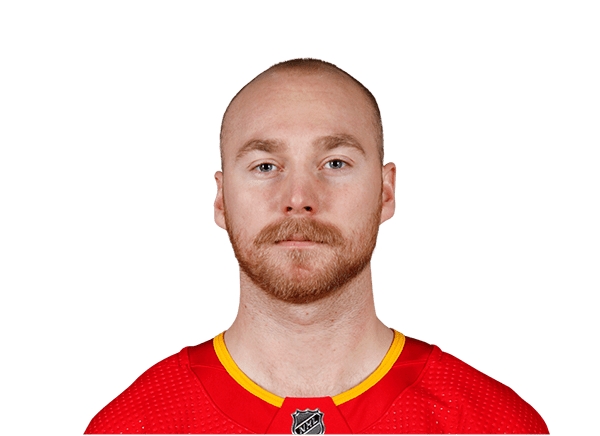 COURTESY NHLmedia.com