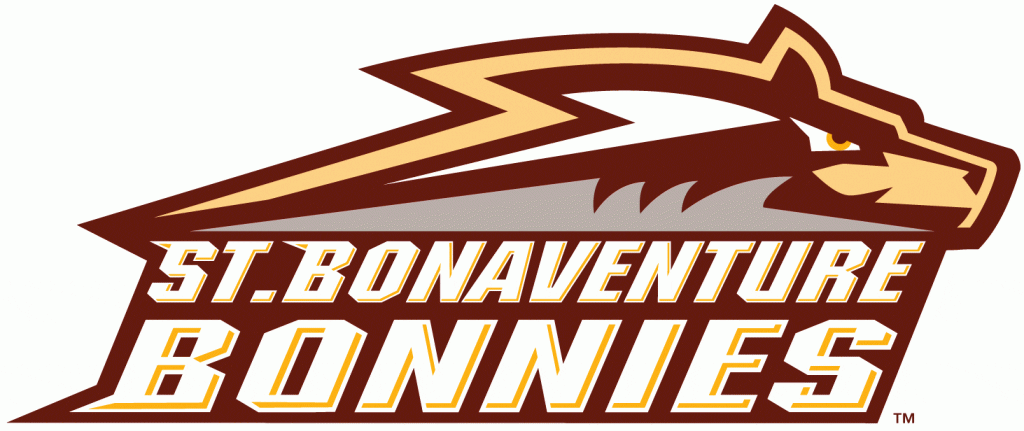 St. Bonaventure head coach Mark Schmidt is a finalist for the Skip Prosser Man of the Year Award, officials announced Tuesday.
The award honors those who not only achieve success on the basketball court, but also display moral integrity off the floor as well.
Schmidt has time and again proven himself to be one of the nation's top coaches and has added another stellar campaign to his sparkling resume this season. Bona's all-time wins leader with 244, Schmidt led the Bonnies to their first outright Atlantic 10 regular season title and this past weekend's A-10 Championship.
Schmidt's Bonnies have more than proven their worth for the NCAA Tournament, owning the best NCAA NET ranking in the A-10 (27 as of Tuesday) while receiving votes in the national Top 25 polls at 15-4 overall on the year and 11-4 in conference play. Key to their success has been one of the nation's top defenses which limits opponents to just over 60 points per game, leading the A-10 and standing seventh nationally. The Bonnies have done it all amid one of the most challenging set of circumstances for any team in the nation this year – every game from Jan. 13 through the end of the regular season was altered in some way due to schedule changes, postponements and other alterations.
Away from the court, Schmidt is a member of the Coaches vs. Cancer National Council of Coaches and is a longtime supporter of the organization. This past November, the Bonnies were honored for having a 100 percent Graduation Success Rate by the NCAA as well.
The nomination holds special meaning for Schmidt who considers the late Skip Prosser one of his greatest coaching influences. Schmidt served on Prosser's staff while at Xavier in the 1990s. Prosser would win nearly 300 games in 14 seasons at Xavier, Loyola (MD) and Wake Forest before passing away suddenly in 2007.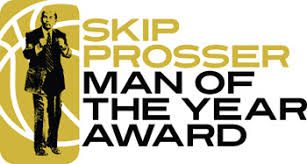 The recipient of the Skip Prosser Man of the Year Award will be announced April 1.
For the latest news on St. Bonaventure athletics, stay connected on social media. Follow the Bonnies on Twitter @GoBonnies and get men's basketball updates @BonniesMBB. Keep up with the Bonnies on Facebook /GoBonnies and on Instagram @GoBonnies.
COURTESY ST. BONAVENTURE ATHLETIC COMMUNICATIONS