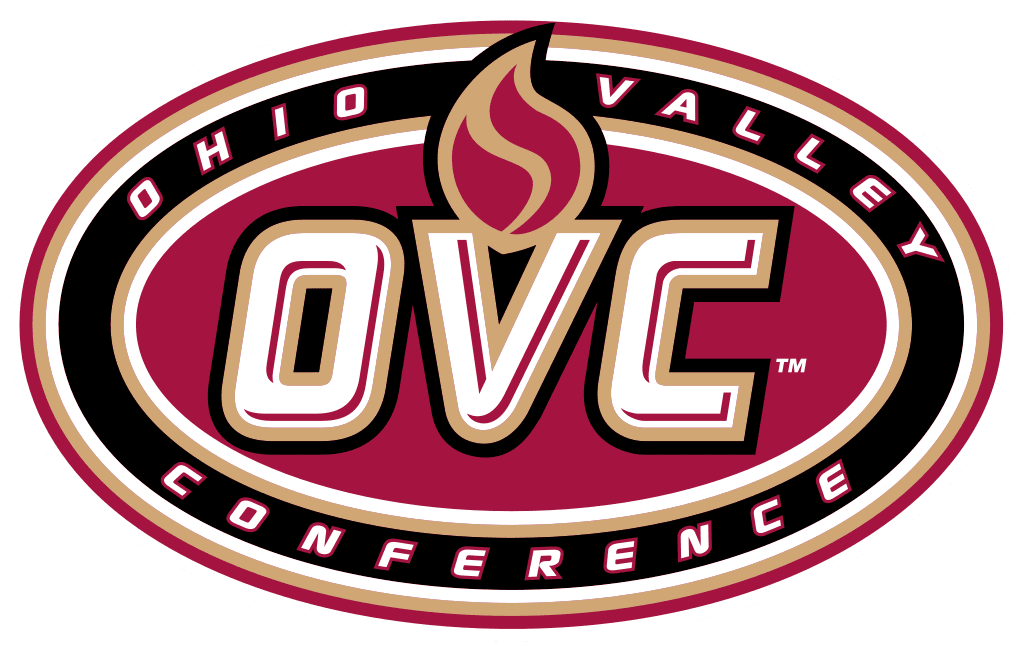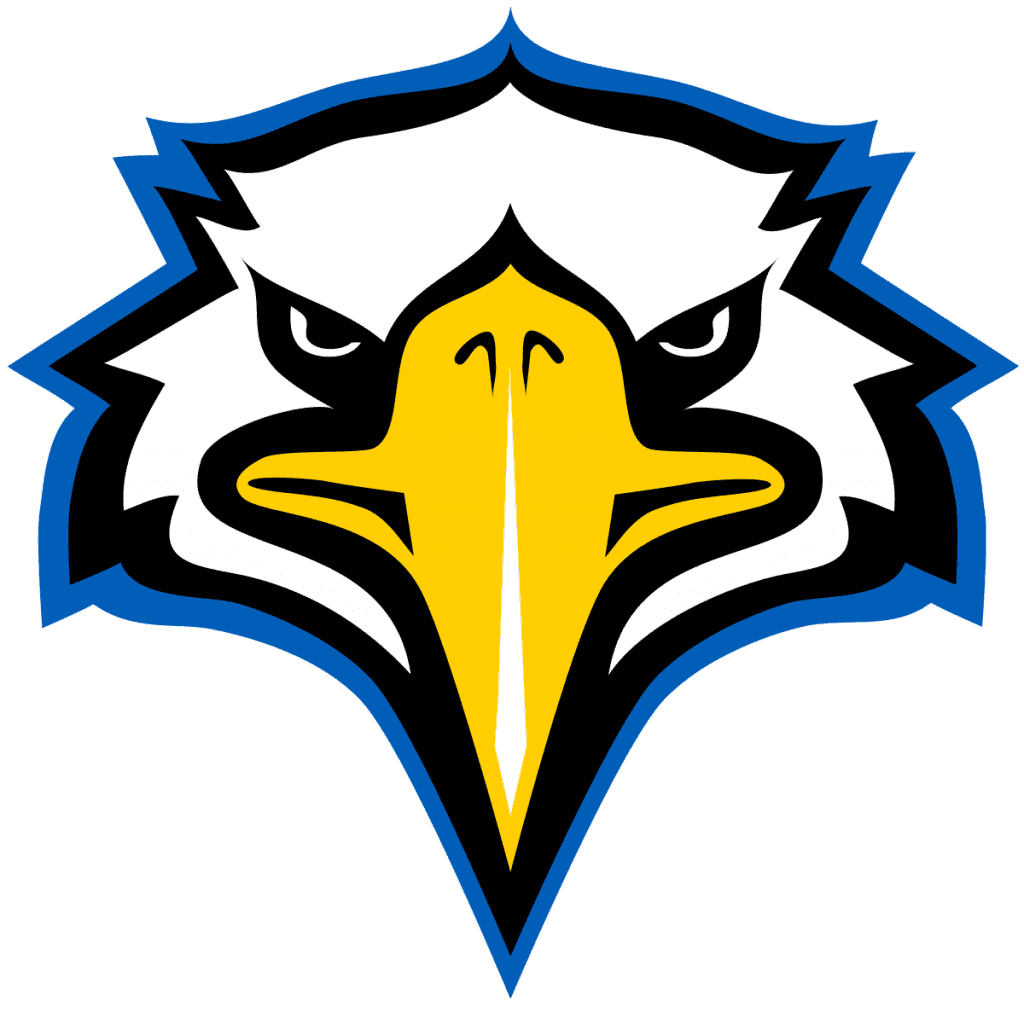 3/6/2021
BOX SCORE (PDF)

EVANSVILLE, Ind. — Ten years and one day after winning the Ohio Valley Conference Tournament championship, the Morehead State men's basketball program staked its claim again to the conference title Saturday night. Facing top-seeded Belmont for the second time in a week (after defeating the Bruins in overtime last Saturday), the Eagles led from wire-to-wire in knocking off Belmont 86-71 at the Ford Center.
MSU punched its ticket to its eighth NCAA Tournament. The NCAA selection show is set for 6 p.m. ET on Sunday, March 14.
The Eagles last claimed the title on March 5, 2011. Freshman forward Johni Broome was named Tournament MVP after dropping a career-high 27 points while grabbing 12 rebounds for his 13th double-double. Broome averaged 19 points and 12 rebounds in the three tournament games. He, along with junior guards Skyelar Potter and DeVon Cooper, were named all-tournament.
Broome is just the third freshman in OVC history to be crowned tournament MVP, joining Monty Wilson (Tennessee State) in 1993 and Isaiah Canaan (Murray State) in 2009.
Potter posted his fourth double-double tonight with 22 points and 13 rebounds, tying his scoring career high. Cooper scored 14 points and ran his consecutive free throws made streak to 26.
Morehead State ran its record to 23-7, also setting a program mark for most wins in a 20-game period. MSU has now won 19 of its last 20 contests heading into the NCAA Tournament. The 23 wins tied the 2015-16 CBI championship series team for third-most wins in program history.
The Eagles also out-rebounded Belmont 38-28, posting a board advantage against its 23rd different opponent this season. The Eagles have out-rebounded 11 OVC teams by double-digits and 14 overall.
Morehead State built a double-digit lead (43-32) by halftime and maintained that throughout much of the second half. The Eagles pushed that margin to as much as 23 on two occasions, including after Broome's lay-in with 3:31 remaining.
In typical Belmont fashion, the Bruins did not go away quietly. Belmont's pressure defense forced a couple of mistakes, and the Bruins trimmed the deficit all the way to 12 on three occasions. But, Potter hit three free throws, and junior guard KJ Hunt hit on two free tosses to thwart the Bruin rally attempt.
The Eagles shot 54 percent (33-of-61) and held Belmont to 44 percent, below its 49 percent season average.
COURTESY MOREHEAD STATE ATHLETIC MEDIA RELATIONS