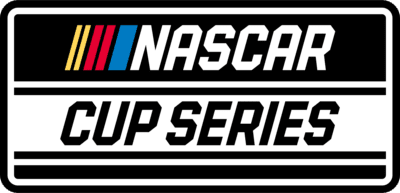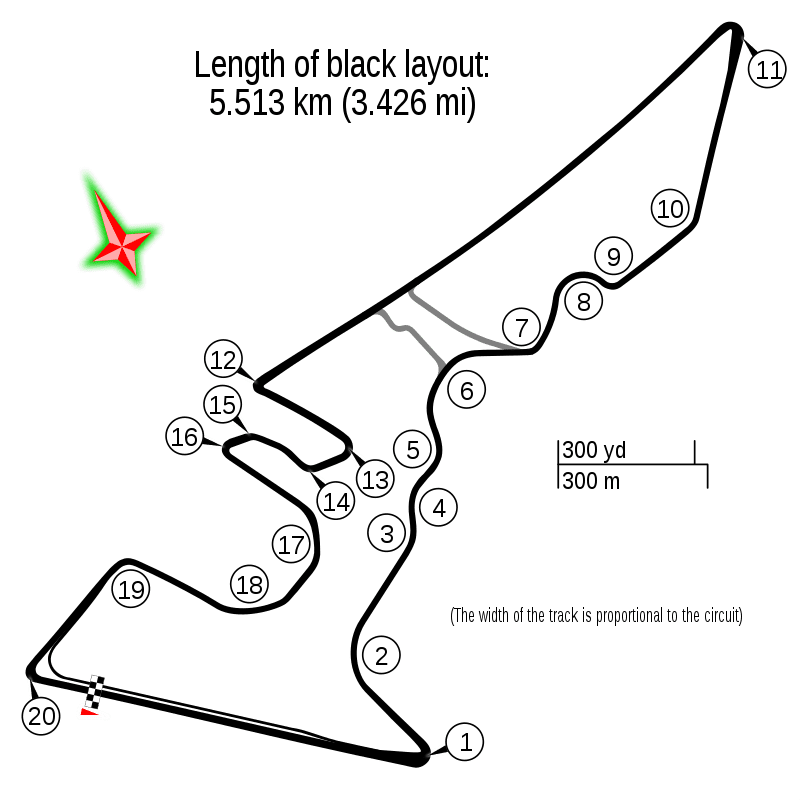 For the first time at the Circuit of The Americas, three former NASCAR Cup Series champions – Chase Elliott, Brad Keselowski and Martin Truex Jr. – shook down the 20-turn, 3.41-mile-long course in stock cars as part of a Goodyear tire test in preparation for the inaugural EchoPark Texas Grand Prix on May 23.
"The track's fun," said Hendrick Motorsport's driver Chase Elliott. "It has a lot of character to it, I feel like. I've never been here, never seen it in person before today and really haven't watched a ton of races here, so it's really been a pretty steep learning curve for me, trying to piece together all the different parts of the track and understand where you need to be good and how to make it flow. I'm trying to learn, but it's been fun. I hope people (fans) will come out and give it a chance. It's a different type of racing."
Elliott currently leads all active drivers in road course wins in the NASCAR Cup Series with five victories.
"One of the things about this track here in Austin, it's got a couple of key action spots," said Team Penske's Brad Keselowski. "Turn 1 is designed as though a fan said, 'how can I have the most calamity in that corner on the start?' So, there's a couple of things – first off, it's up hill, which helps the car stop, so it encourages the driver to try to out-brake another driver, which is big on a restart or a start because all of the cars are already so close together. Second thing is, it's really wide on entry, so it's almost impossible to block because there's just a lot more racetrack. And then, of course, the third part is it's a super slow corner meaning you have to use a lot of brakes to get through there. So, like I said, almost like it was intentional – I'm sure it was intentional – to create some epic starts. I think you'll see that here."
Keselowski has yet to win on a road course in the series but has put up seven top-five finishes including finishing fifth at the Daytona Road Course just two weeks ago.
"I feel like this is kind of part Sonoma, part Watkins Glen," said Joe Gibbs Racing's Martin Truex Jr. "There's some fast sections, some slow sections. It's got the older asphalt, wearing tires out more like Sonoma, but it's got the really high-speed straights and the really hard braking zone like Watkins Glen going down the backstretch. It's a mix of both. It's got a little bit of a blind corner, up-and-down elevation change like Sonoma. It's a pretty unique place … It's all about markers and points on the track and when you turn in and what gear you're in and how much speed you're carrying and finding the brake points and all those things. It takes over two minutes to get around here, so if you make a mistake, you've got to wait two minutes to correct it, and you can't forget it when you come back around. It was interesting to do that and a lot of fun to do that."
Truex is tied with his Joe Gibbs Racing teammate Kyle Busch for the second-most road course victories in the NASCAR Cup Series among active drivers with four each.
COURTESY NASCAR INTEGRATED COMMUNICATIONS