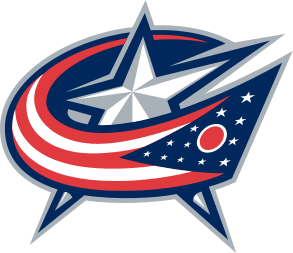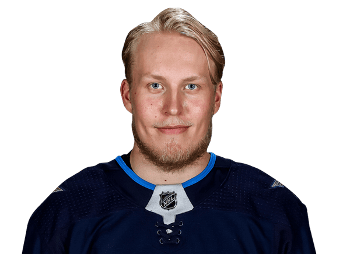 WINNIPEG ALSO GETS 2022 THIRD ROUND PICK
Blue Jackets, Roslovic agree to terms on a two-year, $3.8 million contract
COLUMBUS, OHIO – The Columbus Blue Jackets have acquired All-Star right wing Patrik Laine and center Jack Roslovic from the Winnipeg Jets in exchange for center Pierre-Luc Dubois and a third-round pick in the 2022 NHL Draft, club General Manager Jarmo Kekalainen announced today. The team also announced it has agreed to terms with Roslovic, a restricted free agent, on a two-year, $3.8 million contract ($1.9 million AAV) through the 2021-22 season.
"Strengthening our lineup offensively has been a priority for us and the additions of Patrik Laine and Jack Roslovic accomplish just that," said Kekalainen. "Patrik is a player we know very well and in a short time has become one of our league's most proficient goal scorers. Jack is an exciting young player with great potential and we're thrilled to bring him home to Columbus as a Blue Jacket."
Laine, 22, has registered 140 goals and 110 assists for 250 points, including 52-33-85 on the power play, and 118 penalty minutes in 306 career NHL games since being selected by Winnipeg with the second overall pick at the 2016 NHL Draft. He collected 2-1-3 in Winnipeg's season-opener vs. Calgary, but has missed the past three games due to an upper body injury. He was placed on Injured Reserve Friday retroactive to January 14 and is considered day-to-day.
The 6-5, 206-pound winger has tallied 28 or more goals and 50 or more points in each of his four NHL seasons. He earned NHL All-Rookie Team honors and made his All-Star Game debut in 2016-17 as he racked up 36-28-64 and 26 penalty minutes in 73 games. The following season, he set career highs in goals, points and power play goals with 44-26-70, 20 power play goals and 24 penalty minutes in 82 contests. In 2018-19, he picked up 30-20-50 and 15 penalty minutes in 82 games and last season set a career high in assists with 28-35-63 and 22 penalty minutes in 68 games. In the Stanley Cup Playoffs, he has notched 8-8-16 and four penalty minutes in 24 outings.
A native of Tampere, Finland, Laine has represented his country in numerous international competitions, including the 2016 IIHF World Junior Hockey Championships, where he collected 7-6-13 in seven outings and led Finland to a gold medal. That same year, he helped his country win the silver medal at the World Championships, earning Best Forward and Most Valuable Player honors after notching 7-5-12 in 10 games. He also appeared in three games at the 2016 World Cup of Hockey tournament.

FULL PATRIK LAINE STATS
Roslovic, 23, has registered 26-41-67 and 18 penalty minutes with a +6 plus/minus rating in 180 career NHL games since being selected by the Jets in the first round, 25th overall, at the 2015 NHL Draft. After making his NHL debut against the Blue Jackets in his hometown on Apr. 6, 2017, he split the 2017-18 campaign between Winnipeg and the American Hockey League's Manitoba Moose before graduating to the NHL the following season.
In 2018-19, Roslovic notched 9-15-24 and four penalty minutes in 77 games and collected his first career hat trick with three power play goals vs. Anaheim on Feb. 2, 2019. Last season, he collected 12-17-29 and 12 penalty minutes in 71 outings. He has added 0-5-5 and two penalty minutes in 20 career postseason games.
Roslovic played for the Ohio AAA Blue Jackets U14 team in 2011-12 and the U16 and U18 teams in 2012-13 before spending two seasons with the United States National Team Development Program from 2013-15. He played one season at Miami University in 2015-16 and tallied 10-16-26 with 18 penalty minutes in 36 games to earn NCHC All-Rookie Team honors. He made his professional debut with Manitoba in 2016-17, registering 13-35-48 and 22 penalty minutes in 65 AHL contests. The 6-1, 187-pound center has represented Team USA at the IIHF U17 and U18 World Junior Championships and at the 2017 IIHF World Junior Championships, winning gold medals at each tournament.
Dubois, 22, was selected by the Blue Jackets with the third overall pick at the 2016 NHL Draft. Since joining the club in 2017, he registered 66-93-159 and 164 penalty minutes in 239 career games, including a career-high 27-34-61 and 64 penalty minutes in 82 games in 2018-19. He added 8-11-19 and 24 penalty minutes in 26 career playoff outings.
"Pierre-Luc has been an important part of our team the past four seasons, but this was the right time for both parties to move in a different direction," said Kekalainen.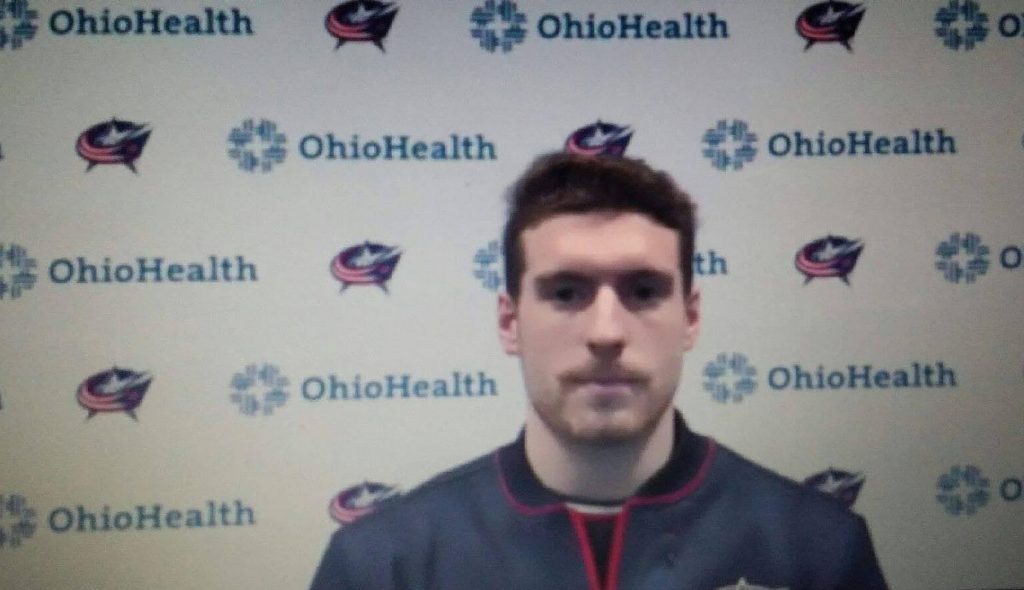 COURTESY BLUE JACKETS COMMUNICATIONS