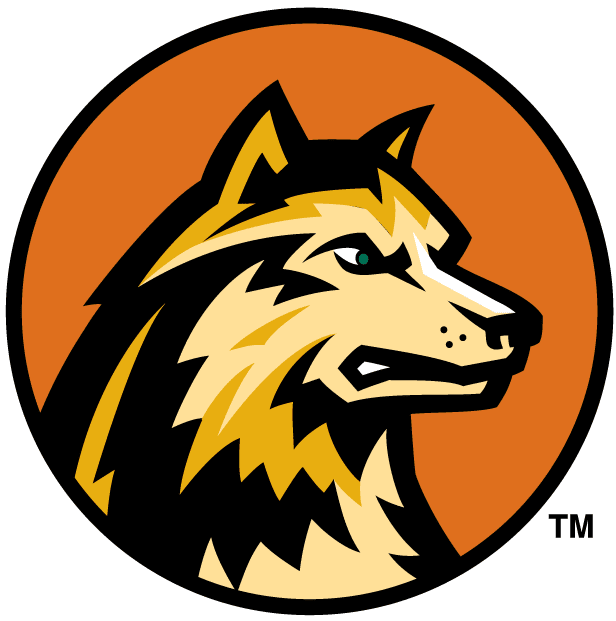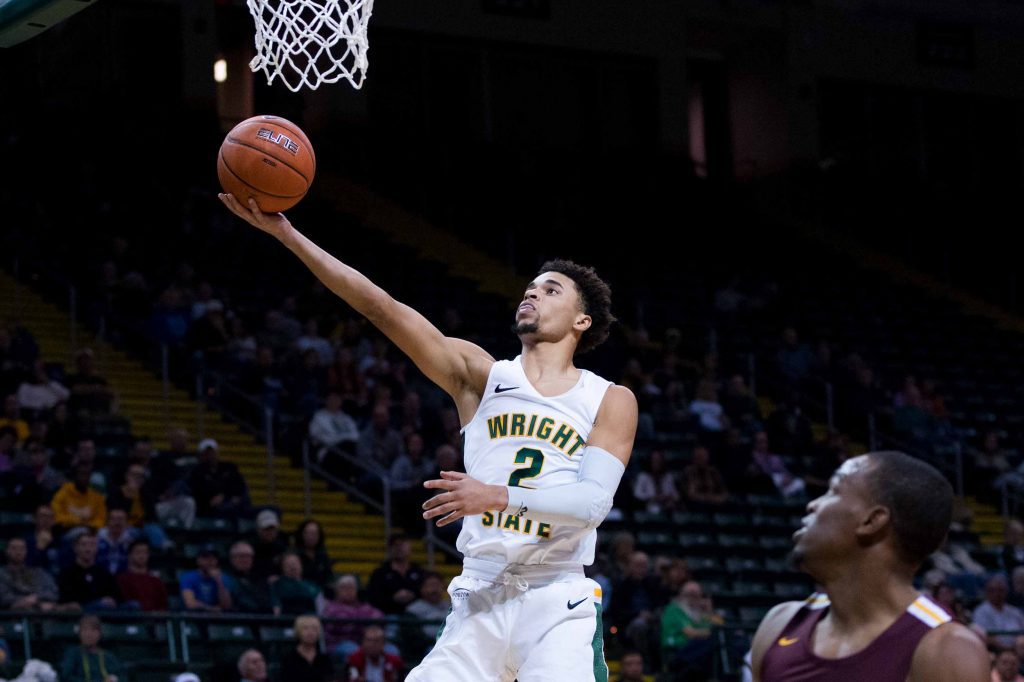 DAYTON – Wright State sophomore Tanner Holden has been named the Horizon League's player of the week by College Sports Madness, the publication announced on Monday morning.
 
Holden helped the Raiders to a pair of wins over Green Bay at home this past weekend, turning in an 18-point game on Saturday and tying his season-best with 19 points on Sunday afternoon. Saturday's contest was his first double-double of the season, and fourth of his career, as he added 10 rebounds to his 18 points. Holden finished the two-game weekend with 37 combined points while pulling down 18 total rebounds, adding four assists, three steals and a block.
 
Holden's averaging 15.3 points/game and has scored in double figures in six of Wright State's seven contests this season, including the last five, as the Raiders are in the midst of a six-game winning streak. Holden and Wright State are back in action this weekend on the road against Oakland on January 1 and 2.
COURTESY COLLEGE SPORTS MADNESS & WRIGHT STATE ATHLETIC COMMUNICATIONS