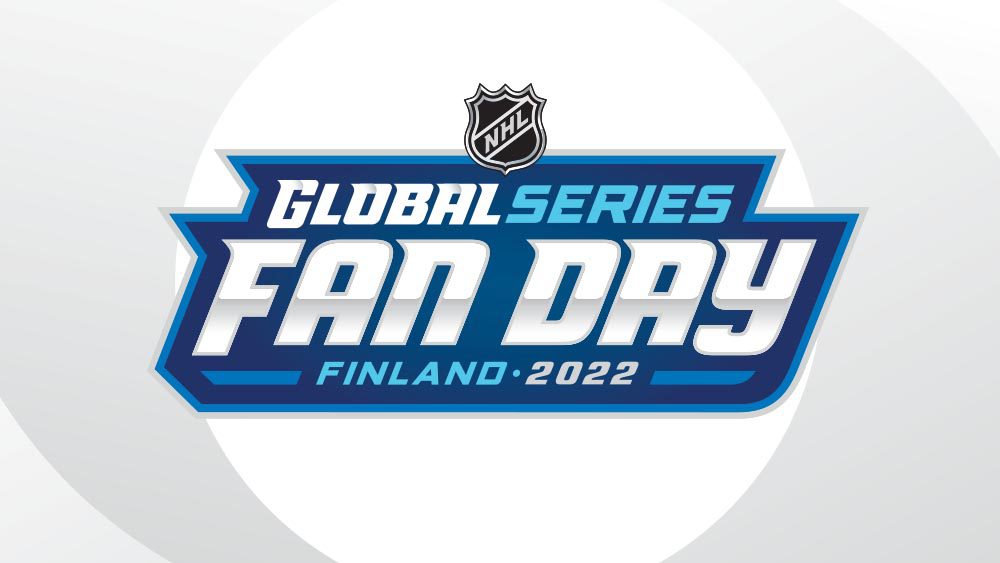 Tickets to Practices Available to the Public Beginning Thursday
NEW YORK/TORONTO/TAMPERE (Oct. 4, 2022) –As part of the 2022 NHL Global Series,the National Hockey League (NHL), the National Hockey League Players' Association (NHLPA) and Live Nation today announced 2022 NHL Global Series Fan Day, a special opportunity for fans to attend Colorado Avalanche and Columbus Blue Jackets team practices from 3 p.m. to 5:30 p.m. on Thursday, Nov. 3 at Nokia Arena in Tampere, the day prior to the first of two Avalanche-Blue Jackets NHL Global Series matchups.
Tickets to Avalanche and Blue Jackets practices will be available for purchase beginning Thursday, Oct. 6 at 10 a.m. EET via Live Nation Finland. Tickets are available on a first-come, first-served basis, while supplies last.
In April, the NHL, the NHLPA and Live Nation Sweden announced that the Avalanche and Blue Jackets, along with the Nashville Predators and San Jose Sharks, will participate in the 2022 NHL Global Series. The Sharks and Predators will open the 2022-23 regular season against each other in Prague, Czech Republic, at O2 Arena with games this Friday, Oct. 7 and Saturday, Oct. 8. The Avalanche and Blue Jackets will face off in a pair of regular-season games at Nokia Arena in Tampere on Friday, Nov. 4 and Saturday, Nov. 5.
The 2022 NHL Global Series will mark the ninth season overall that the NHL has traveled to Europe to play regular-season games, and the first time since 2019. These games reward the legions of loyal and passionate fans in Europe that enjoy live NHL games available via international broadcast and media partners. The NHL's biggest stars are also featured across numerous social media platforms, and on NHL.com in eight languages, for the League's international fans. There have been 28 regular-season NHL games played in Europe. This year's games in Finland will mark the first NHL regular-season games to ever be played in Tampere. For a complete list of NHL regular-season games played outside North America, click here.
The NHL is a global League, with 29 percent of NHL players in the 2021-22 season having been born outside of North America. All four Global Series clubs feature a number of international stars on their rosters, including natives of the countries they are visiting. The Blue Jackets and Avalanche games in Finland will be played in the home country of Mikko Rantanen and Artturi Lehkonen of the Avalanche, as well as Tampere native Patrik Laine and Joonas Korpisalo of the Blue Jackets and Blue Jackets General Manager Jarmo Kekalainen.  Prior to that, Czech Republic natives Tomas Hertl and Radim Simek of the Sharks will be playing in their home country for the first time as NHL players.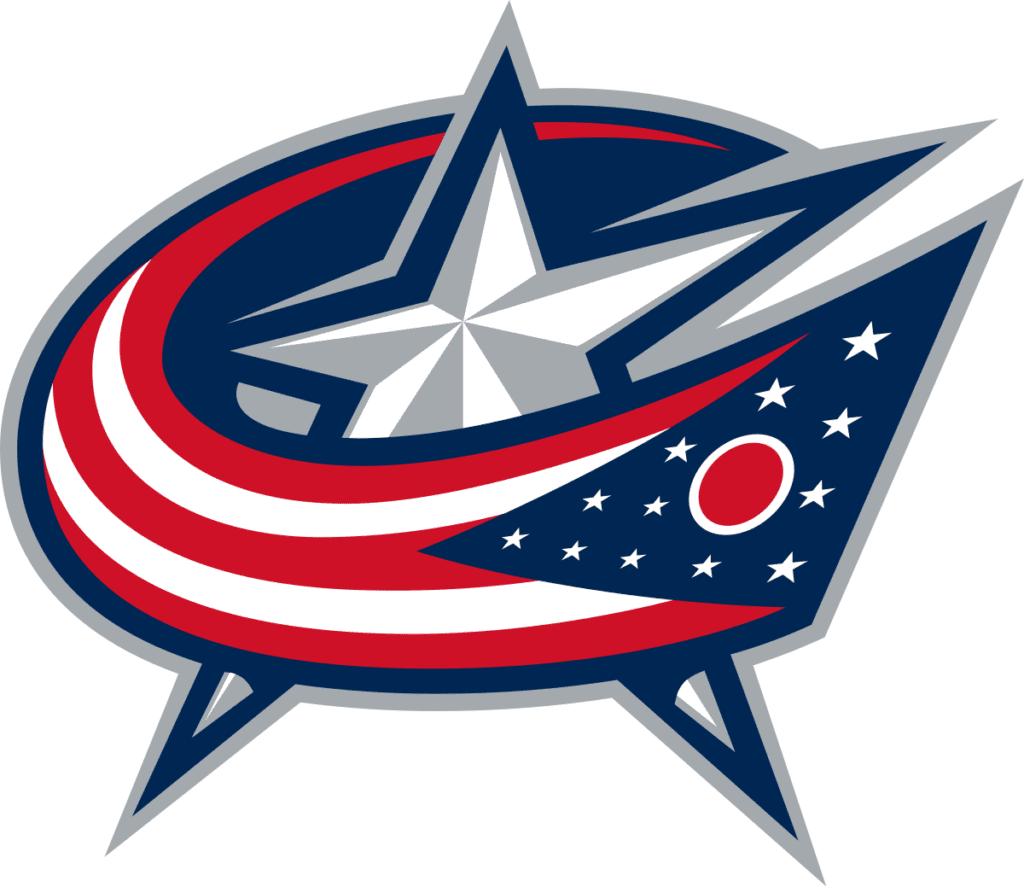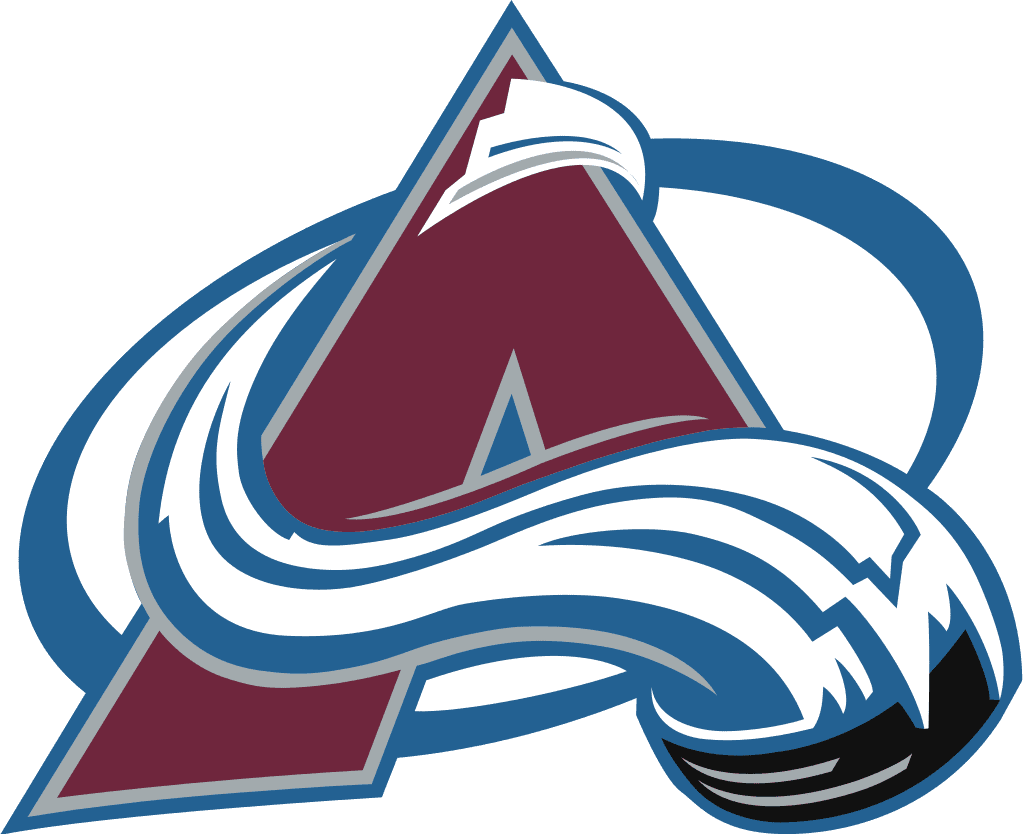 COURTESY NHLmedia.com