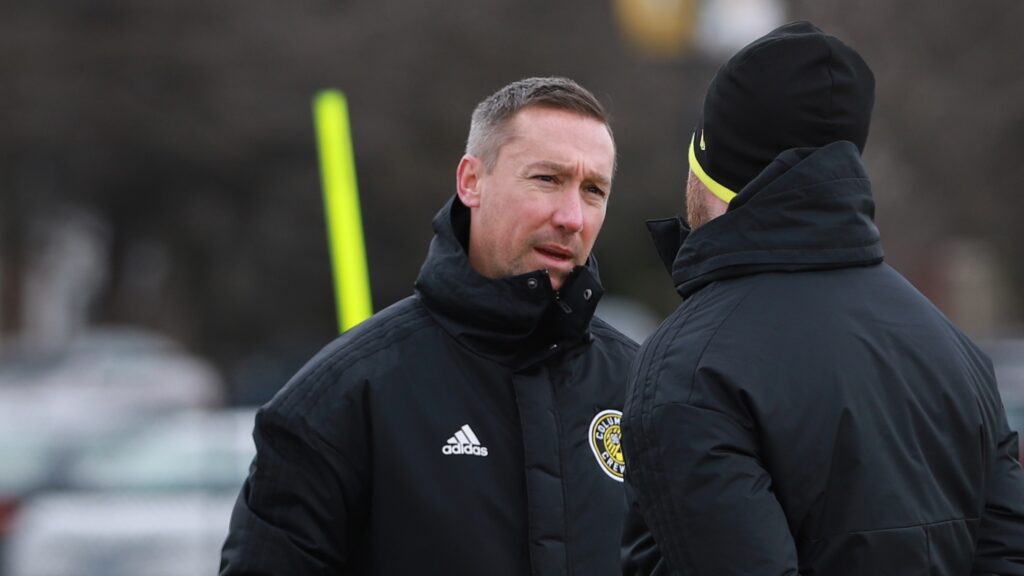 STATEMENT FROM CALEB PORTER – OCTOBER 10, 2022
I want to thank Dee and Jimmy Haslam, Whitney and JW Johnson, Dr. Pete Edwards, Tim Bezbatchenko and the entire Columbus Crew staff for all their support these past four years.  We accomplished a lot of wonderful things together, including winning MLS Cup and Campeones Cup, and with a beautiful new stadium and training ground and an amazing fan base, I have no doubt the future is bright for the Crew.  

Our players and coaching staff gave everything we had, but unfortunately the past two years we missed the playoffs on Decision Day. It's a bottom-line business and I accept responsibility for the club falling short of our goals.

The Crew has a passionate fanbase and I sincerely appreciate all they have done to support not only the Club, but myself and my family.
Lastly, I want to thank the players, technical staff and my coaching staff for all they gave. I will miss being in the locker room with these amazing people who do so much every day to push this club forward and I wish everyone the best moving forward. 
COURTESY CREW COMMUNICATIONS AND CALEB PORTER