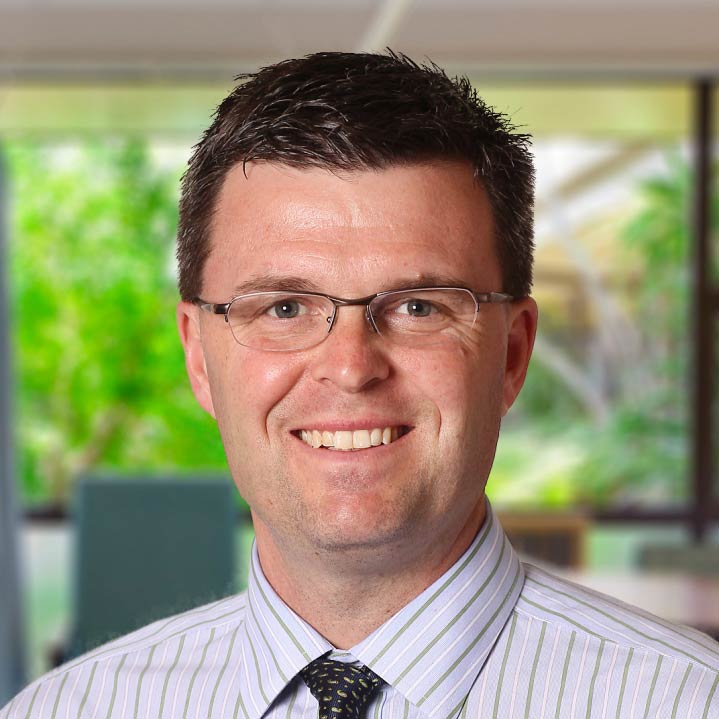 October 7, 2021
View Online: https://bit.ly/3oUvlHJ
ROSEMONT, Ill. – The Big Ten Conference today announced that through the U.S. Council for Athletes' Health (USCAH), Dr. James Borchers has been named the Big Ten Conference's first-ever Chief Medical Officer. Borchers most recently served as the head team physician for The Ohio State University athletics department.
In this role, Borchers will serve as a consultant to all 14 Big Ten member institutions on matters of student-athlete health and safety and will lead all conference sports medicine programming and initiatives – including policy development, research, educational opportunities, and public outreach. Borchers will also provide advice and guidance to Big Ten Conference Commissioner Kevin Warren, the Council of Presidents and Chancellors, Athletics Directors, Faculty Athletic Representatives, Senior Woman Administrators, team physicians, athletic trainers, coaches, and the Mental Health & Wellness Cabinet.
"The physical and mental well-being of our student-athletes is our top priority," said Big Ten Conference Commissioner Kevin Warren. "The addition of Dr. Borchers will further serve and protect the health and safety of our nearly 10,000 student-athletes. It will also ensure the conference is on the cutting edge of the latest medical advances and that we maintain strong interconnectivity to the best and brightest professionals in the medical community."
Borchers will work closely with all key conference constituents to develop industry-leading practices and procedures. He also will serve as a conference spokesperson to effectively communicate health and medical matters to external stakeholders.
"It is an honor to be named Chief Medical Officer for the Big Ten Conference, which has long been a leader in collegiate athletics," said Borchers. "This will be a tremendous opportunity to collaborate with the talented medical professionals within the conference and across all levels of college and professional sports as we continue to provide a best-in-class environment of health, safety and wellness for our nearly 10,000 student-athletes."
"Dr. Borchers has many years of experience in collegiate athletics as a student-athlete and as a medical professional," said Dr. Chris Kratochvil, chair of the Big Ten Conference Task Force for Emerging Infectious Diseases. "He is very well-connected with trusted relationships within the medical community and is positioned for success as the Chief Medical Officer of the Big Ten Conference."
The U.S. Council for Athletes' Health (uscah.com) provides independent, third-party athlete health and safety consultation, education and compliance from a team of experts with nearly 300 years of experience in athletics healthcare and administration. Founded in 2017, USCAH is committed to the health, safety and welfare of all athletes at all levels and dedicated to the mission of collaborating with every athletic organization to inspire and ensure athlete health and safety is a priority. As your partners in protection, USCAH works with institutions to reduce risk and make sports safer for every athlete.
Big Ten Conference (bigten.org) is an association of world-class universities whose member institutions share a common mission of research, graduate, professional and undergraduate teaching and public service. Founded in 1896, Big Ten has sustained a comprehensive set of shared practices and policies that enforce the priority of academics in the lives of students competing in intercollegiate athletics and emphasize the values of integrity, fairness and competitiveness. The broad-based programs of the 14 Big Ten institutions will provide over $200 million in direct financial support to more than 9,800 students for more than 11,000 participation opportunities on 350 teams in 42 different sports. Big Ten sponsors 28 official conference sports, 14 for men and 14 for women, including the addition of men's ice hockey and men's and women's lacrosse since 2013.
COURTESY THE BIG TEN CONFERENCE