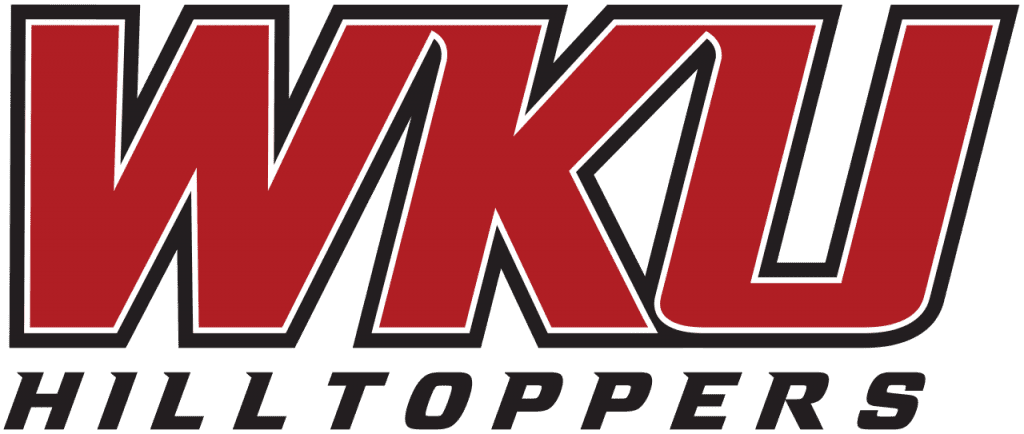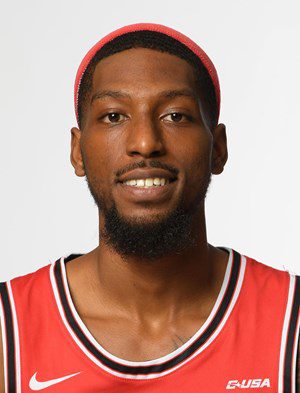 3/18/2021
FRISCO, Texas — WKU Hilltopper Basketball proved its resiliency Wednesday night, bouncing back from a devastating loss in the Conference USA championship game with a 69-67 win over Saint Mary's in the first round of the NIT.

Just four days after falling in overtime to North Texas for the C-USA title and a spot in the NCAA Tournament, the Hilltoppers (21-7) had four players in double figures and recorded 17 assists with just four turnovers to advance in the NIT.

They'll face either Ole Miss or Louisiana Tech in the quarterfinals on Thursday, March 25 in Frisco. The game will air on ESPN or ESPN2.
Senior guard Taveion Hollingsworth had 21 points, and junior center Charles Bassey recorded his 17th double-double of the season with 19 points, 11 rebounds and two blocks.

Senior guard Josh Anderson and redshirt junior guard Luke Frampton each scored 10 points, while sophomore guard Jordan Rawls and freshman guard Dayvion McKnight combined for 11 assists with just two turnovers.
"The way our guys responded is really… going into it, you don't know 100%, but knowing our guys and knowing their character, knowing the toughness of them," WKU head coach Rick Stansbury said. "They came out and played the way I believed they would play. They got themselves back up off their mat, and they got back up again. That's the thing I'm most proud of. You guys know, it would have been real easy not to have come out and play at the level that you had to play with to beat this team and we didn't do that."
"Losing that championship game, a lot of people were hurt over the weekend," Frampton said. "We just came together and said let's do this one last time. We have one last opportunity to come out and play. We came out on top today."
WKU outscored Saint Mary's 15-4 on the fast break and 13-6 in points off turnovers.

Tommy Kuhse led the Gaels with 17 points and 11 assists.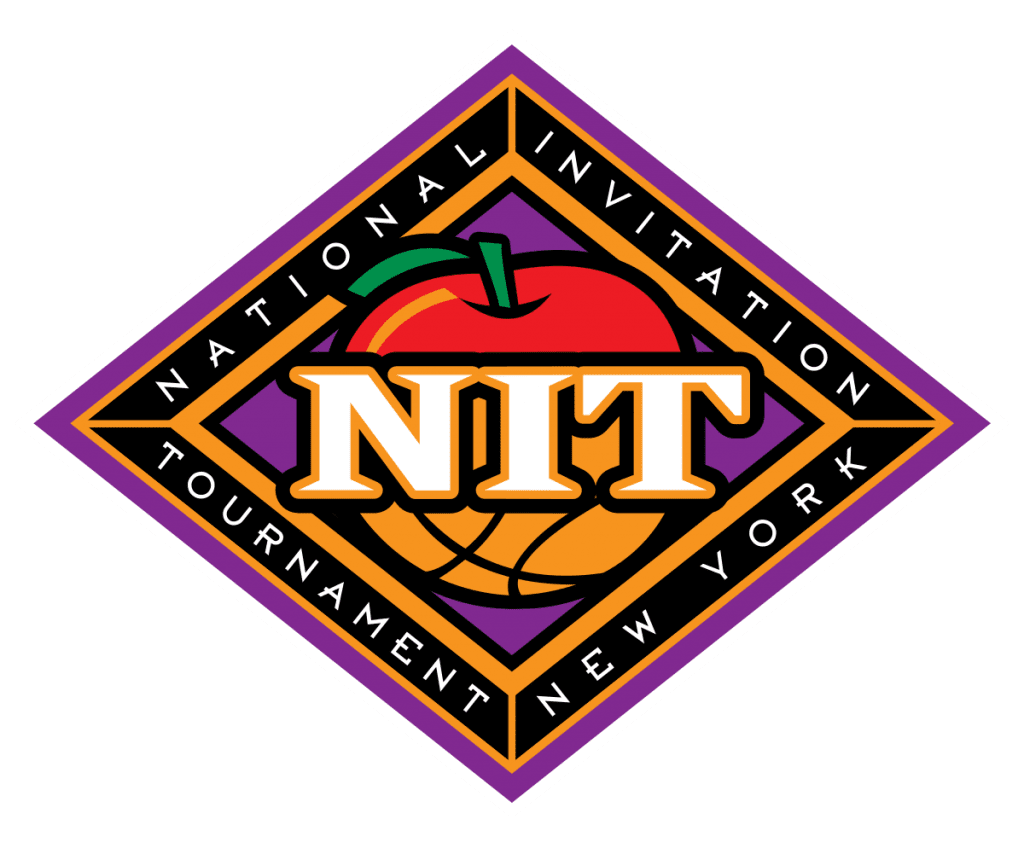 COURTESY WESTERN KENTUCKY ATHLETIC COMMUNICATIONS