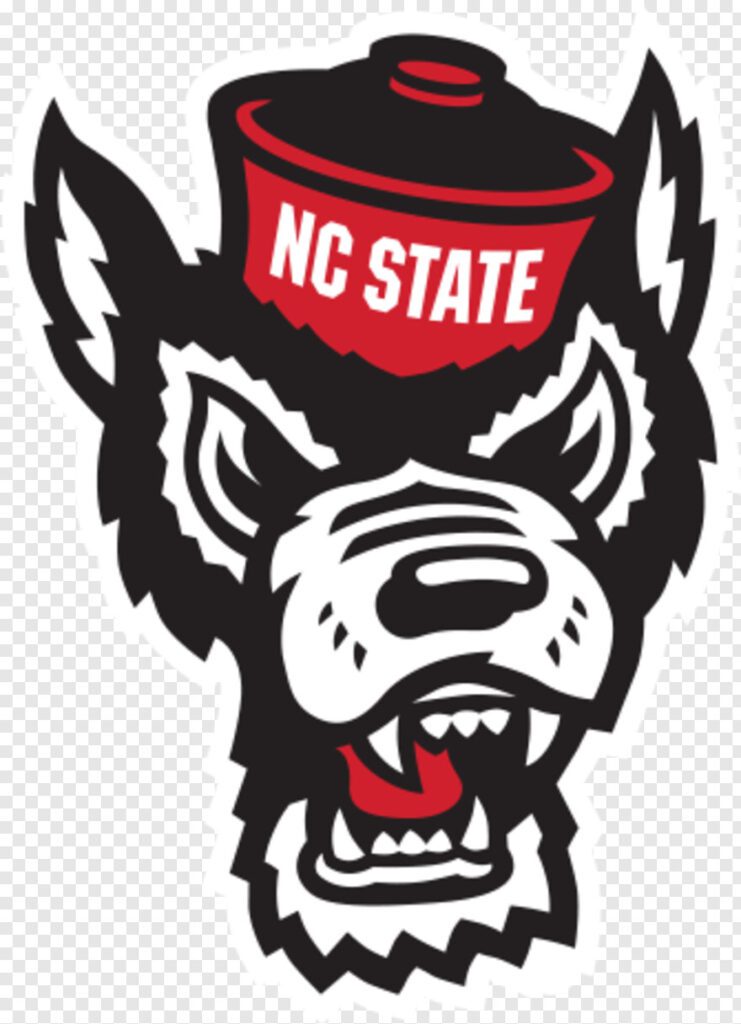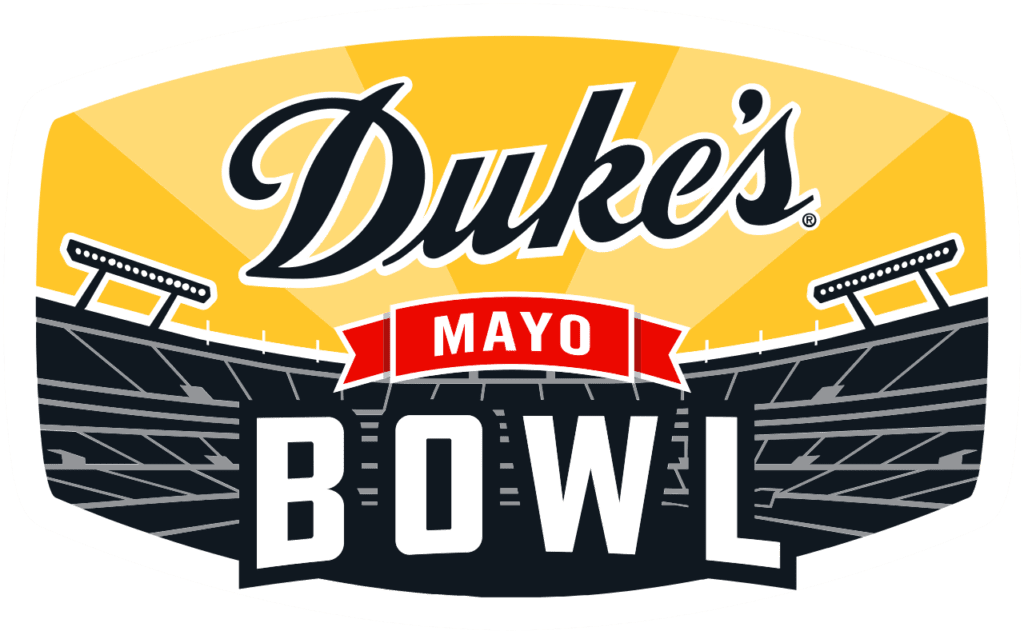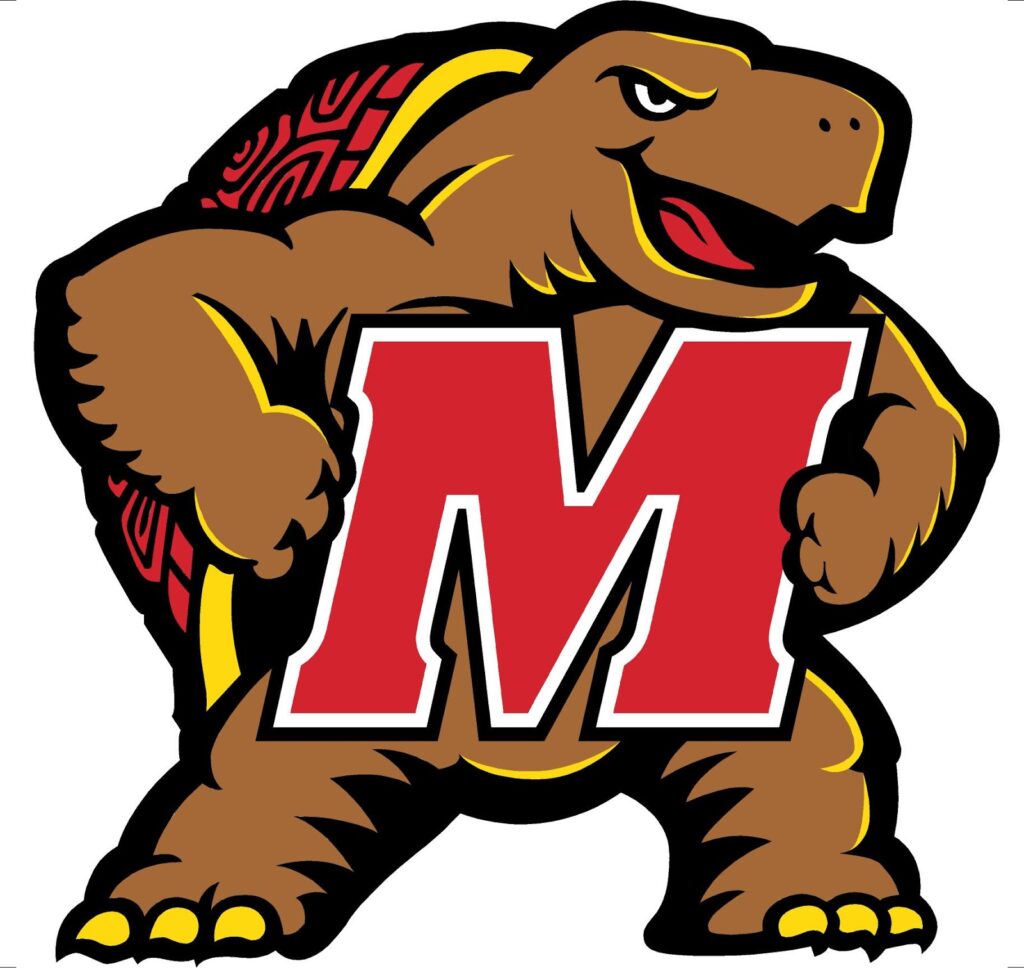 RALEIGH, N.C. – NC State football fans will have a great opportunity to see the 2022 Wolfpack play once more this season, as the program has been selected to play in the Duke's Mayo Bowl. The game, which will be played at Bank of America Stadium in Charlotte on Dec. 30, will kick off at noon and be televised by ESPN.

NC State will face Big Ten opponent Maryland. The overall series record between the two schools dates back over 100 years and stands exactly even at 33-33-4. The teams first met on Oct. 30, 1909 and for 30 years (1923 – 1953) were members of the Southern Conference before leaving to become charter members of the ACC in 1953. The Pack and the Terps met every year on the gridiron from 1956 until 2013.
The Wolfpack finished the season with eight regular season wins and is ranked No. 23 in the CFP rankings. The invitation marks the 10th in Dave Doeren's 12-year stint as a head coach and his eighth in his 10 seasons at the helm of the Wolfpack.

"This is a great opportunity for us to play in front of Wolfpack Nation one more time this season," said Doeren. "With the number of players we have from the state of North Carolina and the surrounding areas, it gives our players' famiiles and friends an opportunity to travel to a great town for a great bowl. We are looking forward to a great week."
Doeren also added that with offensive coordinator Tim Beck's departure, Kurt Roper will call the plays on offense for the bowl game. 

This is NC State's 35th bowl appearance (17-15-1) and will mark the fourth time the Wolfpack has played a bowl game in Bank of America Stadium. The Wolfpack won the 2005 Meineke Car Care Bowl, the 2011 Belk Bowl, and lost the 2015 Belk Bowl.
COURTESY N.C. STATE ATHLETIC COMMUNICATIONS