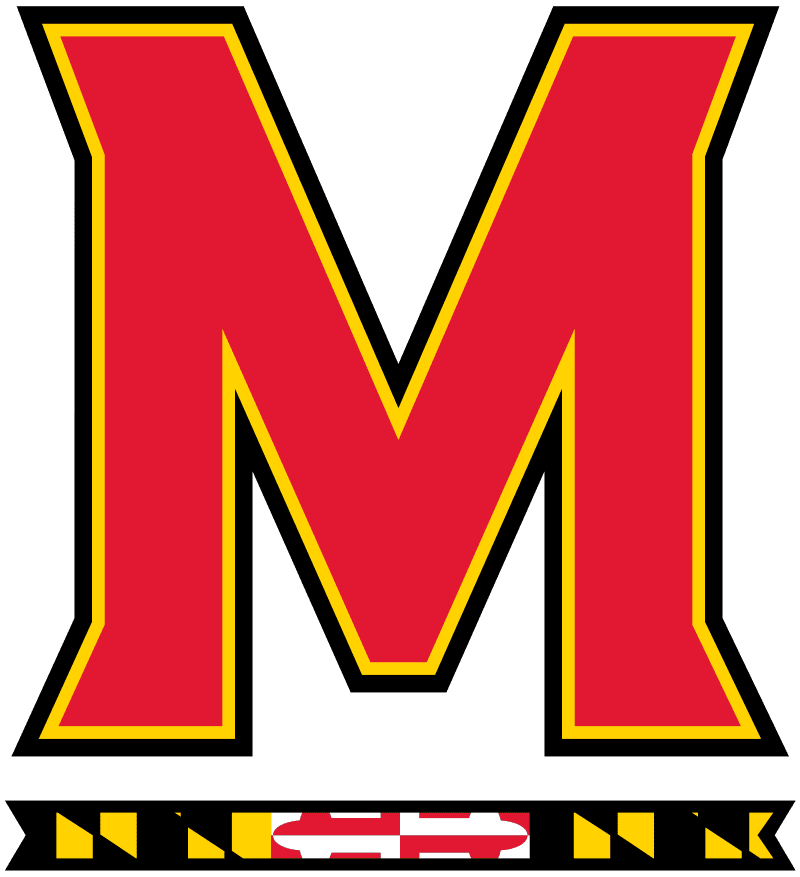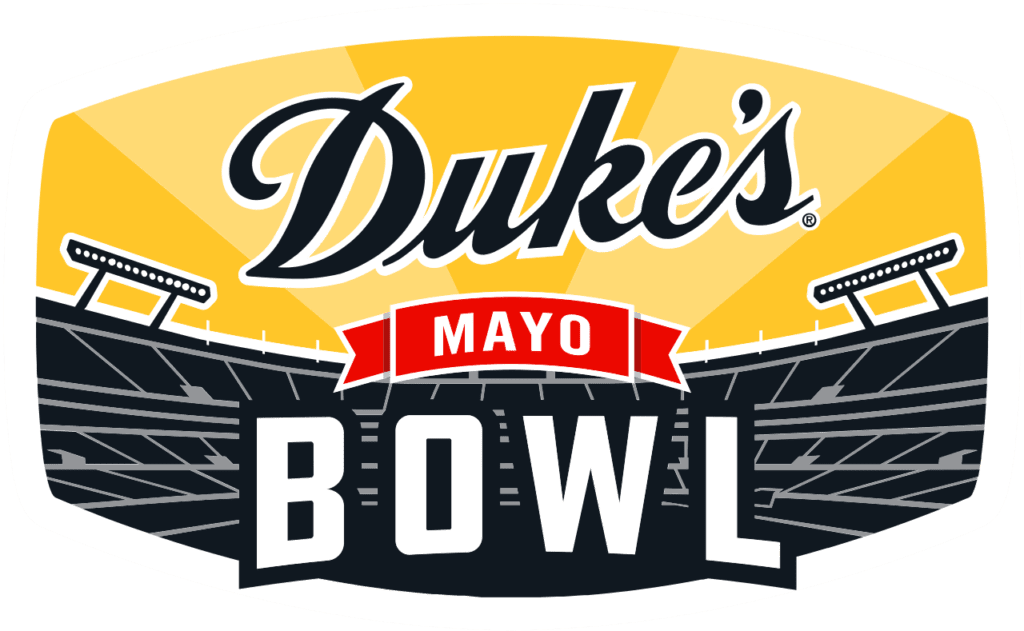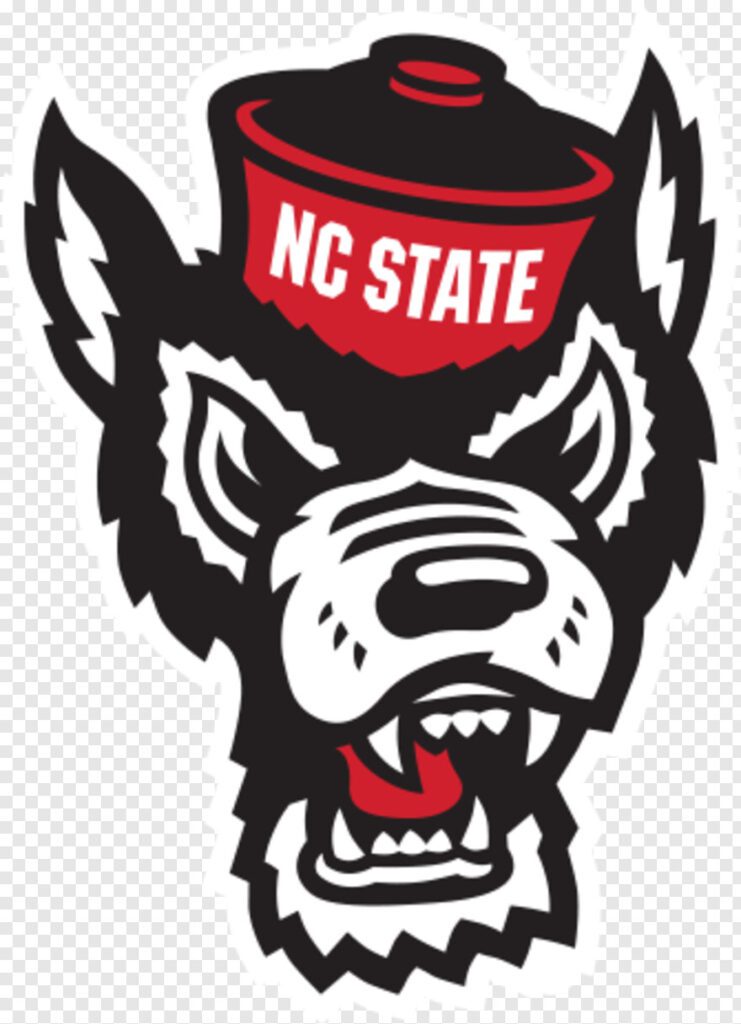 LISTEN LIVE
https://www.audacy.com/1057thefan/listen#schedule
GAME NOTES
https://umterps.com/documents/2022/12/22/Maryland_Football_Game_Notes_–_Duke_s_Mayo_Bowl.pdf
DUKE'S MAYO BOWL CENTRAL
https://umterps.com/gameday/football-vs-nc-state/football/124/
Maryland (7-5, 4-5 B1G)
vs.
#23 NC State (8-4, 4-4 ACC)
December 30, 2022
Bank of America Stadium
12:00 pm EDT
COLLEGE PARK, MD – The University of Maryland football team will make its 29th all-time bowl appearance when it meets No. 23 NC State in the 2022 Duke's Mayo Bowl on December 30 at Bank of America Stadium in Charlotte, North Carolina.
The game is scheduled for a Noon kickoff and will be televised nationally on ESPN with Anish Shroff, Brock Osweiler and Andraya Carter on the call. Johnny Holliday and Steve Suter will have the call for the Maryland Sports Radio Network and Bill Roth, Charles Arbuckle and Dana Boyle will broadcast the game for ESPN Radio.
DUKE'S MAYO BOWL STORYLINES
REWRITING THE RECORD BOOKS
QB Taulia Tagovailoa has established himself as one of the top quarterbacks in the country and in Maryland history, currently standing as the Terps all-time leader in passing yards (7,658), passing touchdowns (50), completion percentage (68%), 300-yard passing games (12), total offense (7,843) and passing efficiency (148.0). He broke the passing yards record vs. #2 Ohio State (11/19), the touchdowns record vs. Rutgers (11/26) and is only five completions away from breaking that record (651).
Tagovailoa is one of two current FBS QBs who holds his school's career passing yards record despite playing only three seasons (or fewer) at that school. The other is Mississippi State's Will Rogers, who broke Dak Prescott's school career passing yards record earlier this year (Note via Press Box Live).
Tagovailoa's 68.1 career completion percentage (including Alabama) is currently seventh among all active FBS quarterbacks, trailing only Mississippi State's Will Rogers (70.8), Coastal Carolina's Grayson McCall (70.4), Ohio State's CJ Stroud (69.3), Missouri's Jack Abraham (69.0), South Carolina's Spencer Rattler (68.7) and Fresno State's Jake Haenar (68.3). He also stands 14th among all FBS quarterbacks in career completions per game (19.85, 15th in passing yards per game (235.1) and 23rd in passing efficiency (148.3).
BOWL HISTORY
The Duke's Mayo Bowl will be Maryland's 29th bowl appearance all-time, with the Terps looking for their first back-to-back bowl wins since 2002-03. The Duke's Mayo Bowl is the 20th different bowl the Terps have played in and it will mark the third-straight bowl game against an ACC team (2016, Boston College & 2021, Virginia Tech). Last season, the Terps defeated Virginia Tech 54-10 in the New Era Pinstripe Bowl in New York City behind game MVP Taulia Tagovailioa who piled up 307 yards of total offense – as Maryland totaled 481 yards on offense. He was 20-of-24 for 265 passing yards with two touchdowns, including 14-15 for 192 yards and a touchdown in the first half. He also ran four times for 42 yards.
Maryland has averaged 31.8 points in bowl games this century, best in the Big Ten and seventh best among FBS teams to appear in at least 10 bowls since 2000 (Note via Press Box Live).
MARYLAND VS. NC STATE
These schools have met 70 times all-time, dating back to their first in 1909. That's the most previous meetings in any bowl matchup since the 2016 Poinsettia Bowl between BYU and Wyoming (77). The series is deadlocked at 33 wins apiece with four ties.
The Terps won the last meeting in 2013, a 41-21 win in Raleigh in the Terps' final conference game as a member of the ACC. his will be the first postseason meeting between the two programs as they have only played at a neutral site twice, in 1917 and 1921.
THE ROMAN EMPIRE
A College Football News Freshman All-American, RB Roman Hemby has been one of the best running backs in the nation through 12 games, standing top five in the Big Ten in both rushing touchdowns (10) and yards per carry (5.63).
Hemby stands third among all FBS freshmen in yards from scrimmage with 1,200 (924 rushing, 276 receiving), only trailing Ole Miss' Quinshon Judkins (1,590) and Cal's Jaydn Ott (1,218). Against SMU (9/17), Hemby became the first Terrapin in the last 25 years to have 150+ rushing yards and 50+ receiving in a game (151 rushing, 62 receiving).
Hemby has accounted for 24.6 percent of the team's scrimmage yards this season (rushing and receiving), the third-highest percentage by any freshman in the FBS (Ott, 27.9; Judkins, 26.9).
Hemby has three rushes over 50 yards this season, tied for the seventh-most in the nation and second-most in the Big Ten (Blake Corum, Michigan). His two rushes over 70 yards is tied with 10 other players for the most in the FBS.
The Edgewood, MD native has rushed for 100 yards in four of Maryland's seven wins (114 vs. Buffalo, 151 vs. SMU, 107 at Indiana & 179 vs. Northwestern), tied with Anthony McFarland Jr. for the most in a single season of any freshman in Maryland history. He is the first Terp ever to earn multiple Big Ten Freshman of the Week honors (9/19 & 10/24) and leads all Big Ten freshmen in rushing touchdowns.
Hemby has played a huge role in each of Maryland's last three wins, scoring three touchdowns in both the Northwestern (10/22) and Rutgers (11/26) games and the game-winning touchdown in the Indiana (10/15) and Northwestern games. He is only the sixth Terp to rush for three or more touchdowns in multiple games in a season in Maryland history. The last was Brandon Ross in 2015 with three each against Rutgers and Indiana. Hemby is also one of only two running backs in the Big Ten to have two games with three touchdowns this season (Mohamed Ibrahim, Minnesota).
NON-CONFERENCE SUCCESS
The Terps have won seven-straight games against non-conference opponents, with the last loss coming on September 15, 2019 against Temple. Under head coach Michael Locksley, the Terps are 9-1 in non-conference games with wins over Power Five teams Virginia Tech, West Virginia and Syracuse.
In the Locksley era (2019-pres.), Maryland's average of 46.2 points per game in non-conference play leads the nation. The Terps' have scored 30-plus points in nine-of-10 non-conference games under Locksley, and seven-straight.
COURTESY MARYLAND ATHLETIC COMMUNICATIONS