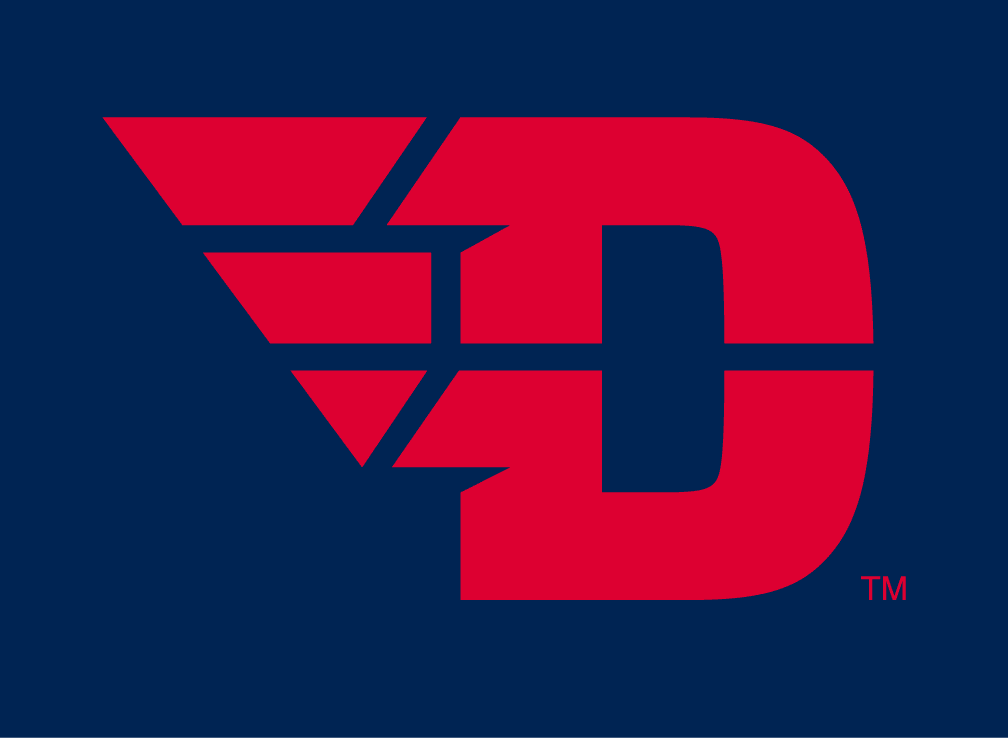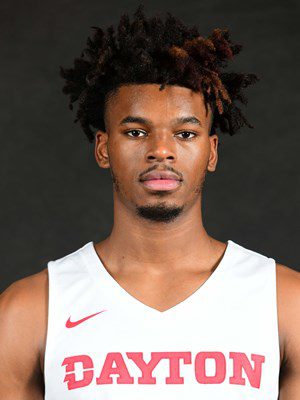 DAYTON – Three Flyers in double figures and a solid defensive effort gave the University of Dayton men's basketball team a successful Atlantic 10 Conference-opening win over Duquesne, 69-57.
Dayton was led by DaRon Holmes II, who scored 22 points and had 13 rebounds. R.J. Blakney had a stellar night with 17 points and lockdown defense on the sixth-leading scorer in the A-10, Dae Dae Grant. Grant was held to eight points, less than half his average of 17.9 ppg. Mustapha Amzil added 13 points and five assists.
Dayton is now 9-5 on the season, and has won its last four.  Duquesne is now 10-4 on the year.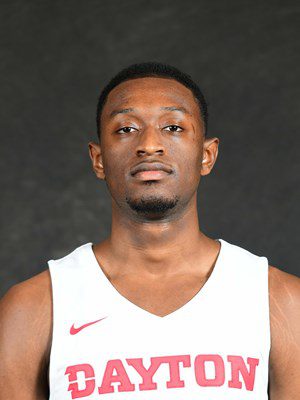 First Half – Dayton 37, Duquesne 32
Off winning the opening toss, Dayton scored the game's first 10 points, with DaRon Homes II getting six of those 10.
Duquesne got on the board three minutes and 37 second into the game.
Two turnovers on offensive fouls by Zimi Nwokeji and Toumani Camara allowed the Dukes to cut the lead to 7 at 14-7.
Duquesne was able to cut it to three (14-11) with 12:02 left in the half, but R.J. Blakney answered with an acrobatic press-breaking reverse layup to make the score 16-11. It was the last time the game was a single-possession game.
Dayton's largest lead of the first half was 11 points, The last time the margin was 11 was with 1:48 left in the half, when Mustapha Amzil sank a three-pointer to make the score 37-26.
The Dukes scored the last six points of the half to cut the Flyer lead to 37-32 at the break.
Blakney led the Flyers with 12 points (5-7 FG), while Holmes II scored 10 (4-6 FG) alongside five rebounds.
Second Half – Dayton 69, Duquesne 59
Dayton opened the half with a 9-4 spurt to lead by 10 at the first media timeout of the second half.
The UD advantage remained 10 (55-45) at the next break with 10:05 to go.
The Flyers scored next on a Camara layup, and the game was never as close as 10 again.
Dayton's largest lead was 15, which it reached four times in the last eight minutes.
A Duquesne three with eight seconds left made the final 69-57.
BY THE NUMBERS
DaRon Holmes II led UD with 22 points and a career-best 13 rebounds.
He has four games in a row with 20+ points, and is averaging 24.0 points a game during UD's four-game win streak.
Dayton out-bounded the Dukes 41-27, with 14 of those 41 being offensive.
The Dukes came into the game seventh in D-I in offensive rebounding (14.2). The Flyers limited them to seven offensive boards, which is also the number of offensive rebounds Holmes had by himself.
R.J. Blakney's 17 points were a season high. He was also a game-high +16 in the contest.
Mustpaha Amzil added 13 points and five assists.
Dayton never trailed, and it longest scoring run was the game-opening 10-0 run.
The Flyers lead the A-10 in scoring defense at 58.8 points allowed per game, and have held their opponents under 60 points nine times in 14 games this year.
This was the fourth consecutive game allowing less than 60 points, and that is first time a Dayton team has done that since Dec. 8-21, 2009.
UP NEXT
UD travels to Davidson, North Carolina for their match with Davidson on the 31st of December.
Game time is 2 p.m. ET.
Dayton's next home game is Wednesday, Jan. 4 against Saint Joseph's.
COURTESY DAYTON MEDIA RELATIONS