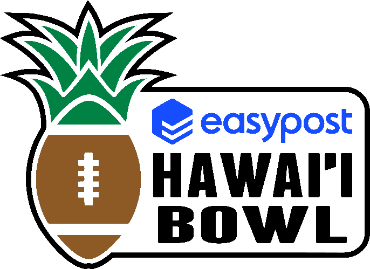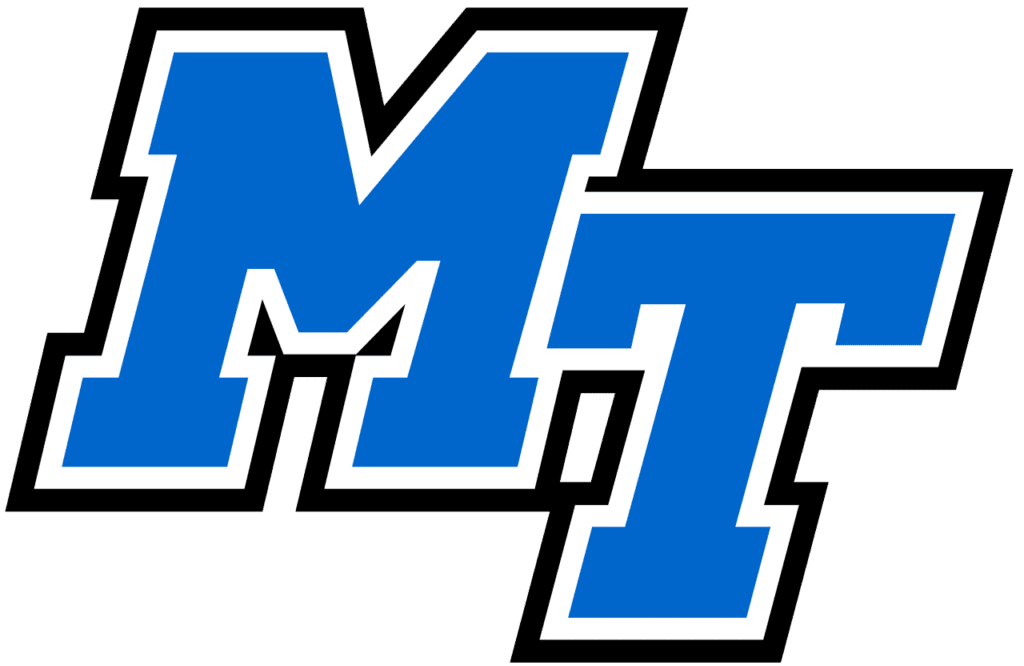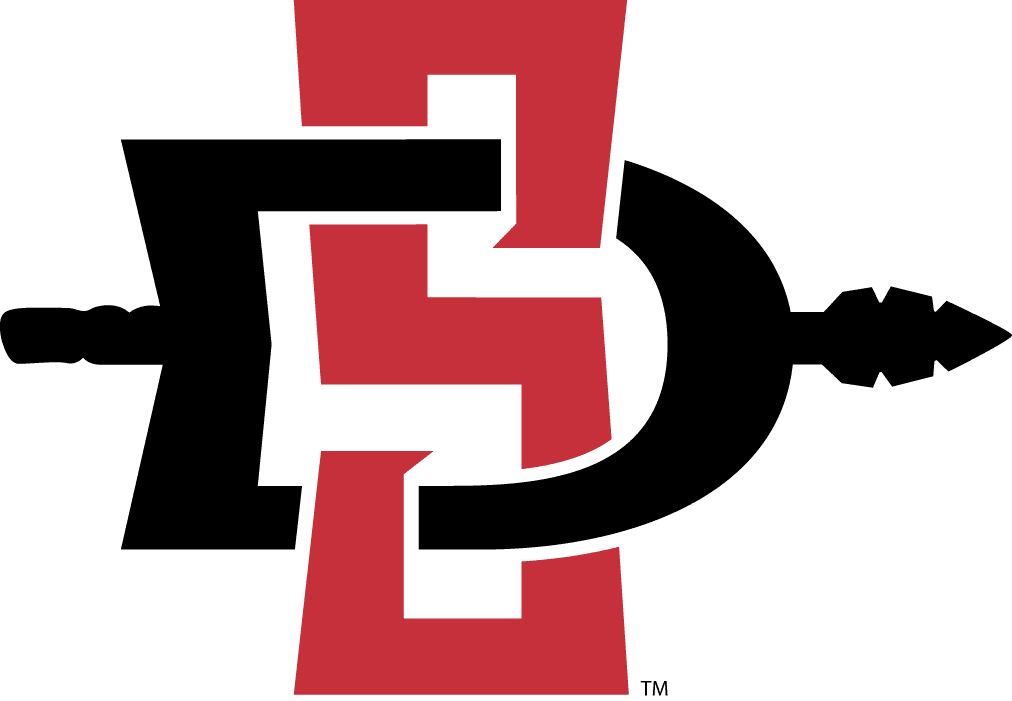 FROM WIKIPEDIA COMMONS
The Hawaiʻi Bowl is a college football bowl game that has been played in the Honolulu, Hawaii area since 2002. The game was originally held at Aloha Stadium in Halawa, Hawaii, a suburb of Honolulu, before moving to the Clarence T. C. Ching Athletics Complex in 2022. The bowl is one of the post-season contests run by ESPN Events. Typically played on or near Christmas Eve, the bowl normally features a team from the Mountain West Conference, playing a team from either the American Athletic Conference or Conference USA. Starting with the 2021 edition the bowl will be sponsored by EasyPost. Previous sponsors include ConAgra Foods (2002) and Sheraton Hotels and Resorts Hawaii (2003–2013), and SoFi (2018–2019).
For practical and logistical reasons, the Mountain West Conference's tie-in is automatically allocated to the Hawaii Rainbow Warriors if the team is bowl-eligible, and was not selected to play in a New Year's Six (or previously, BCS) bowl game. This means that the Rainbow Warriors do not have to travel to the mainland for a bowl game unless it is of significant importance. As a result of this practice, the Rainbow Warriors have made the most appearances in the game, at nine.
On October 2, 2020, the 2020 edition of the bowl was cancelled due to the COVID-19 pandemic and related travel restrictions. The 2021 edition was canceled on December 23, 2021, after the Rainbow Warriors were forced to withdraw due to COVID-19 issues, and the game was deemed a no-contest.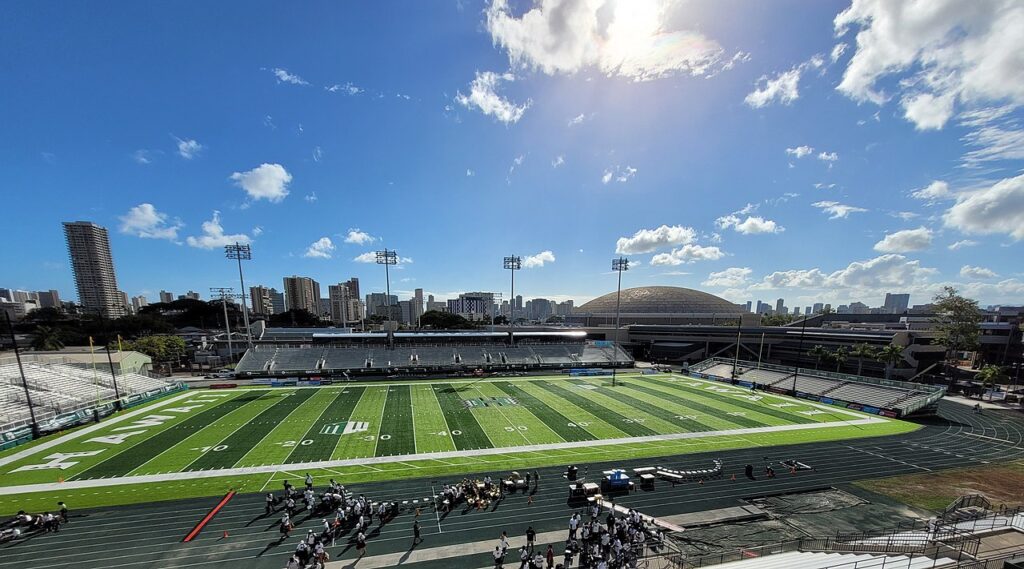 GAME RESULTS
GAME MVP's
GAME RECORDS