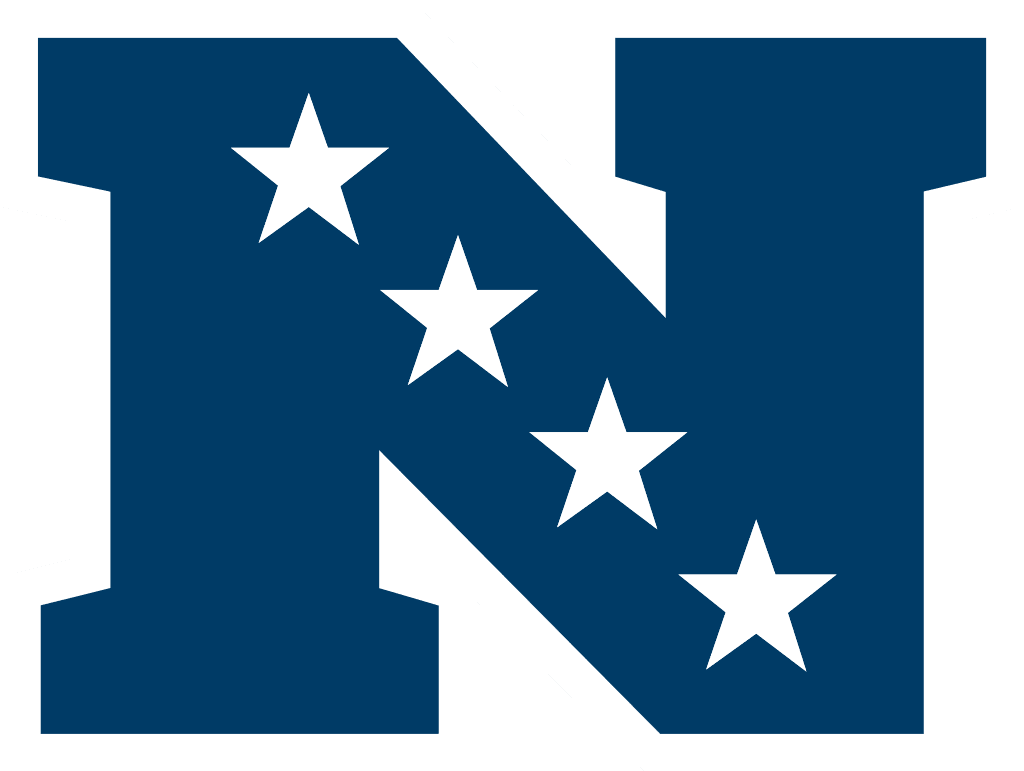 ​VIKINGS QB KIRK COUSINS, GIANTS LB KAYVON THIBODEAUX &
LIONS WR KALIF RAYMOND NAMED NFC PLAYERS OF WEEK 15
Quarterback KIRK COUSINS of the Minnesota Vikings, linebacker KAYVON THIBODEAUX of the New York Giants and wide receiver KALIF RAYMOND of the Detroit Lions are the NFC Offensive, Defensive and Special Teams Players of the Week for games played in Week 15 (December 15, 17-19).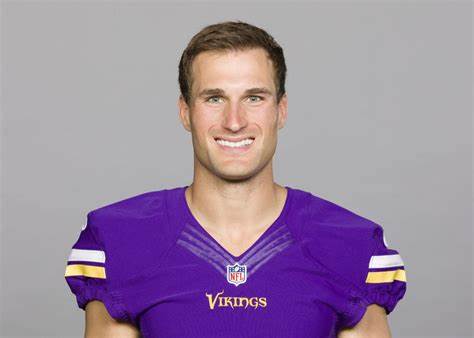 OFFENSE: QB KIRK COUSINS, MINNESOTA VIKINGS
Cousins passed for a career-high 460 yards with four touchdowns in the Vikings' 39-36 overtime win over Indianapolis in Week 15. He totaled all four of the touchdown passes and 417 passing yards in the second half and overtime, leading Minnesota back from a 33-0 deficit, the largest comeback victory in NFL history. The win also clinched the NFC North division title for Minnesota.
This is the seventh-career Offensive Player of the Week award for Cousins and first this season:

2015: Weeks 7, 10 (with Washington)
2016: Week 11 (with Washington)
2017: Week 3 (with Washington)
2020: Weeks 12, 17 (with Minnesota)
2022: Week 15 (with Minnesota)


Cousins is the fifth Vikings quarterback to win an Offensive Player of the Week award at least three times with the team, joining Daunte Culpepper (eight-time winner), Randall Cunningham (three), Pro Football Hall of Famer Brett Favre (three) and Wade Wilson (three).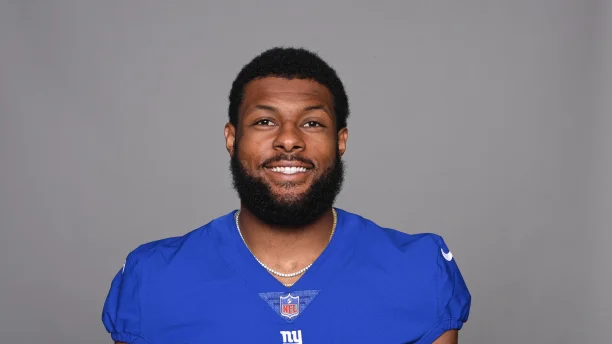 DEFENSE: LB KAYVON THIBODEAUX, NEW YORK GIANTS
Thibodeaux registered career highs in tackles (12) and tackles for loss (three), as well as recording a strip-sack, which he returned for a touchdown in the second quarter of the Giants' 20-12 win over the Commanders on Sunday Night Football.

This is Thibodeaux's first-career Defensive Player of the Week award, making him the sixth rookie to earn the honor this season. Only the 2014 season has had as many rookies win Defensive Player of the Week.
Thibodeaux joins linebacker Devon Kennard (2014) as the only Giants rookies to earn the honor and becomes the first former University of Oregon player to earn the award as a rookie.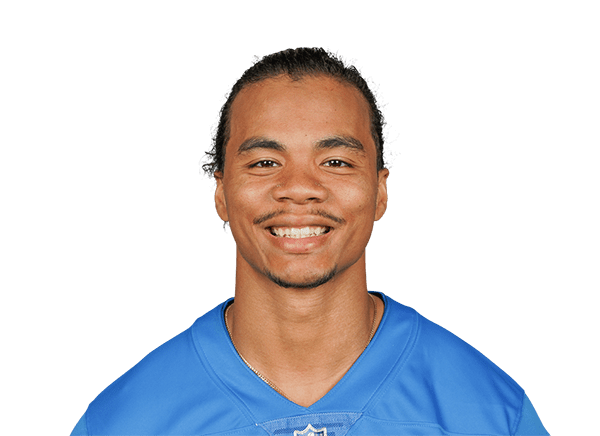 SPECIAL TEAMS: WR KALIF RAYMOND, DETROIT LIONS
Raymond recorded a 47-yard punt-return touchdown, the first of his career, in Detroit's 20-17 win over the New York Jets. It marked only the third punt-return touchdown in the NFL this season.

This is Raymond's first-career Special Teams Player of the Week award. He is the fifth Lion to be named a Player of the Week this season.
He becomes the first player from Holy Cross to ever win a Player of the Week award.
COURTESY NFLmedia.com