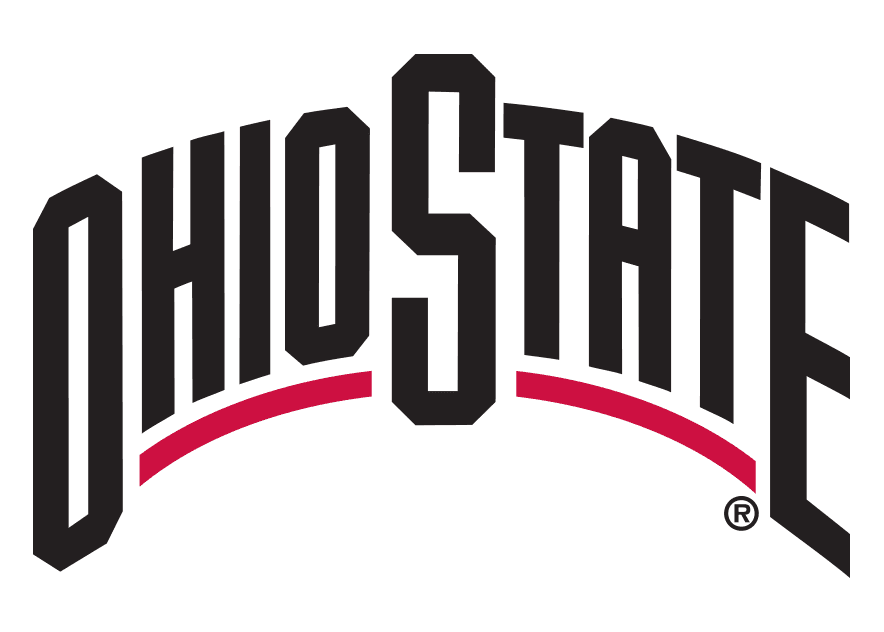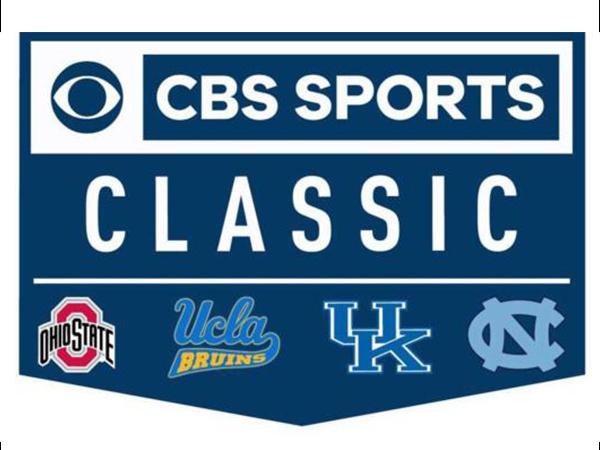 NEW YORK, N.Y. – Playing in one of the iconic venues in all of basketball, the Ohio State men's basketball team (7-3) dropped a hard-fought overtime game, 89-84, to North Carolina (8-4) on Saturday at Madison Square Garden as part of the CBS Sports Classic.
Freshmen Brice Sensabaugh and Bruce Thornton both posted season-highs to lead four Buckeyes in double figures. Sensabaugh had 22 points and Thornton added 17 points and five assists. Justice Sueing finished with 16 points and Zed Key had 11 on 2-of-3 from long range.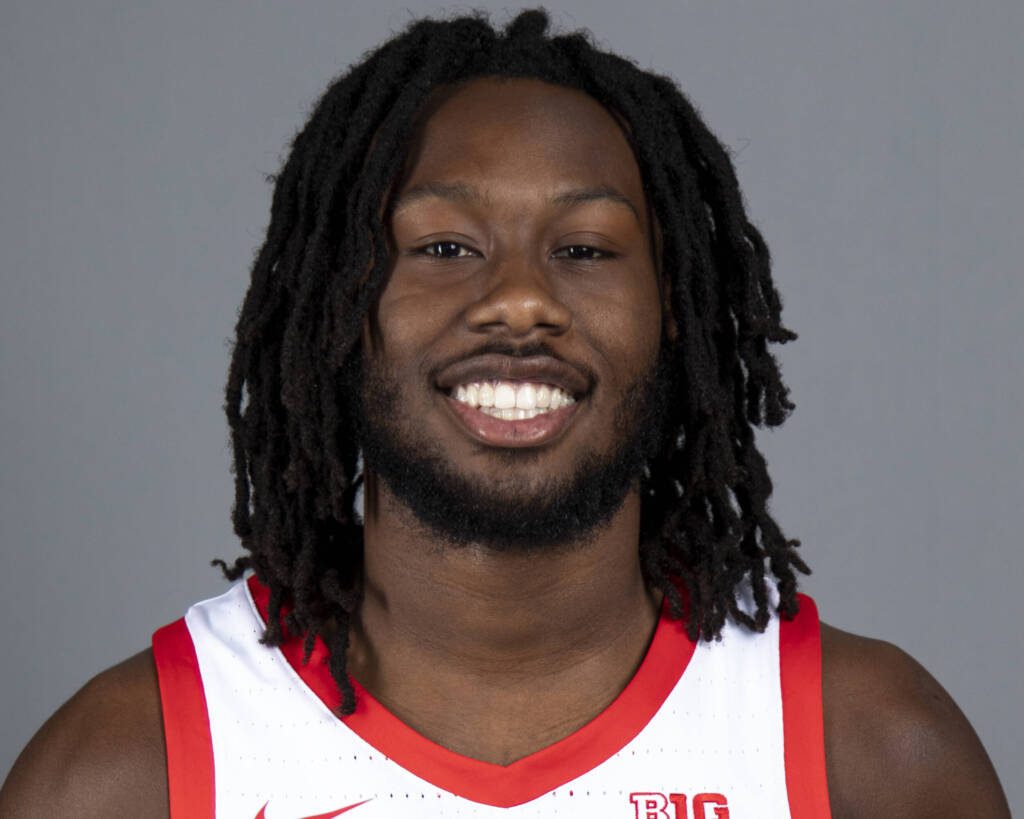 How It Happened
Ohio State found themselves up by 11 (66-55) with just over seven minutes remaining in regulation, but a full-court defense by the Tar Heels forced the Buckeyes into some mistakes en route to a 15-6 run that closed the gap to just one point (71-70) with 3:58 to play.
North Carolina would take their first lead (75-74) since the early stages of the opening half on a three-point basket by RJ Davis with 1:29 to play in regulation.
The Buckeyes would respond in kind with under a minute to play, as Zed Key canned his second triple of the game to retake the lead, 77-75, with 31 seconds to go.
The two sides then traded two-point buckets in the final 30 second, North Carolina getting a layup from leading scorer Armando Bacot, before Buckeye freshman Brice Senasabaugh tallied a jumper in the paint with two seconds to play, giving Ohio State a 79-77 lead.
The Tar Heels would send the game to overtime at the buzzer, as Pete Nance knocked down a turnaround jumper over some stout defense by Sensabaugh to send the game into overtime tied at 79-79.
In the overtime frame, Ohio State never led, seeing themselves outscored 10-5 in the extra time. The Buckeyes had an attempt at tying the game in the waning seconds, but could not find the bucket, and North Carolina iced the game with a pair of free throws from Davis.
Game Leaders
Brice Sensabaugh – The Ohio State first-year standout was once again magnificent, posting his second-career 20-point game and notching a career-high 22 points. Sensabaugh finished the game 9-of-17 from the field while adding eight rebounds and three assists.
Bruce Thornton – The freshman point guard tied his career-best with 17 points, adding five assists. He posted eight points in the opening half, helping the Buckeyes to a nine-point advantage at the break.
Sueing, Key and Okpara — Justice Suing finished the contest with 16 points on 7-of-14 shooting. He also added nine boards. Zed Key posted another double-double, totaling 11 points, and freshman Felix Okpara was solid on defense, posting a team-best four steals to go along with a pair of blocked shots.
COURTESY OHIO STATE ATHLETIC COMMUNICATIONS