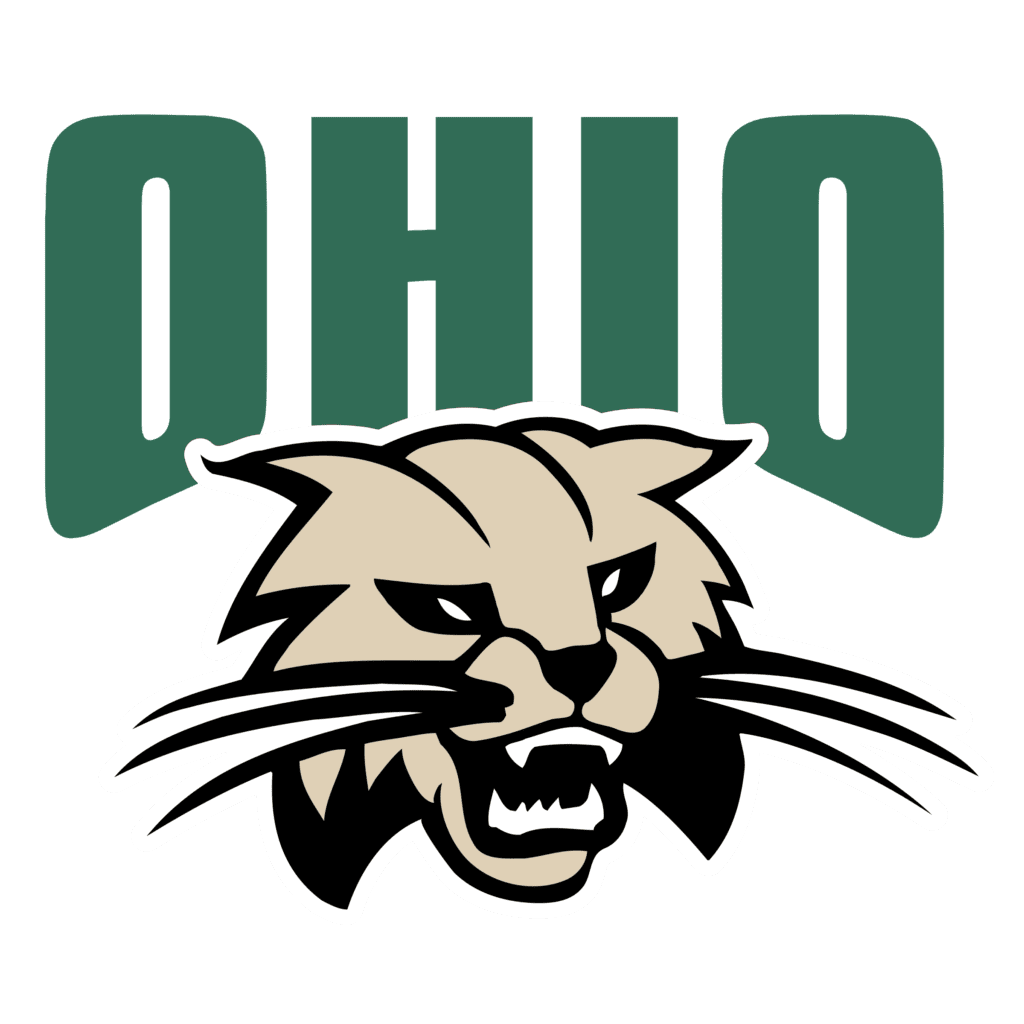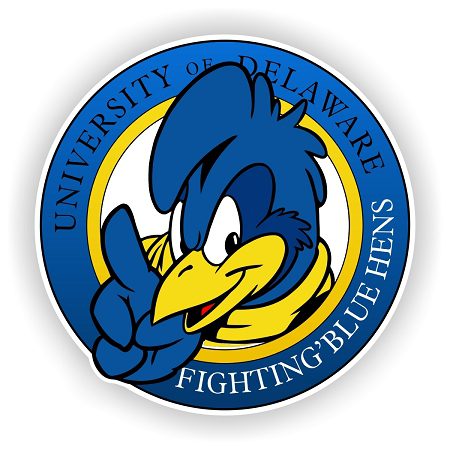 LAWRENCEVILLE, N.J. – Delaware men's basketball (7-4) has its final two non-conference games this week, traveling to Rider (4-4) on Monday and hosting Ohio (6-5) on Wednesday.
HOW TO FOLLOW – OHIO: Live Stats I Watch | Listen | Tickets
SCOUTING DELAWARE:
Delaware hung on for a 76-69 victory at Princeton on Friday to extend its win streak to four.
Delaware is now 7-0 this season when holding opponents under 70 points and 62-18 with that parameter during the Martin Ingelsby era.
Jyáre Davis nearly had a triple-double at Princeton, scoring 23 points, grabbing nine rebounds, and dishing a career-high seven assists. He is averaging 17.1 ppg and 5.0 rpg this season.
Christian Ray had his best scoring game of his career with 22 points. He is averaging 8.3 ppg and 10.2 rpg this year. He's top-15 nationally in rebounds per game.
Jameer Nelson Jr. continued his solid season with 16 against the Tigers. He is first on the team in scoring (19.5) while also grabbing 4.8 rpg.
LJ Owens has scored 10 points or more in eight-consecutive games after adding 13, all in the first half, against Princeton.
SCOUTING RIDER:
Rider has won three games in a row, but has not played since Dec. 7.
The Broncs last played against Stonehill, beating the Skyhawks 78-67.
Dwight Murray Jr. is far and away the leading scorer for Rider, averaging 19.4 ppg and 5.3 rpg. He shot 4-of-7 from beyond the arc against Stonehill.
Mervin James is second on the roster in scoring (12.6) and first in rebounds (5.8).
Monmouth is the only other CAA member Rider has played, beating it, 88-62.
SCOUTING OHIO:
Ohio enters at 6-5 after beating Stetson 85-66 on Saturday.
Graduate student Dwight Wilson III is averaging nearly a double-double this season, scoring 13.3 ppg and 9.0 rpg. He leads the team in field-goal percentage, hitting 56.4 percent of his attempts.
AJ Brown has been the second leading scorer for the Bobcats, tallying 11.3 points off the bench.
AJ Clayton is also having a strong season, posting 8.1 ppg and 6.9 rpg.
MATCHUP HISTORIES:
Rider and Delaware are former members of the now-defunct East Coast Conference and have played each other frequently, but not since 2012.
The Blue Hens are an even .500 against the Broncs at 31-31.
Delaware is 1-3 all-time against the Bobcats and has not won against Ohio since 2008. These teams are playing for the first time since 2010.
COURTESY DELAWARE ATHLETIC COMMUNICATIONS