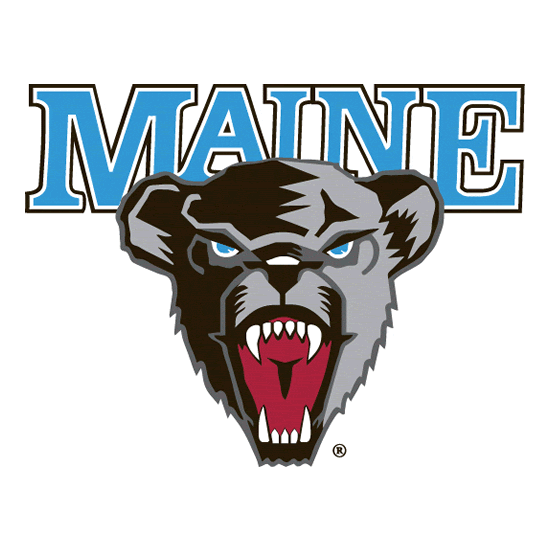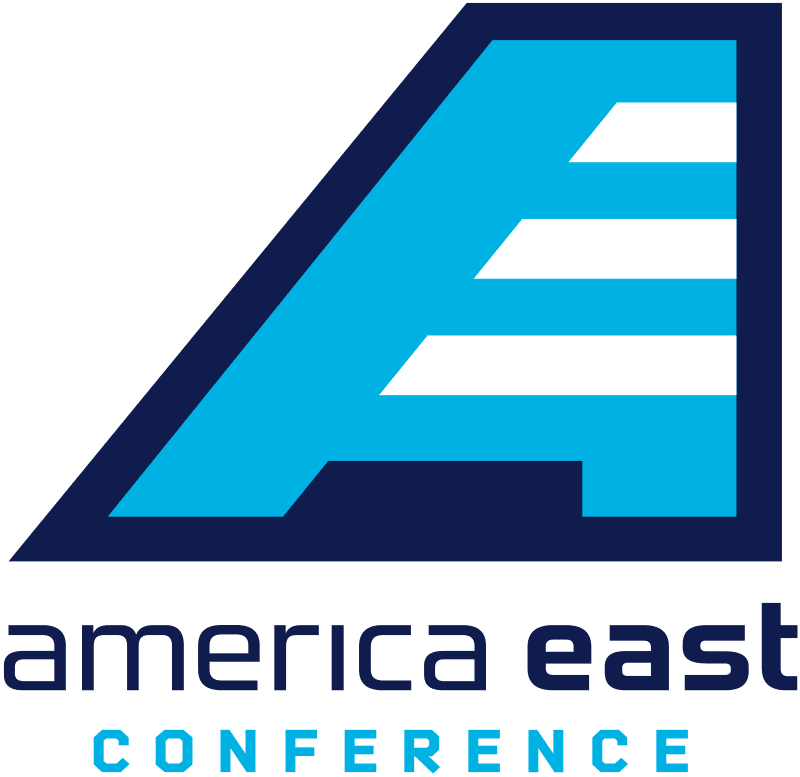 Orono, ME – The University of Maine men's basketball team is set to take on the Buckeyes of Ohio State University on Monday, Dec. 21.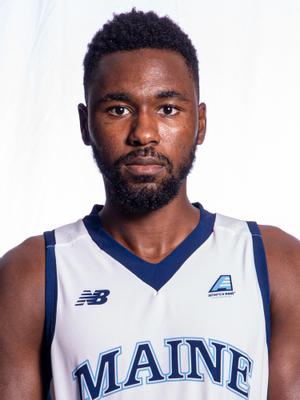 HISTORY:
This will be the first meeting between these two programs.

ABOUT THE BLACK BEARS:
Maine is coming off of a loss against the University of Akron on Monday, Dec. 21, 55-87.
Kellen Tynes and Kristians Feierbergs led the scoring on the night for the Black Bears as they each scored 10 points in the losing performance.
The story in the early going of the season for the Black Bears has been their high steal totals, led by Kellen Tynes. Tynes is currently ranked second in the country in both steals per game (3.18) and total steals (35).
Tynes has been one of the breakout stars of the America East Conference so far into the season as he ranks in the top six in the conference in scoring, field goal %, assists, blocks and steals.
Jaden Clayton ranks first in the America East in assists per game at a 4.5 per game clip. He also ranks second in steals per game at 1.9, trailing only Tynes.
The Black Bears are the 14th ranked team in the country when it comes to stealing the ball, averaging 10.3 steals per contest.
Maine has been one of the most efficient offensives in the country when it comes to field goal percentage. The Black Bears are burying their shots at a 48.2% clip on the season, which ranks them 50th in the country.
ABOUT OHIO STATE:
The Buckeyes are coming off of a tough loss at the hands of the North Carolina Tarheels back at on Sunday, Dec. 17, 84-89 in overtime. Ohio State University was previously nationally ranked at 23rd in the country prior to their defeat by UNC.
Brice Sensebaugh led his squad in scoring on the night with 22 points. Bruce Thornton (17), Justice Sueing (16) and Zed Key (11) rounded out the double-digit scoring performances on the night by the Buckeyes. Sueing led his squad with nine rebounds.
Sensabaugh has been the leading scorer for the Buckeyes on the season as he is scoring 14.9 points per game on 49.5% from the field and 47.6% from 3-point range (20-42).
COURTESY MAINE ATHLETIC COMMUNICATIONS