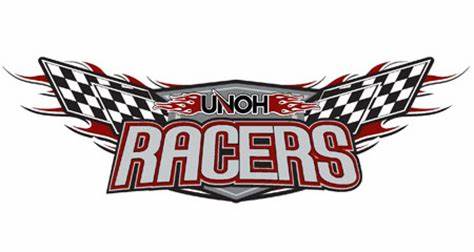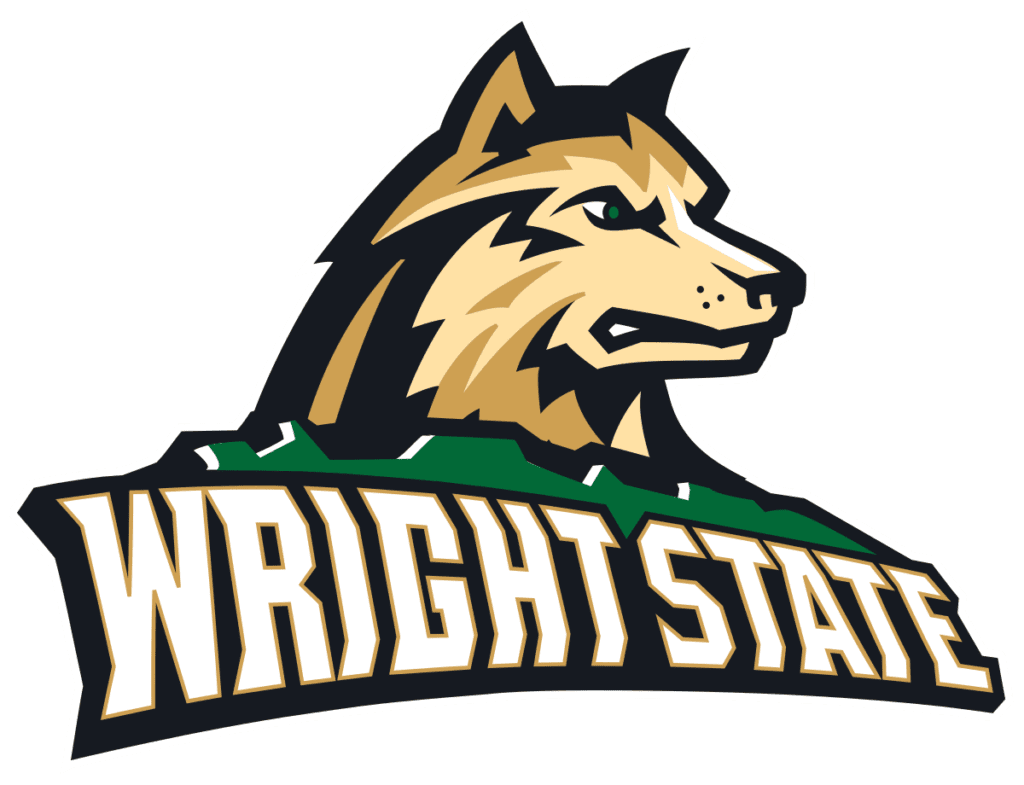 DAYTON – The Wright State men's basketball team returns home to the Nutter Center on Saturday afternoon as the Raiders host Northwestern Ohio in a 3 p.m. tipoff. The Raiders are looking to snap a four-game losing streak, while UNOH enters Saturday 5-8 overall.
Fans can follow the action several ways – via live stats, by watching on ESPN+ or by tuning in on WONE 980 AM. Chris Collins and Jim Brown will have all the play-by-play on the radio and ESPN feeds.
LAST TIME OUT
Wright State saw three players finish in double figures Wednesday night, but it wasn't enough as the Raiders fell 66-54 on the road at Akron. Trey Calvin led the Raider offense with 16 points, while AJ Braun tallied 12 points and nine rebounds as Tim Finke flirted with a triple-double, finishing with 11 points, nine rebounds and six assists in the loss while adding a pair of blocks. Wright State led 30-28 at the break after connecting at a 39 percent rate from the floor in the first half while holding Akron to 32 percent with 11 first half baskets, five of which were three-pointers. The hosts came out of the locker room and scored the first six points of the second half to take the lead for what turned out to be for good as the Zips shot 50 percent in the second half overall.
THE LAST TIME. . .
Wright State and Northwestern Ohio have met once previously, a 91-52 Raider victory inside the Nutter Center on Dec. 13, 2018. The Raiders led by six at the half before outscoring the Racers by 33 in the second 20 minutes for the win. Wright State has one current Raider on the roster that appeared in the 2018 meeting: fifth-year senior Andy Neff, who logged four minutes as a then freshman making his first career appearance. Neff pulled down one rebound and was 1-for-1 from the floor, connecting on a three-pointer, his only career three-pointer to date in 39 games played.
RACING UP THE COURT
-Northwestern Ohio is a member of the Wolverine-Hoosier Athletic Conference in the NAIA. The Racers are 5-8 overall after an 83-80 Friday night win over Taylor University before Saturday's meeting with Wright State.
-The Racers are 3-4 away from home this season, winning their most recent road game in overtime Tuesday night at Ohio Christian.
-Biggz Johnson's 18.0 points per game leads four Racers averaging double figures, followed by Hunter Bode (12.0 ppg), Trevon Wells (11.5 ppg) and Mohamad Kraidly (11.4 ppg).
-Bode's 5.8 rebounds per game is the best on the roster, followed by Cedric Delancy, Jr. at 4.3 rebounds per game.
-Northwestern Ohio is led by Caleb Williams, who is in his sixth season. He previously was a UNOH assistant for one season and also was an assistant coach at Findlay for two seasons. He played collegiately at Mount Vernon Nazarene (2010-14), finishing with 986 career points after a prep career at New Bremen High School.
LAST TIME FOR A WHILE
Saturday's contest marks Wright State's final home game of the 2022 calendar year, as the Raiders will play their next three contests on the road and won't return to the Nutter Center until January 6 against Detroit Mercy. In the meantime, Wright State will travel to Miami (OH) (Dec. 22) and then restart Horizon League play at Northern Kentucky (Dec. 29) and IUPUI (Jan. 2).
BRAUN GETTING BUCKETS
AJ Braun has recorded three straight double-figure scoring games dating back to the Dec. 4 game against Youngstown State and has 8 games with 10-plus points to date this season, including opening the 2022-23 campaign with four straight double-figure efforts. This comes after Braun tallied just four total games with 10-plus points as a freshman on his way to averaging 5.4 points per game. 8Additionally, Braun has four games this season with eight or more rebounds, including a career-best 10 boards on Dec. 10 at Western Kentucky after only recording five-plus rebounds six times in 28 games played last season.
BIG TIME BRAUN
AJ Braun has upped his scoring average to 10.3 points per game, the fourth-highest on the Raider roster, thanks to scoring games of 17 (Dec. 4, Youngstown State), 13, (Dec. 10, Western Kentucky) and 12 (Dec. 14, Akron). Braun tied a career-high with 17 points in the YSU loss before tallying his first career double-double with a 13-point, 10-rebound effort against WKU. 
COURTESY WRIGHT STATE ATHLETIC COMMUNICATIONS