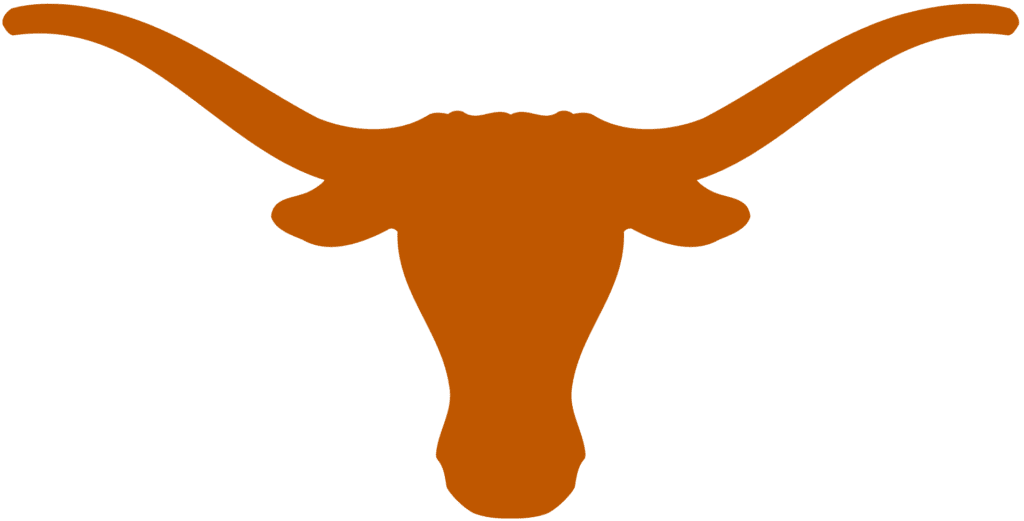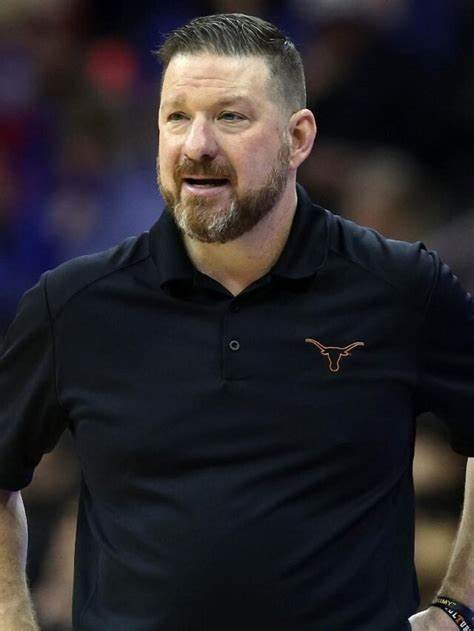 Texas basketball coach Chris Beard has been suspended without pay "until further notice" after it became public that he was charged with felony family violence against a woman, his fiance' for six years, who said he strangled and bit her. The university also will not pay him during the suspension.
The 47-year-old Beard, was arrested and booked at the Travis County Jail on Monday at 4:18 a.m. He faces a third-degree felony, with a possible punishment of two to 10 years in prison.
Beard posted a $10,000 bond and left the Travis County Jail without commenting to the media on Monday afternoon.
His arrest did not deter his #7 Longhorns. Just hours after the incident, his basketball team, under the direction of interim coach Rodney Terry beat Rice in overtime, 87-81. They are 8-1. But might have to play the rest of the season without Beard.
COMPILED FROM WIRE, RADIO, TV NEWS REPORTS AND POLICE AFFIDAVITS