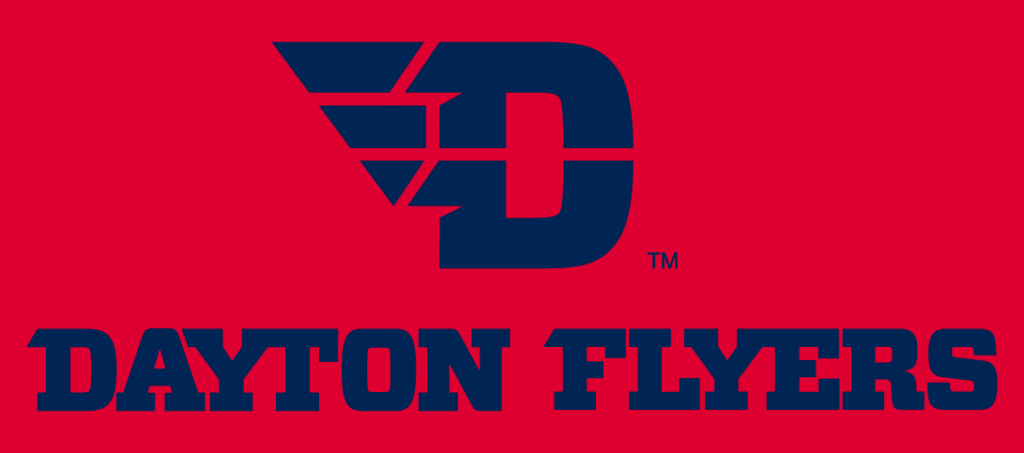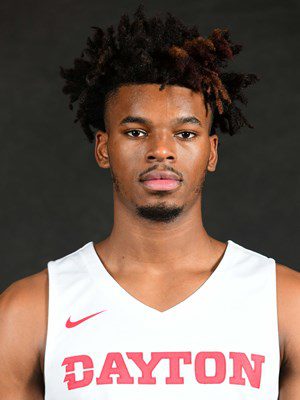 GAME BOX SCORE
https://daytonflyers.com/documents/2022/12/10/UDMBB_vs_UNC_Asheville_12-10-22.PDF
DAYTON – The University of Dayton men's basketball team had a big bounce-back win Saturday to take a 79-56 victory over UNC Asheville.
DaRon Holmes II led UD with 27 points and 12 rebounds. It was his fifth consecutive double-double. He was one of five Flyers in double figures.
Dayton is now 6-5 on the year,while UNC Asheville falls to 6-4.
First Half – Dayton 34, UNC Asheville 19
Four minutes into the game, the Flyers led the Bulldogs 8-2.
With 11:54 left in the half, R.J Blakney led the Flyers with five points while DaRon Holmes II had already snagged six rebounds.
With 11:38 left for the half, Brady Uhl hit his first career field goal as a Flyer.
Blakney robbed the Bulldogs and connected a pass to Holmes for an exclamation point dunk to give the Flyers a 24-14 lead.
1:41 left in the 1st half, Holmes had already made it his fifth double-double in a row with 13 points and 11 rebounds in the game so far.
Holmes led the Flyers with 15 points and 11 rebounds.
Dayton out-rebounded UNC Asheville 28 to 11, as well as dominated the paint with 24 points in the paint total.
Second Half – Dayton 79, UNC Asheville 56
Dayton opened the half with an 8-0 run and back to back blocked shots by Holmes.
Five minutes into the half, the Flyers led by 19, 49-30. Holmes led the team with 22 points, 12 rebounds, and 4 blocks.
With 11:40 left in the game, the Flyers led 57-33.
At the eight-minute media timeout, the Flyers had made their last four field goal attempts, and held a 66-39 advantage.
BY THE NUMBERS
DaRon Holmes had his fifth double-double in a row, with 27 points and 12 rebounds, tying his career high on the boards.
Five Flyers scored double digits — Holmes, Toumani Camara (13 points), R.J. Blakney and Koby Brea (11 each) and Mustapha Amzil (10).
Camara had a double-double of his own with the 13 points (on six-of-seven FG) and 11 rebounds.
Blakney made four of five shots from the floor, and all three of his free throws. He also had three steals, three assists and zero turnovers.
Brea scored all of his points in the second half.
Mike Sharavjamts scored his only basket to give UD the lead for good at 4-2, but had eight assists and was a team-best +28 in +/-.
UD outscored UNC Asheville 52-28 in the paint.
UD out rebounded Asheville 46-24.
The Bulldogs scored a season-low 56 points. They came into the game sixth in the nation in effective FG% (.585), but were held to .385, including .227 (5-22) from three-point range.


UP NEXT
After a week between games for semester exams, Dayton travels to Chicago to play against Wyoming on Saturday, Dec. 17 at the United Center in the Legends of Basketball Showcase.
Game time is 8 p.m. ET.
UD's next home game is Tuesday, Dec. 20 against Alcorn State.
The Alcorn State game is the last non-conference game of the year for the Flyers.
COURTESY DAYTON FLYERS MEDIA RELATIONS