ESPN
December 12, 2022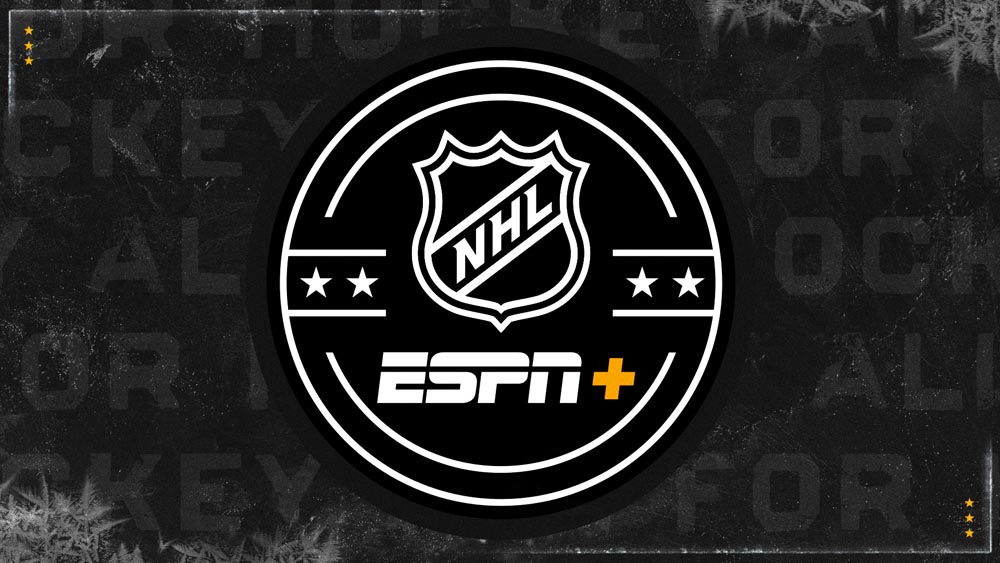 Star Watch Alternate Presentation Tuesday featuring Columbus' Johnny Gaudreau and Florida's Matthew Tkachuk on ESPN+
Alex Ovechkin's Chase to 800 and 44 NHL Power Play Games Streaming on ESPN+
P.K. Subban Makes In-Studio Debut on Tuesday
The NHL season continues with four exclusive games on ESPN and ESPN+/Hulu, beginning Tuesday with a matchup between the Columbus Blue Jackets and Florida Panthers at FLA Live Arena in Sunrise, Fla. ESPN+ will also offer a Star Watch alternate feed featuring the Blue Jackets' Gaudreau and Panthers' Tkachuk. Later that night on ESPN, Alex Ovechkin will chase history when the Washington Capitals face off against the Chicago Blackhawks.
Exclusive ESPN+/Hulu action continues Friday in a Central Division showdown as the Chicago Blackhawks visit the Minnesota Wild and Kirill Kaprizov.
On Sunday, the New York Rangers take on the Chicago Blackhawks at United Center to close out the week's exclusive NHL action on ESPN.
Exclusive NHL games and studio shows on ESPN and ESPN+/Hulu this week:
COURTESY NHLmedia.com