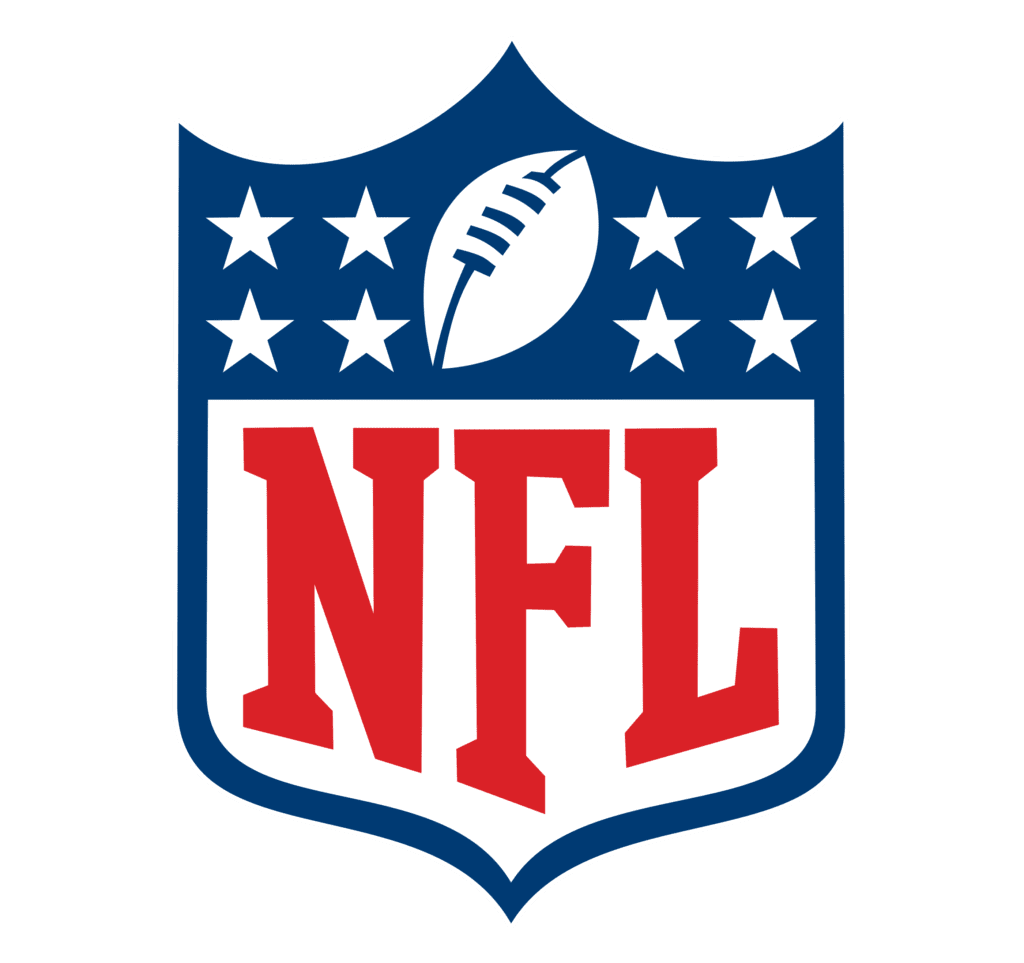 Ownership and club executives to network with 32 diverse general manager candidates in an effort to continue to increase executive diversity
As part of the NFL's ongoing commitment to promote greater diversity across the NFL, the League announced plans today to host a Front Office Accelerator on December 13-14 at the December League Meeting in Dallas. A continuation of the inaugural Coach and Front Office Accelerator hosted at the Spring League Meeting in May 2022, ownership representatives across all 32 clubs will reengage with 32 diverse general manager prospects, representing 28 clubs and the League Office.
The Front Office Accelerator will provide rising people of color and women front office prospects with the opportunity to strengthen relationships with club ownership and executives. Additionally, the League has curated content sessions with football operations experts and business and academic leaders to further drive participants' success in future front-office opportunities.
"Club owners and executives are focused on building on the successful momentum of our Coach and Front Office Accelerator Program by continuing to engage with and develop this group of talented men and women," said NFL Commissioner Roger Goodell.
"The goal of our Accelerator Program is to foster relationships between owners and potential candidates for front office positions," said Steelers President Art Rooney, II, the chairman of the NFL Diversity, Equity and Inclusion Committee. "Both the clubs and the Accelerator participants understand the importance of the exposure, professional development and networking opportunities of the Accelerator."
COURTESY NFLmedia.com