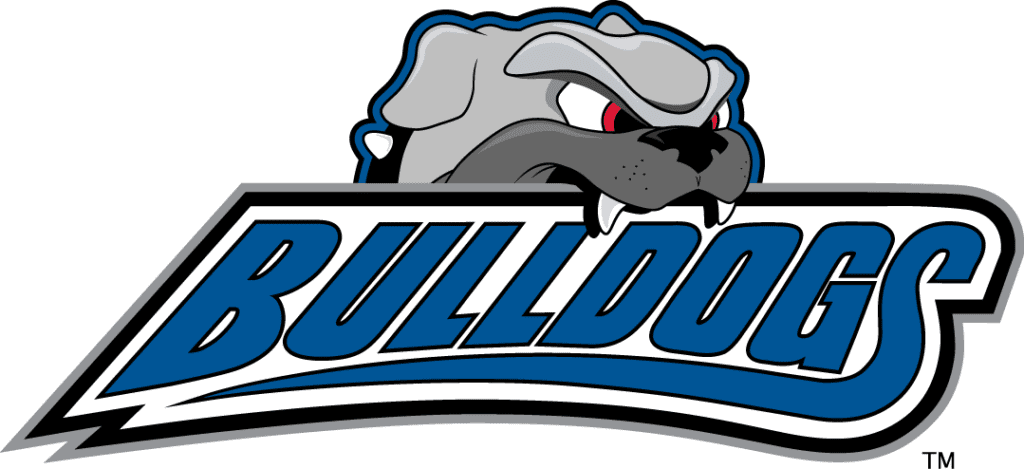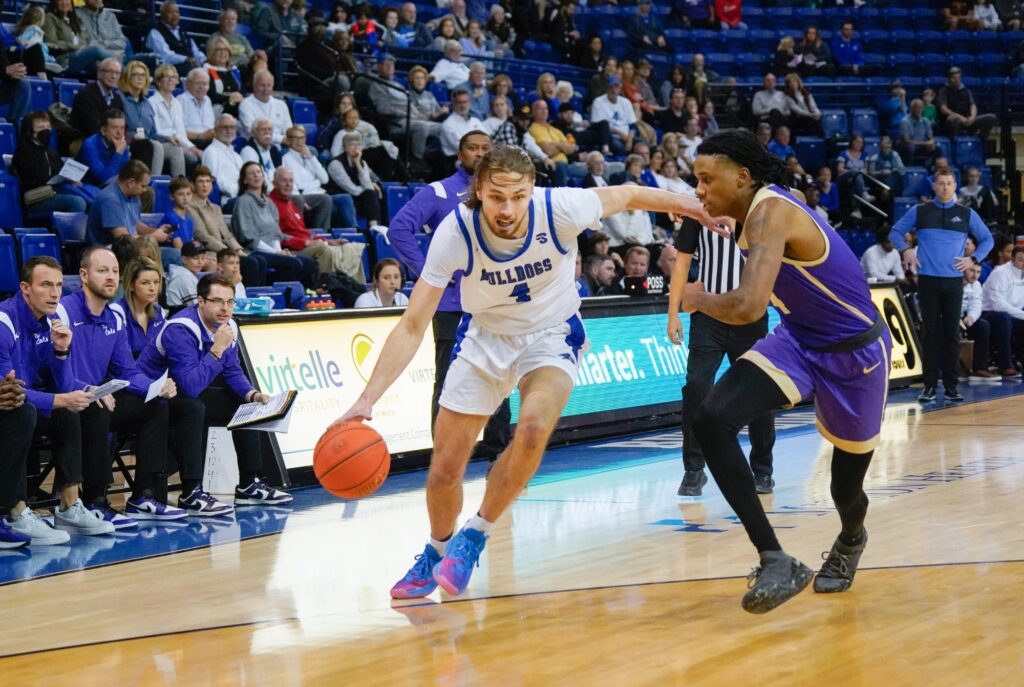 12.08.2022
LOU HENSON AWARD WATCH LIST (PDF)
BOSTON, Mass. – UNC Asheville men's basketball player Drew Pember was recently named to the Watch List for the 2022-23 Lou Henson National Player of the Year award.
The award, which is presented annually to the top mid-major player in Division I college basketball, honors the former Illinois and New Mexico State head coach who won 775 games in 41 seasons. Players from teams that play in the following conferences are eligible for the award: America East, Atlantic Sun, Big Sky, Big South, Big West, Colonial, Horizon, Independents, Ivy, Metro Atlantic, Mid-American, Mid-Eastern, Missouri Valley, Northeast, Ohio Valley, Patriot, Southern, Southland, Southwestern, Summit, Sun Belt, West Coast.
Pember, who was named the Big South's Preseason Player of the Year prior to the 2022-23 season, has had a stellar season for the Bulldogs averaging 21.2 points per game, 8.4 rebounds per game, and 2.89 blocks per game. Furthermore, Pember has shot 52.3 percent from the field, 45.5 percent from 3-point range, and 87.7 percent from the free throw line this season.
On a national level, Pember ranks among the top 20 players in the country in free throws made (1st – 64), free throw attempts (3rd – 73), blocks per game (8th – 2.89), total blocks (10th – 26), points per game (12th – 21.2), and points scored (18th – 191).
COURTESY UNC ASHEVILLE ATHLETIC COMMUNICATIONS