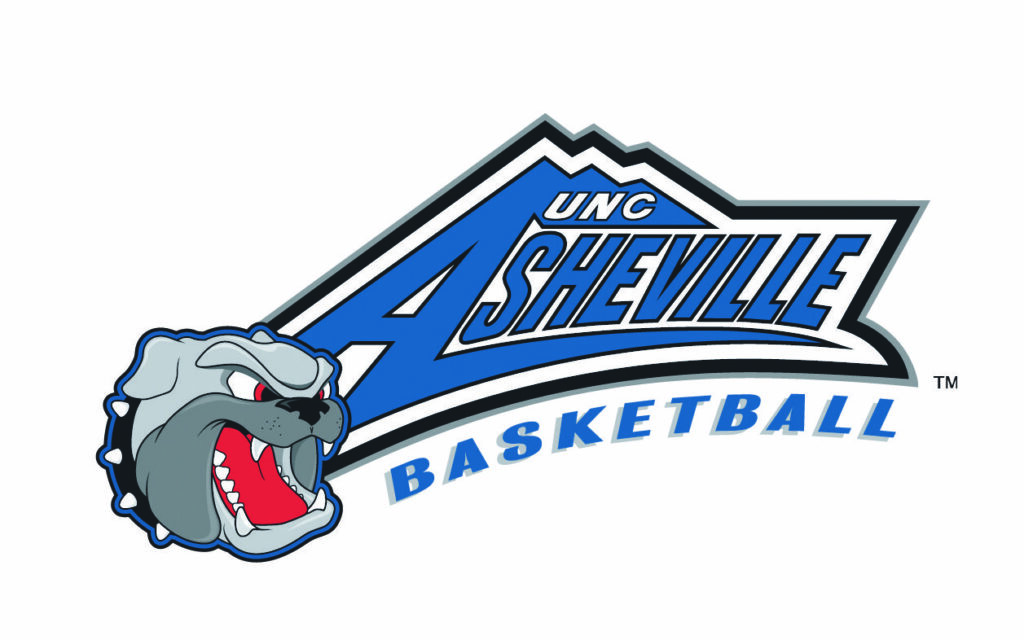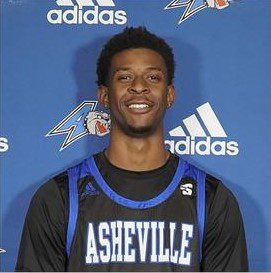 ASHEVILLE, N.C. – UNC Asheville Head Men's Basketball Coach Mike Morrell announced Wednesday the signing of Toyaz Solomon (Enfield, N.C.) to his team's recruiting class for next season. The 6-9 forward will come to Asheville after spending the past two seasons at Caldwell Community College & Technical Institute.
"We are very excited to add Toyaz to our program," said Morrell. "He is a great fit for our style of play. Bulldog fans will enjoy watching his athleticism and his versatility."
Through five games so far during the 2022-23 season, Solomon is averaging 15.2 points per game, 8.2 rebounds per game, and is shooting 53.4 from the field. Additionally, he ranks second nationally at the junior college level with 16 blocks.
In his first season of playing at the junior college level, Solomon earned First Team All-Region Honors and was the Region's Newcomer of the Year. A major part of Solomon in earning those honors was that he finished seventh in the country with 86 blocks last season to go along with averaging 12.2 points and 7.7 rebounds per game.
During his high school days at Northwest Halifax High School, Solomon was a member of two conference championship teams and was a two-time All-Conference selection. He was also named to the honor roll in 2017, 2018, and 2019.
COURTESY UNC ASHEVILLE ATHLETIC COMMUNICATIONS