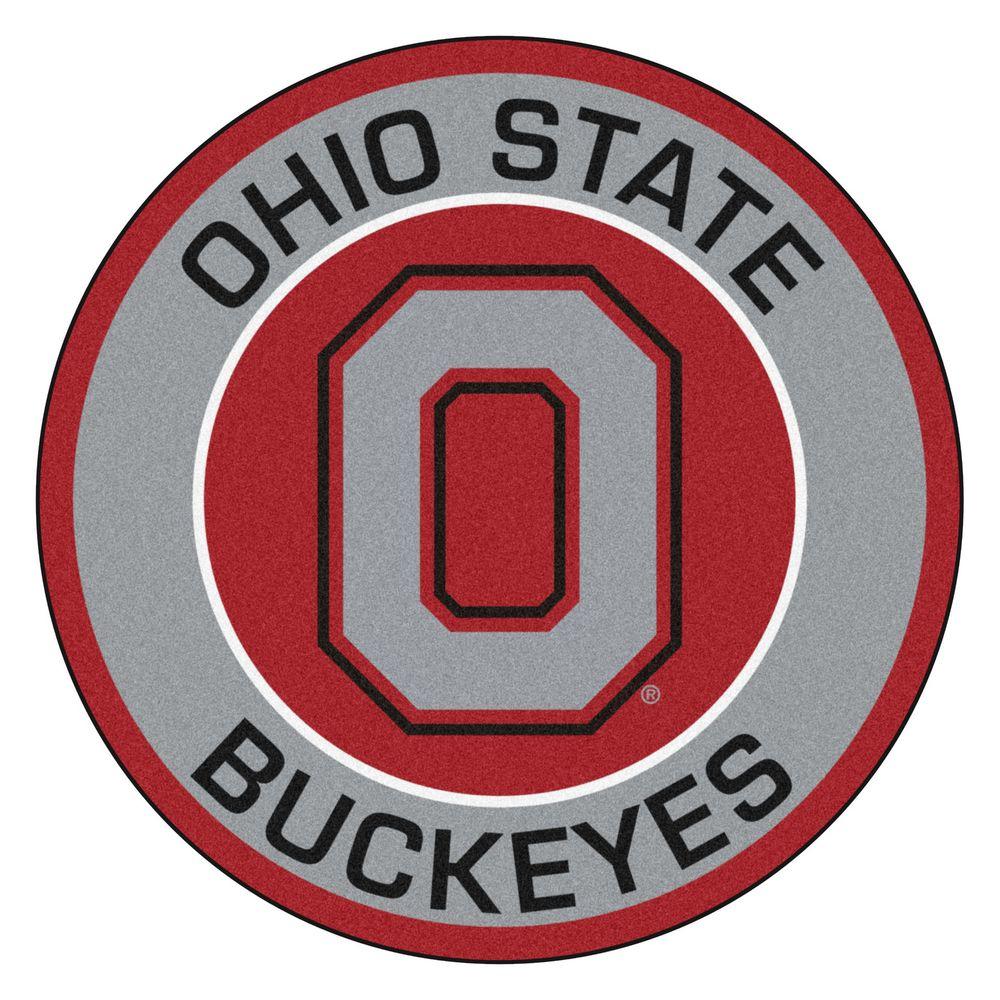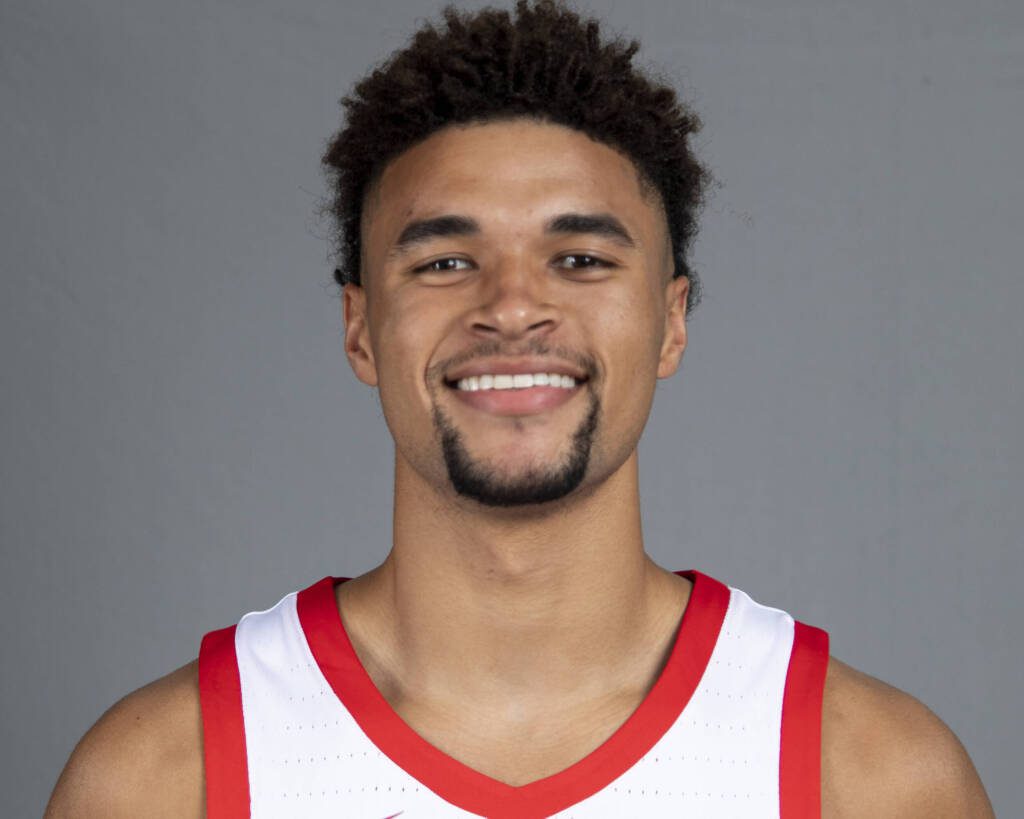 DECEMBER 8, 2022
COLUMBUS, Ohio – Senior transfer Tanner Holden made his lone field goal of the night count as his three-pointer at the buzzer lifted No. 25 Ohio State to a 67-66 victory Thursday night over Rutgers in the Buckeyes' Big Ten opener.
The Buckeyes improve to 7-2 on the year and 1-0 in conference play while Rutgers is 6-3 and 1-1 in the Big Ten.
Zed Key had a career-high 22 points and matched a career-high with 14 rebounds for his fourth double-double of the year and sixth of his career. Freshman Brice Sensabaugh, who made his first start of the season, finished with 13 points and was 3-of-4 from long range. Fellow freshman Bruce Thornton was the third Buckeye in double figures with 10 points and a game high five assists.
The game was a typical, rough, close Big 10 battle. Rutgers finished shooting over 51 percent for the game but missed all five three-point attempts in the second-half. The Buckeyes continued their dominance on the boards, winning the rebounding battle by eight and had 13 offensive rebounds compared to just six for Rutgers.
Back-to-back three-pointers by Sensabaugh and Sean McNeil sparked an early 14-0 Buckeye run to give them a 19-11 lead. Key had six of his first half 15 points in the run and the Buckeyes would hold the advantage until a 9-0 Rutgers run to end the half knifed the lead to just 31-29 at the break.
In the second half, Rutgers took its first lead since the early moments with just over 13 minutes to play and the margin never was more than one possession either way the rest of the game. There were seven ties and nine lead changes over the last 13 minutes.
Ohio State had a chance to tie the game with under a minute to play but Thornton was only able to split a pair of free throws. The Buckeyes got a stop and had a chance at a game-winner with 10 seconds left but Sensabaugh's shot was blocked. After an OSU foul, Caleb McConnell made just 1-of-2 free throws, setting up Holden's heroics. Thornton dribbled across midcourt and found Holden who knocked-down a three from just in front of the Buckeye bench.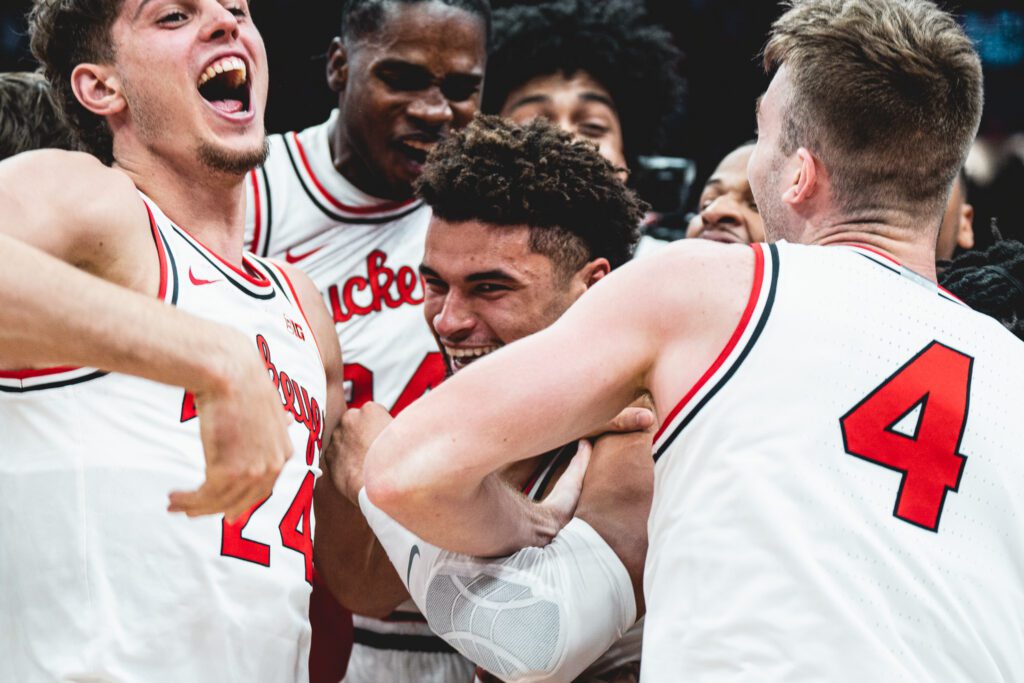 Up Next
The Buckeyes will break for finals week and will return to action next Saturday, Dec. 17 when they travel to New York and Madison Square Garden to take on North Carolina as part of the CBS Sports Classic.
COURTESY OHIO STATE ATHLETIC COMMUNICATIONS