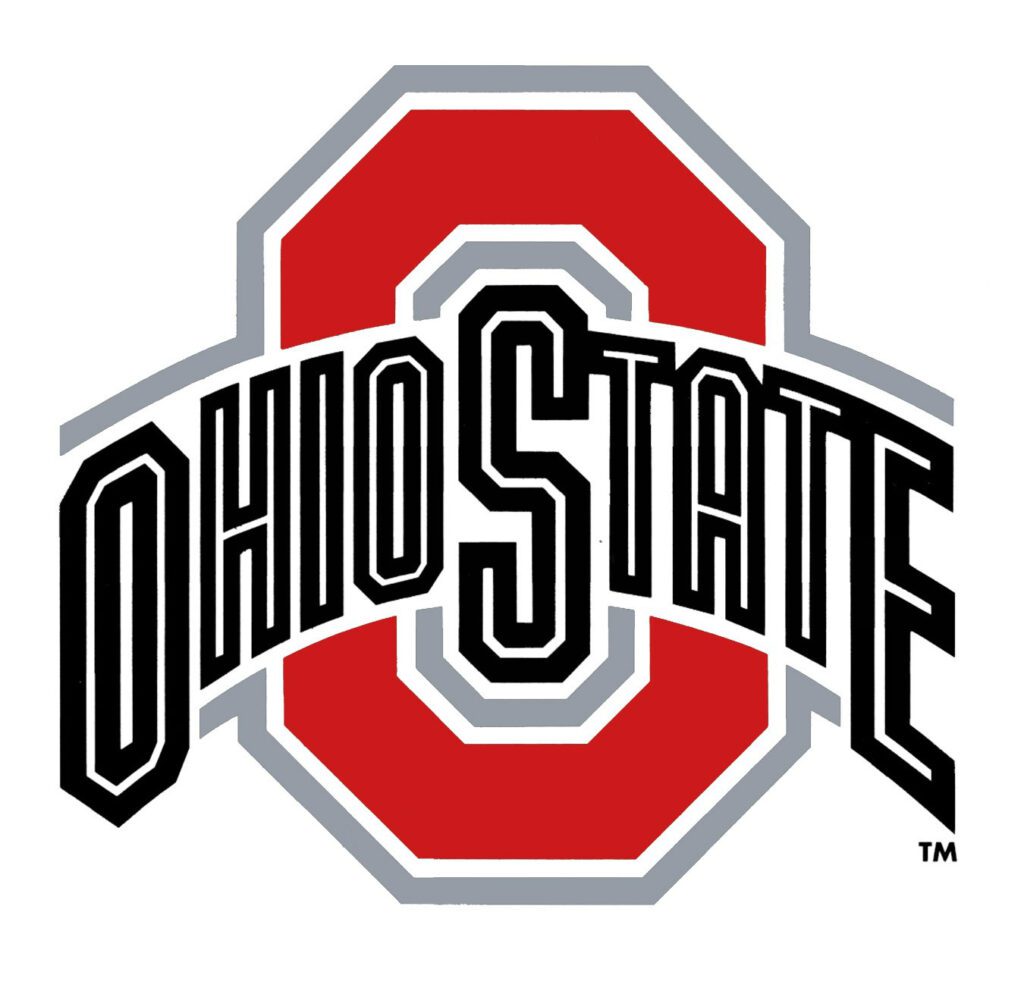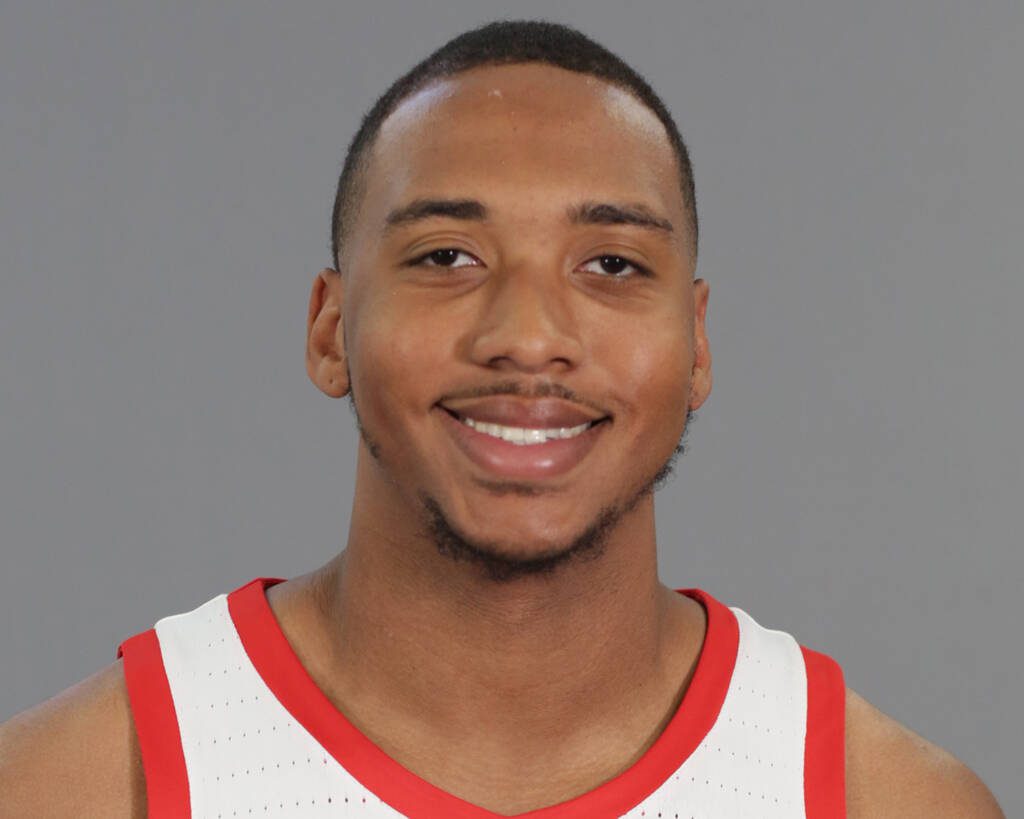 DURHAM, N.C. – Junior Zed Key led four Buckeyes in double figures with a career-high 21 points, but Ohio State fell 81-72 on Wednesday night at Duke in the ACC/Big Ten Challenge.
Duke (7-2) made a run late in the first half to take a 10-point lead and the Blue Devils withstood a couple second half Ohio State (5-2) runs to hold on for the victory.
Key was 7-of-9 shooting and 7-of-8 from the free throw on the night. He also grabbed eight rebounds and had a game-high three blocks. His previous career-high was 20 points which also came against Duke one year ago to the day.
Sean McNeil finished in double figures for the third time in the last four games as he had 14 points. Justice Sueing followed his career-high 33-point night with a 12-point game on Wednesday. Freshman point guard Bruce Thornton was 5-of-8 from the floor and finished with 11 points.
Both teams attempted 55 shots on the night and the Buckeyes made 26 shots while Duke had 25. The difference came at the line as the Blue Devils were 26-of-30 while OSU was 17-of-22. A total of 45 fouls were called in the game.
The game opened with the teams shooting well as the Buckeyes would lead 20-17 midway through the first half after six consecutive points from Thornton. Duke then made six of its final nine shots of the half and finished on a 19-7 run to take a 39-29 lead at the break. That would prove to be the pivotal run in the game.
The Buckeyes cut the lead to down to five at the under-12 timeout and again three minutes later. Duke was able to keep the lead between six and eight points until a McNeil three-pointer with just over three minutes to play again cut the lead to five at 72-67.
The Blue Devils responded right away with an old-fashioned three-point play and the Buckeyes wouldn't get any closer the rest of the way.
COURTESY OSU ATHLETIC COMMUNICATIONS