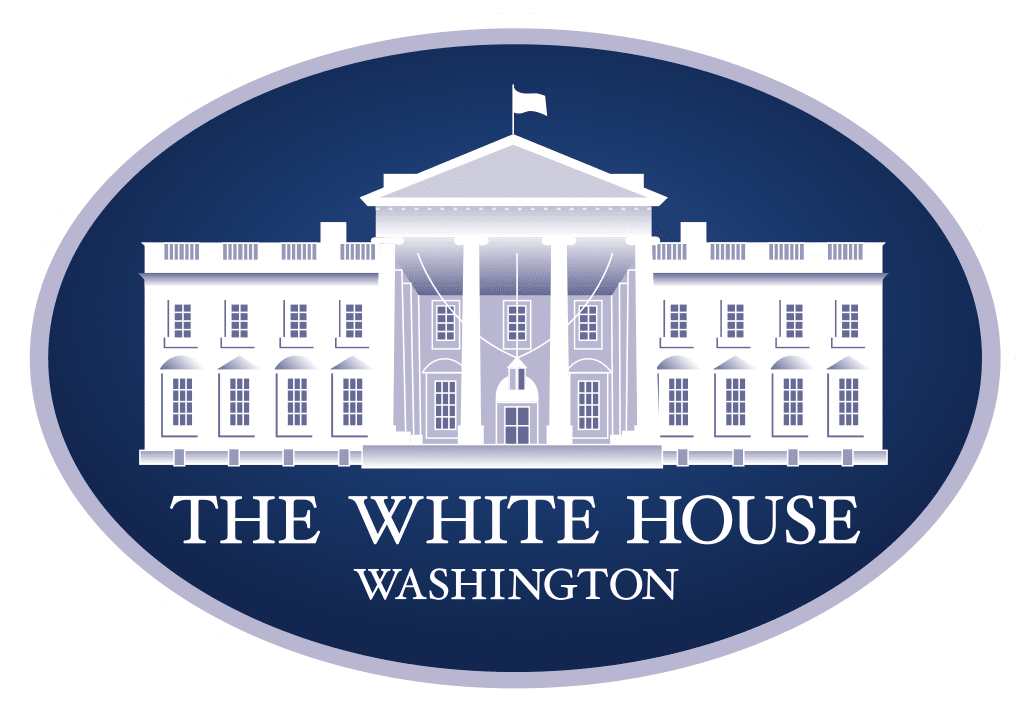 FROM WIKIPEDIA COMMONS
2022 ARREST IN RUSSIA
On February 17, 2022, Griner was arrested on smuggling charges in Russia. She was detained at Sheremetyevo International Airport after the Federal Customs Service found she was carrying vaporizer cartridges containing less than a gram of hash oil; in Arizona she had been prescribed medicinal cannabis which is illegal in Russia. Some U.S. officials have expressed concern that Russia may have been using her as leverage in response to the Western sanctions imposed against Russia for its invasion of Ukraine. Former Pentagon official Evelyn Farkas expressed concern that Griner could be used as a "high-profile hostage" by Russia. Houston, Texas Democratic Congresswoman Sheila Jackson Lee called for Griner's release. In an interview with CNN, California Democratic Congressman John Garamendi estimated that it would be "very difficult" to get Griner out of Russia. He stated that although there might be negotiations to have her released, they would be stymied by the fact that diplomatic relations between Russia and the United States were strained because of President Vladimir Putin's invasion of Ukraine.
In March 2022, Russian state news agency TASS reported that a Moscow court had extended the period of Griner's detention while under investigation until May 19, with an official from the Russian Public Monitoring Commission stating that "the only objective problem has turned out to be the basketball player's height. The beds in the cell are clearly intended for a person of lesser height." On March 23, the United States Department of State stated that an American diplomatic official had been able to visit Griner in detention, reporting that she was "in good condition."
In early May 2022, the U.S. State Department stated that they had determined Griner was being "wrongfully detained", indicating a more aggressive approach towards securing her release. On May 13, CNN reported that the Russian court extended her pre-trial detention to June 18, 2022. Griner's Russian attorney Alexander Boykov told the Associated Press he believed the relatively short extension of the detention indicated the case would come to trial soon. On May 15, it was reported that the United States and Russia would consider a prisoner swap, with Russia exchanging Griner for international illegal arms dealer Viktor Bout, who has served 10 years of a 25-year federal prison sentence in the United States.
In May 2022, in her first public interview since Griner was detained, Griner's wife Cherelle spoke to Good Morning America and called Griner a "political pawn". Cherelle stated she has heard from Secretary of State Antony Blinken, saying, "I was grateful for the call. You say she's top priority, but I wanna see it."
HERE RELEASE
Griner's family enlisted the help of Bring Our Families Home to appeal for her release On December 8, Griner was released by Russia in a 1-for-1 prisoner swap for "The Merchant of Death" arms dealer Viktor Bout.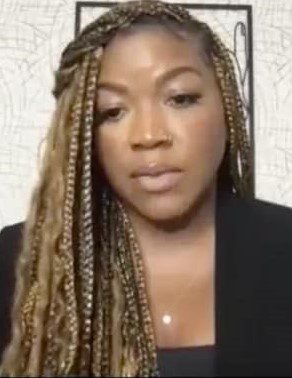 COURTESY WHITE HOUSE PRESS SECRETARY