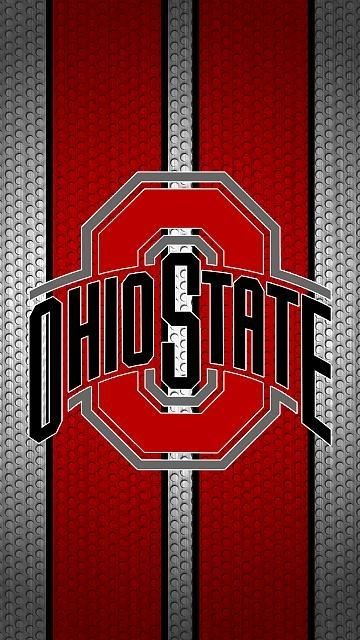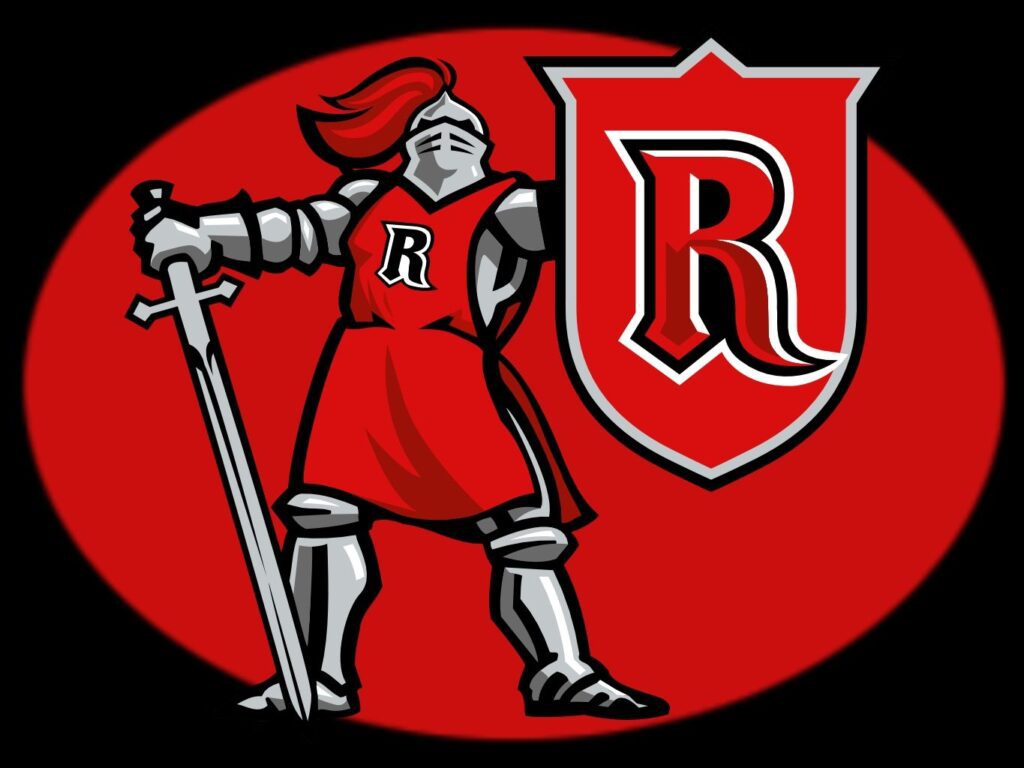 Date: December 8, 2022
Time: 7 p.m.
Venue: Value City Arena – Columbus, Ohio
Watch: ESPN2
Game Notes: Ohio State | Rutgers
Rosters: Ohio State | Rutgers
Season Stats: Ohio State | Rutgers
TICKETS: Season, single-game, group and mini plans are available men's basketball games this season. Visit OhioStateBuckeyes.com or call the Ohio State Athletics Ticket Office in the Schottenstein Center at 1-800-GOBUCKS.
COLUMBUS, Ohio – Ohio State will open its 111th season of Big Ten play on Thursday when it hosts Rutgers at Value City Arena. Tip-off is set for 7 p.m. at Value City Arena inside the Schottenstein Center and it will be televised on ESPN2. Doug Sherman and Robbie Hummel will have the call.
The teams have met 13 times previously, with all but one of those meetings coming since Rutgers joined the Big Ten in 2014. Ohio State leads the all-time series 10-4 and is 10-2 in Big Ten Conference games.
Rutgers won the lone meeting last year, overcoming an eight-point deficit in the final 3:48, to steal a 66-64 victory in Piscataway. The win snapped a four-game win streak in the series for the Buckeyes.
The Buckeyes are 6-0 all-time in Value City Arena against Rutgers.
Something will have to give Thursday night. According to Kenpom, Ohio State is fourth in the country in offensive efficiency and Rutgers is sixth in defensive efficiency.
The Buckeyes have won four of their last five Big Ten openers, including a win last year at Penn State on Dec. 5.
On the year, Ohio State is 6-2 overall and is a perfect 4-0 at home.
Ohio State is still 10th in the country and tops in the Big Ten in free throw percentage at 79.1. The Buckeyes are also in the Top-10 in the country in rebounding margin at +10.6.
Ohio State has gotten great contributions off the bench this season, especially from freshman Brice Sensabaugh, who is leading the team in scoring at 14.3 ppg. The Buckeye bench is averaging 32.3 ppg which is in the Top 25 in the country and second in the Big Ten.
Rutgers comes into the game at 6-2 on the year and 1-0 in the Big Ten after knocking-off preseason favorite Indiana last Saturday at home. The Scarlet Knights are one of the best defensive teams in the country as they are in the Top 20 nationally in blocks per game, field goal defense and scoring margin.
The Buckeyes are coming off a win over St. Francis last Saturday that saw six players finish in double figures, led by Sensabaugh's 15 points. Four Buckeye freshmen were in double-figures, which was the first time since 2014 that that happened in a game.
Freshman Felix Okpara was one of those in double-figures as he also notched his first double-double with 10 points and 12 rebounds. It was the first double-double off the bench by a Buckeye in nearly six years.
#GoBucks
COURTESY OSU ATHLETIC COMMUNICATIONS