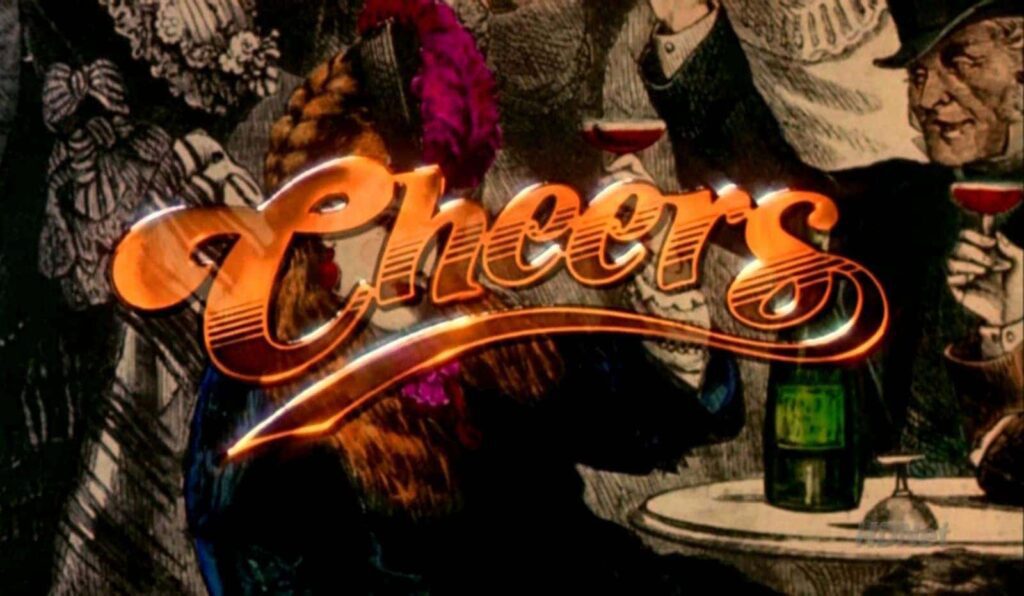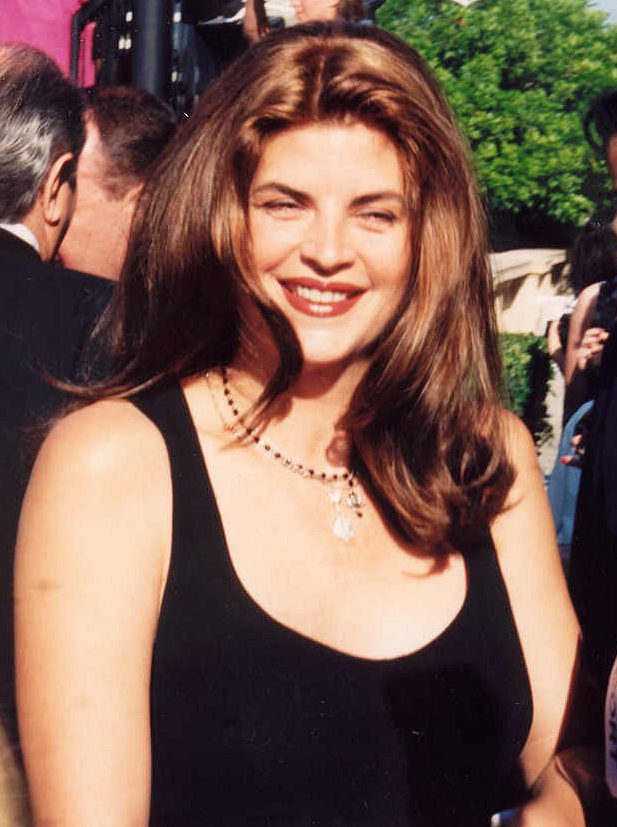 FROM WIKIPEDIA COMMONS
Kirstie Louise Alley (January 12, 1951 – December 5, 2022) was an American actress. Her breakout role was as Rebecca Howe in the NBC sitcom Cheers (1987–1993), for which she received an Emmy Award and a Golden Globe in 1991. From 1997 to 2000, she starred as the lead in the sitcom Veronica's Closet, earning additional Emmy and Golden Globe nominations.
Throughout the 1980s and 1990s, Alley appeared in various films, including Star Trek II: The Wrath of Khan (1982), Summer School (1987), Shoot to Kill (1988), Look Who's Talking (1989) and its two sequels (1990–1993), Madhouse (1990), Sibling Rivalry (1990), Village of the Damned (1995), It Takes Two (1995), Deconstructing Harry (1997), For Richer or Poorer (1997), and Drop Dead Gorgeous (1999).
Alley won her second Emmy Award in 1994 for the television film David's Mother. In 1997, Alley received another Emmy nomination for her work in the crime drama series The Last Don. In 2005, she played a fictionalized version of herself on Showtime's Fat Actress. In 2013, Alley returned to acting with the title role on the sitcom Kirstie. In 2016, she appeared on the Fox comedy horror series Scream Queens.
She also appeared in reality television including Kirstie Alley's Big Life (2010), where she finished in second place. She also served as a contestant on the 12th season of Dancing with the Stars (2011–2012), and the 22nd series of the British reality show Celebrity Big Brother (2018), in which she finished as runner-up. In 2022, she appeared on The Masked Singer.
DEATH
Alley died from colon cancer on December 5, 2022, at the age of 71. Per a statement released by her children, the cancer had only been recently discovered. She had been undergoing treatment in Tampa, Florida.