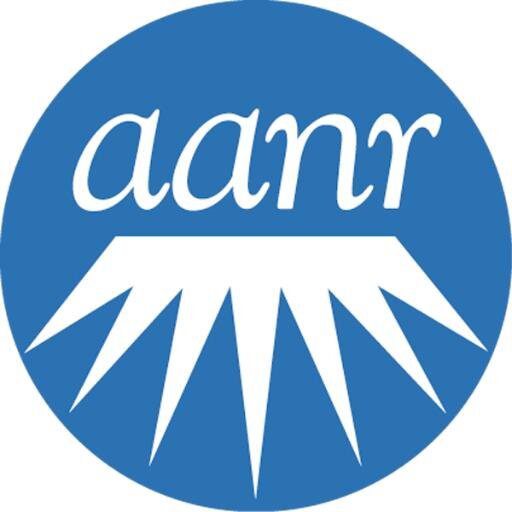 FROM WIKIPEDIA COMMONS
The American Association for Nude Recreation (AANR) is a naturist organization based in the United States.
The AANR is the largest, longest-established organization of its kind in North America. It was founded in 1931 and went under its previous name American Sunbathing Association. Approximately 200 nudist resorts, clubs, and businesses choose to affiliate with AANR, and AANR serves over 30,000 members in the United States, Canada, Mexico, French West Indies, Virgin Islands, and St. Martin.
The AANR promotes the benefits of nude family recreation and works to protect the rights of nudists in appropriate settings, such as sanctioned nude beaches and public lands set aside for that use; as well as homes, private backyards, plus AANR-affiliated clubs, campgrounds and resorts.
The AANR uses a portion of its collected membership fees to be politically active by campaigning and lobbying governments fighting to allow nudism in the US and Canada.
DISCLAIMER*****Megasportsnews.com neither supports or is against nude recreation. We are simply reporting historical events*****
TODAY'S ALMANAC
Question of the Day
Can you recommend any home remedies for arthritis?
If you're troubled by arthritis pain, try adding apple cider vinegar or fresh gingerroot to your bathwater. Drinking ginger tea (up to a teaspoon of ground ginger in a cup of boiling water) also helps.
Advice of the Day
To fight insomnia, simmer warm milk with chopped garlic. Strain the garlic, then drink the warm milk.
Home Hint of the Day
To clean burned food from the bottom of an aluminum pot or pan, wet the burned food, cover with baking soda, and set aside for a couple of hours. Then scrape, wash, and rinse the pan.
Word of the Day
Lenticular Cloud
Lenticular clouds are only seen around mountains. These strange clouds are easy to spot, because they look like flying saucers or a stack of pancakes. Their most interesting characteristic is that they don't move. Winds blow right through them, while other clouds are swept away.
Puzzle of the Day
What do men never wish to be in and yet labor hard to possess?
Bonds
Born
Martin Van Buren (8th U.S. president. He was the first president to be a U.S. citizen at birth) – 1782
George Armstrong Custer (U.S. Calvary officer) – 1839
Walt Disney (animator & theme park developer) – 1901
Strom Thurmond (politician) – 1902
Frankie Muniz (actor) – 1985
Died
Wolfgang Amadeus Mozart (composer) – 1791
Claude Monet (painter) – 1926
Shoeless Joe Jackson (baseball player) – 1951
Don Meredith (football player & broadcaster) – 2010
Pusuke (world's oldest living dog until time of death) – 2011
Nelson Mandela (political activist) – 2013
Events
The ship Mary Celeste was found abandoned – 1872
Canada's first electric car debuted, in Toronto, Ontario– 1893
American League for Physical Culture formed– 1929
First large hydroponicum established, in Montebello, California– 1935
Civil rights leader Martin Luther King, Jr. helped organize the Montgomery bus boycott to protest racial segregation on city buses– 1955
The Rolling Stones celebrated the release of Beggars Banquet with a custard pie fight at London's Kensington Gore Hotel– 1968
The last new episode of Monty Python's Flying Circus was broadcast on the BBC– 1974
The first six astronauts were chosen for the Canadian Space Program– 1983
Electric eels lit a Christmas tree at the Living Planet Aquarium in Sandy, Utah– 2012
Weather
Deadly tornado struck Vicksburg, Mississippi– 1953
Boston, Massachusetts, received 18 inches of snow– 1981
Newport, Rhode Island, received 24 inches of snow– 1981
COURTESY www.almanac.com