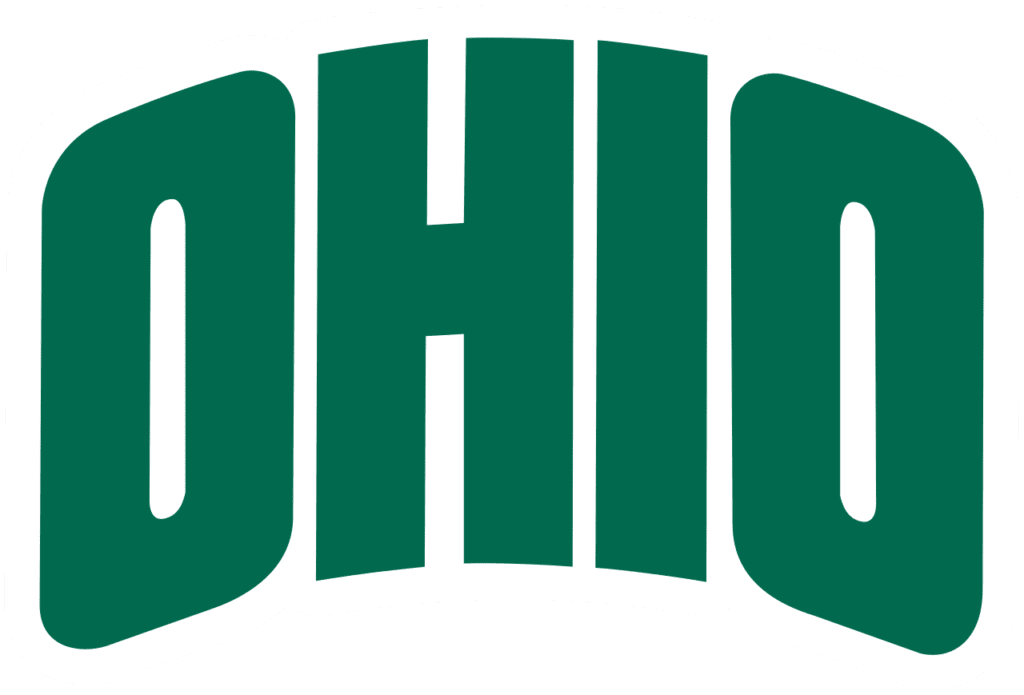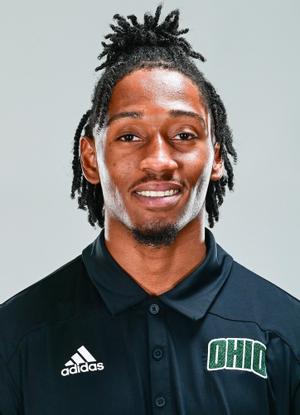 11/28/2022
FOLLOW OHIO MEN'S BASKETBALL: Facebook | Twitter | Instagram
CLEVELAND — Ohio me's basketball senior guard Miles Brown (Rochester, N.Y.) has been named the Mid-American Conference Co-Player of the Week for his performance the week of Nov. 21, the league announced today (Nov. 28).
Brown led Ohio this past weekend to two victories in the 2022 Bobcat Battle. Overall, Brown averaged 16.0 points. 3.0 rebounds and 2.5 steals a game. He shot .688 from the field and was 8-of-11 (.727) from three, while making both free throws. He was also named the Bobcat Battle Tournament MVP.
On Nov. 25 against Eastern Illinois, Brown scored 14 points, went 4-of-6 from the field, 4-of-4 from three, while setting a new career-high in threes made. He also grabbed three rebounds and has three steals in the 78-67 victory. Then on Nov. 27 against Alabama State, Brown was sensational, scoring 18 points, going 7-of-10 from the field, 4-of-7 from three and grabbing two rebounds and recording one block in the 72-58 win.
COURTESY OHIO ATHLETIC COMMUNICATIONS