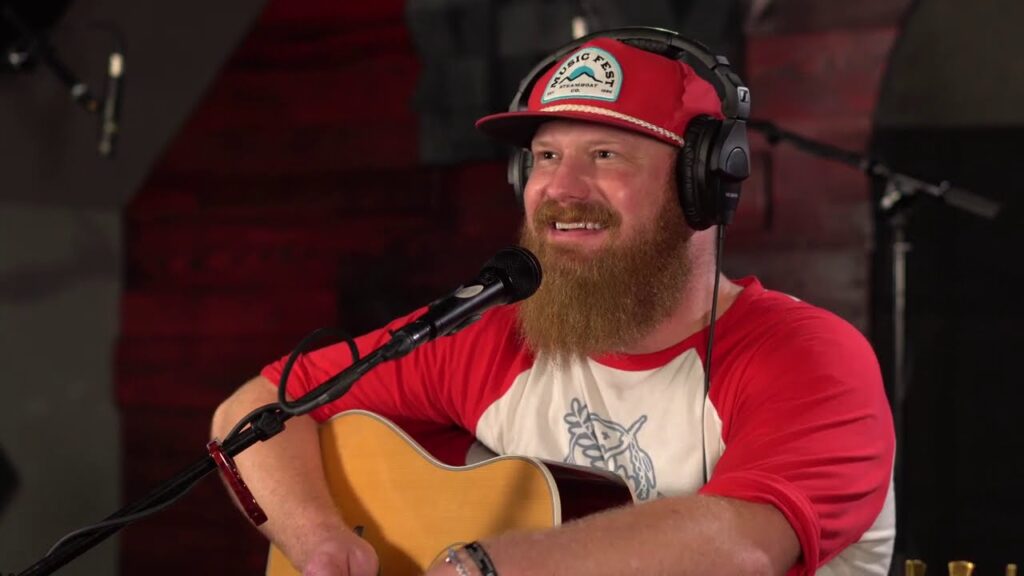 According to his publicist, Clif Doyal, Country singer Jake Flint died in the early hours of Sunday morning — just hours after his wedding on Saturday.
Flint was 37 years old.
Unknown to the hardcore country music fans, Flint was a very popular songwriter, recording artist, and in-demand live performer throughout the Midwest and Southwestern United States.
Flint's bride, Brenda, wrote in a Facebook post Tuesday
FROM WIKIPEDIA COMMONS
Jake Flint (1985 – November 27, 2022) was an American Red Dirt country singer.
Flint was raised in Holdenville, Oklahoma. His father, Douglas J. Flint, was a wildcat oilman. Flint moved with his family to Tulsa in the early 1990s, where he attended Metro Christian Academy.
Flint died in his sleep a few hours after his wedding to Brenda Flint, on November 27, 2022, at the age of 37.
ALBUMS
I'm Not OK (2016)
Jake Flint (2020)
ARTICLE PRODUCED FROM STAFF, NEWS AND WIRE REPORTS