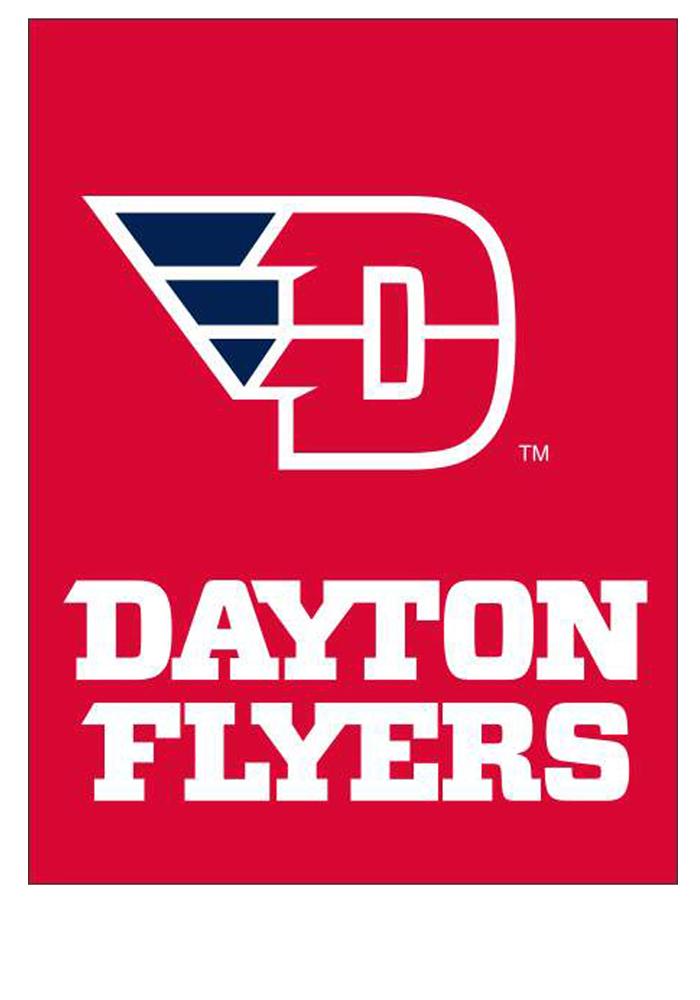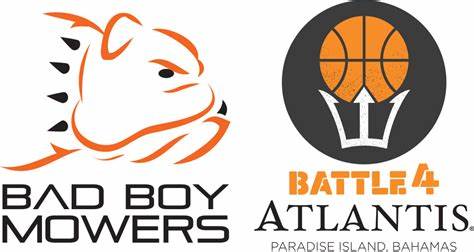 11/25/2022
DaRon Holmes II Leads UD With 21 Points, 9 Rebounds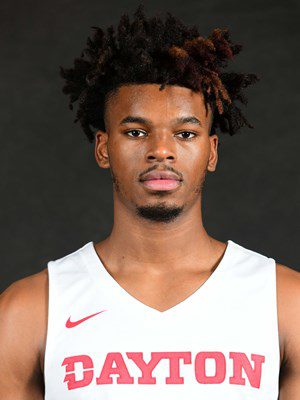 PARADISE ISLAND, The Bahamas – Brigham Young erased a 16-point halftime deficit, and then outlasted an undermanned University of Dayton men's basketball team in overtime, beating the Flyers 79-75 in the final game for both teams in the Battle 4 Atlantis.
DaRon Holmes II led UD with 21 points, nine rebounds and three blocked shots. Mike Sharavjamts added 17 points.
The Flyers not only lost the game, but also lost the war of attrition. Starting guards Kobe Elvis and Malachi Smith were injured and had to be helped off the floor late in the second half. Toumani Camara was limited to 25 minutes due to foul trouble, and even Holmes aggravated an ankle injury and had to leave the game for a short time in the first half.
Dayton is now 3-4 on the season, while BYU improves to 4-3.
1st Half – Dayton 40, BYU 24
UD raced out to a 32-9 lead in the first 14 minutes of the half.
DaRon Holmes II scored 12 of those points to help push the Flyers to the big lead.
BYU used a 15-5 run to cut into the lead until a Kobe Elvis three-pointer sent the teams to the locker rooms.
Holmes had 14 points, six rebounds and all three of his blocked shots in the first half.
2nd Half – Dayton 64, BYU 64
Dayton maintained a double-digit lead until the 12:05 mark in regulation.
It remained a two-possession game until the 6:30 mark in the half.
BYU took its first lead (63-62) on a three-pointer from Gideon George with 2:19 left in regulation.
The Flyers got it right back on a back-door layup by Mike Sharavjamts from a great feed by Mustapha Amzil.
A George free throw tied the game with 1:03 left.
Dayton turned the ball over, but got back to defend the fast break and had the ball for time in regulation.
Smith suffered an injury on a drive to the basket and the game went to overtime.
Overtime – BYU 79, Dayton 75
The Flyers put out an unlikely lineup with no player shorter than 6-foot-6 for the overtime.
R.J. Blakney scored first to put UD up 66-64.
BYU scored seven unanswered points to take control.
Dayton was able to cut the lead to three points twice in the final 2:14, but was not able to bring the ball up the court with a chance to tie.
George made one of two free throws with four second left to end the scoring.
BY THE NUMBERS
UP NEXT
Dayton returns home for a pair of games, starting with Western Michigan on Wednesday, Nov. 30.
Wednesday's game time is 7 p.m. ET.
COURTESY DAYTON MEDIA RELATIONS