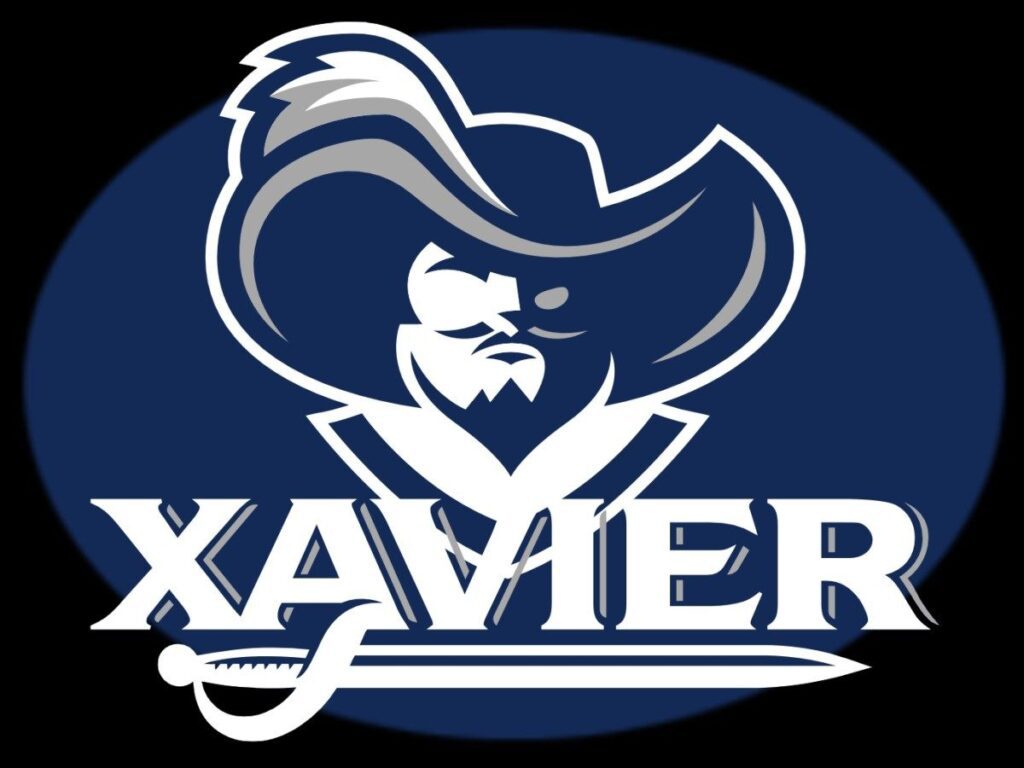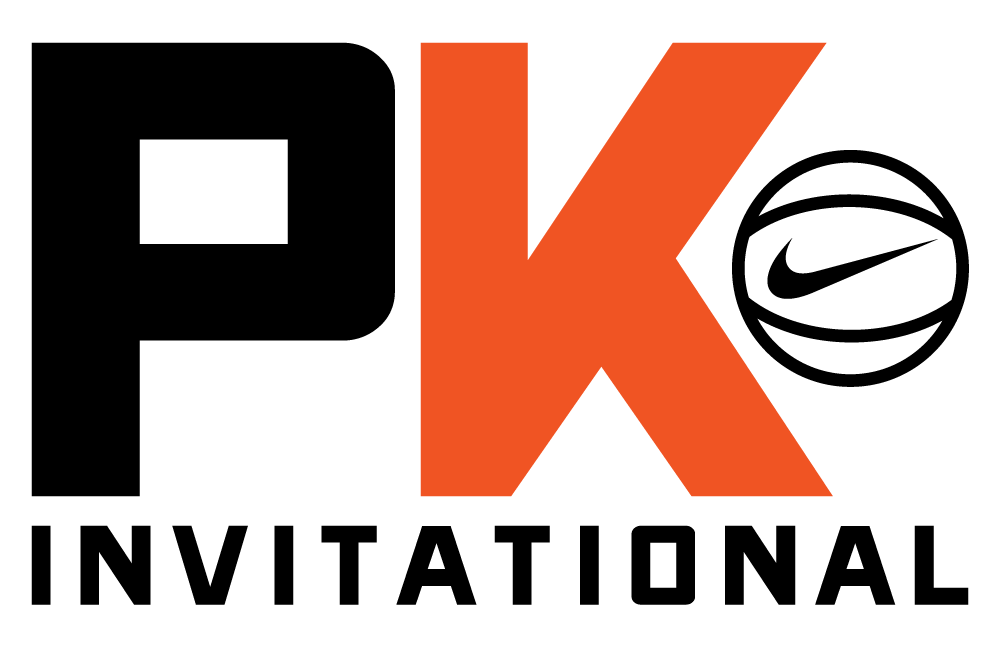 11.24.22
BOX SCORE
https://goxavier.com/documents/2022/11/24/2184477.PDF
PORTLAND, Ore. – Souley Boum and Colby Jones each scored 22 points on Thursday night, leading the Musketeers to a 90-83 win over Florida in the opening game of the Phil Knight Legacy Tournament. Xavier moves to 4-1 on the year, while Florida drops to 3-2.
The game featured eight ties and 11 lead changes. The Gators' last lead in the game was at the 13:34 mark in the second half (58-56).
Xavier responded with a 17-4 run to take its largest lead of the game, 73-62, with 8:10 left in regulation. The Gators closed within three points (82-79) with 3:14 on the clock, but Xavier outscored Florida, 8-4, down the stretch to pull away for the seven-point victory.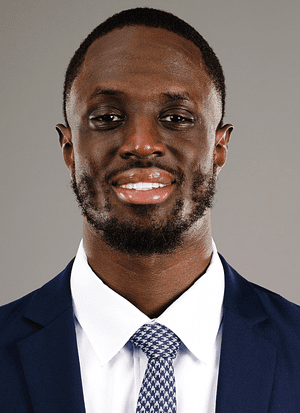 NOTABLES
Souley Boum scored 22 points on 7-for-14 shooting. The guard added a game-high six assists to go along with five rebounds and two steals.
• Colby Jones scored a career-high 22 points on 8-for-12 shooting. He added five rebounds, four assists and two steals.
• Jack Nunge added 16 points on 6-for-9 shooting and nearly missed his first double-double of the season as he pulled down nine rebounds. The forward added two blocks, two assists and one steal.
• Zach Freemantle recorded his second double-double of the season, scoring 14 points and grabbing a game-high 11 rebounds. The forward was 5-for-5 form the floor. He added two blocks and two assists.
• Adam Kunkel rounded out the five Musketeers in double figures with 11 points. The guard added five assists, two rebounds and one steal.
• Xavier hit 55.9 percent of its shot attempts (33-for-59), the team's fourth game shooting over 50 percent from the floor this season. The Musketeers also hit a season-high 10 three pointers and was 14-for-20 from the floor. Colby Jones hit a career-high and game-high four three pointers vs the Gators.
• Xavier held a 20-16 advantage in points off of turnovers and scored two fewer points (46-44) in the paint. Florida held a 13-6 advantage in second-chance points and scored 15 more bench points (20-5).
• Xavier held a 42-36 advantage on the glass. The Musketeers have outrebounded their opponents three times this season.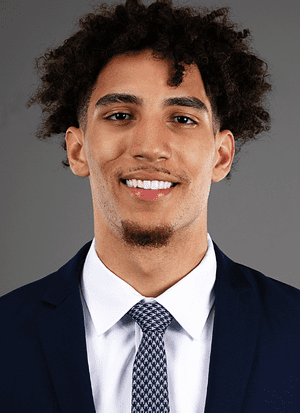 UP NEXT
Xavier takes on No. 8 Duke in the winners bracket of the Phil Knight Legacy Tournament on Friday, Nov. 25 at 3:30 p.m. ET at the Moda Center. The game will be aired nationally on ESPN.
COURTESY XAVIER ATHLETIC COMMUNICATIONS