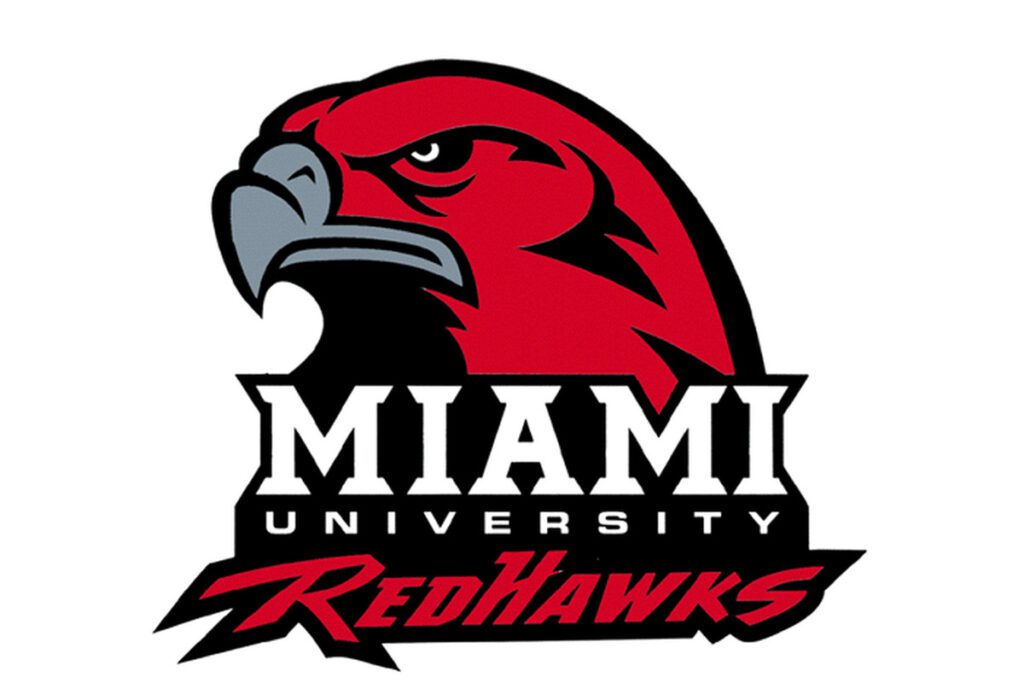 11/22/2022
BOWL INTEREST FORM
https://miamiredhawks.com/sb_output.aspx?form=9
Following an 18-17 win over Ball State on Tuesday night, the Miami University football team has accepted an invitation to play in the HomeTown Lenders Bahamas Bowl on Friday, Dec. 16 versus an opponent to be determined. Opening kickoff is set for 11:30 a.m. and will be carried live on ESPN.

The HomeTown Lenders Bahamas Bowl is Miami's 14th bowl appearance in program history. It marks the third consecutive full season Miami has played in a bowl game, competing in the 2020 Lending Tree Bowl and the 2021 Frisco Football Classic. Overall, the RedHawks are 8-5 in bowl games and have been bowl eligible six of the past seven seasons.

Miami enters the Bahamas with a 6-6 overall and 4-4 Mid-American Conference record. In its last 50 conference games, Miami is 34-16, best in the conference during that span.
Offensively, Miami features a balanced attack, led by redshirt freshman quarterback Aveon Smith. Smith, filling in for an injured Brett Gabbert, is 5-3 as a starter in 2022. Smith's dual-threat ability is highlighted by a team-high 503 rushing yards and six touchdowns. He has also thrown for 1137 yards and nine scores, helping the Red and White to a Power-5 victory earlier this year over Northwestern (17-14).
Defensively, Miami is tops in the conference in scoring defense (22.5 points per game), as well as rush defense (135.8 yards per game), with the help of a pair of conference standouts, Ryan McWood and Matthew Salopek. Both linebackers rank near the top in tackles and tackles per game among conference peers.

Below is Miami's all-time bowl history:
1948 Sun Bowl (Won 13-12 vs. Texas Tech)
1950 Salad Bowl (Won 34-21 vs. Arizona State)
1962 Tangerine Bowl (Lost, 49-21 vs. Houston)
1973 Tangerine Bowl (Won, 16-7 vs. Florida)
1974 Tangerine Bowl (Won, 21-10 vs. Georgia)
1975 Tangerine Bowl (Won, 20-7 vs. South Carolina)
1986 California Bowl (Lost, 37-7 vs. San Jose State)
2003 GMAC Bowl (Won, 49-28 vs. Louisville)
2004 Independence Bowl (Lost, 17-13 vs. Iowa State)
2010 GoDaddy Bowl (Won, 35-21 vs. Middle Tennessee State)                                                   
2016 St. Petersburg Bowl (Lost, 17-16 vs. Mississippi State)
2020 LendingTree Bowl (Lost, 27-17 vs. Louisiana)
2021 Frisco Football Classic (Won, 27-14 vs. North Texas)
2022 HomeTown Lenders Bahamas Bowl
COURTESY MIAMI ATHLETIC COMMUNICATIONS