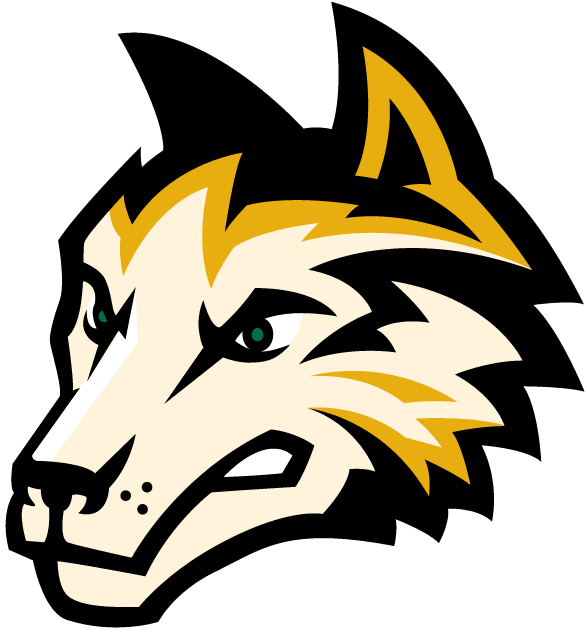 11/21/2022
The Wright State men's and women's basketball teams are both in action on the road, while the Raider volleyball team will learn their first-round opponent for the NCAA Championship on Selection Sunday. Here's a look at the week ahead.
MEN'S BASKETBALL | WOMEN'S BASKETBALL | VOLLEYBALL
Men's Basketball
Wright State is set to play three games in three days as part of the Vegas 4 tournament. The Raiders will open the multi-team exempt event (MTE) on Monday night against Abilene Christian, with tipoff set for 7:30 p.m. ET at The Dollar Loan Center. WSU will also face off against UC Riverside (Tuesday, 10 p.m. ET) and Weber State (Wednesday, 4 p.m. ET) while in the desert.
Fans can follow the action several ways – via live stats, by watching on BallerTV or by tuning in on WONE 980 AM. Chris Collins and Jim Brown will have all the play-by-play on the radio feed.
The Raiders are coming off home victories over Bowling Green (80-71) and Defiance (99-56) last week, extending their winning streak to three games.
Women's Basketball
The Raider women's basketball team will make the short trip to Columbus to take on No. 8 Ohio State on Wednesday at the Schottenstein Center. The non-conference matchup will start at 3 p.m. and air on Big Ten Network Plus.
WSU earned its first victory of the 2022-23 season last week, taking down Ohio Christian 98-37 in front of 2,915 fans in its annual Education Day game. Wright State shot a season-high 59 percent (37-of-62) from the field, scoring 50 points in the paint and 24 points off turnovers. Five players scored in double figures for the Raiders, led by Lauren Scott with 13 points on 5-of-6 shooting to go along with a team-leading seven rebounds and five assists.
Volleyball
Fresh off its second Horizon League tournament crown in school history, the Raider volleyball program will learn their first-round opponent when the NCAA Selection Show reveals the field on Sunday at 7:30 p.m. ET on ESPNU.
Wright State swept No. 2 seed Northern Kentucky on Sunday in the Horizon League Championship title match for its 23rd consecutive win and an automatic bid in the NCAA Championship. The Raiders defeated No. 4 seed Cleveland State the day prior to advance to the final round.
Jenna Story was named the Horizon League Tournament MVP after recording 41 digs (5.86 per set) across WSU's two postseason wins. Callie Martin and Sam Ott were both named to the All-Tournament Team. 
COURTESY WRIGHT STATE ATHLETIC COMMUNICATIONS