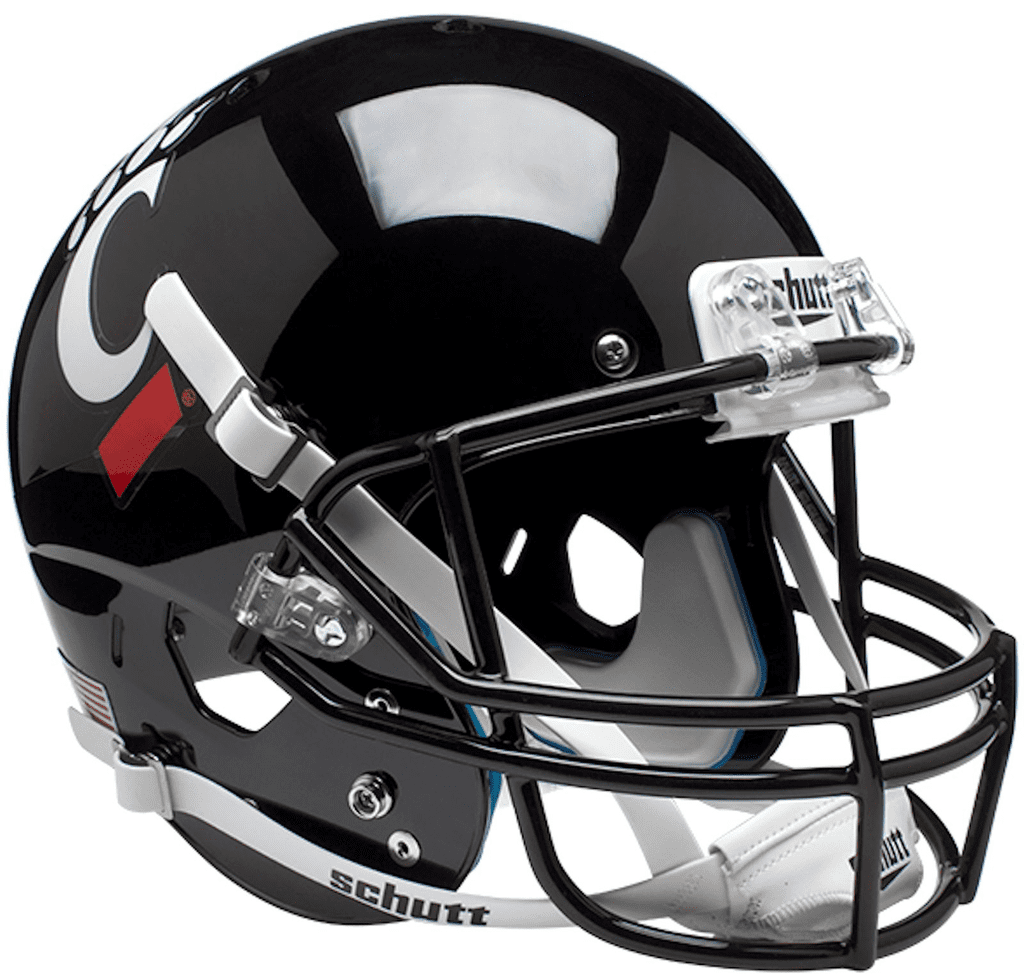 CINCINNATI – The Cincinnati football team returned to both the Associated Press and AFCA Coaches Top 25 Polls on Sunday.
The Bearcats are ranked No. 22 in the AP and No. 21 in the Coaches' poll.
Cincinnati is ranked for the first time since it was No. 20 in the AP poll and No. 19 in the Coaches Poll on Oct. 23.
UC is ranked for the sixth time in the AP poll this fall and for the fifth time by the coaches this season.
The Bearcats (8-2) pulled out a 27-25 victory over East Carolina on Friday night at Nippert Stadium as junior wide receiver Jadon Thompson had a 100-yard touchdown on his second career kick return and fellow receivers Tre Tucker and Tyler Scott each caught touchdown passes of 50+. The Bearcats trailed 25-24 in the fourth quarter to the Pirates but used a 21-yard field goal from senior Ryan Coe and stifling defense down the stretch to grab their 32nd straight victory at Nippert Stadium.
Cincinnati returns to action on Saturday at 4 p.m. (ESPNU) against Temple in Philadelphia.
The Bearcats are tied for first in the AAC with a 5-1 record with two weeks remaining in the regular season. UC is joined at 5-1 in the AAC and in the polls by No. 21 Tulane and No. 17 UCF.
The Bearcats have completed the last four seasons in the final AP Top 25, finishing:
No. 24 in 2018
No. 21 in 2019
No. 8 in 2020
No. 4 in 2021
// LIMITED SINGLE-GAME TICKETS STILL AVAILABLE
There are still a limited number of single game tickets available for the regular season finale against Tulane. Tickets can be purchased HERE.
// FOLLOW THE BEARCATS
For all the latest information on Cincinnati Athletics, please visit GoBEARCATS.com. For up-to-the-minute updates, follow Cincinnati Athletics on Twitter, Instagram and Facebook.
COURTESY UC ATHLETIC COMMUNICATIONS