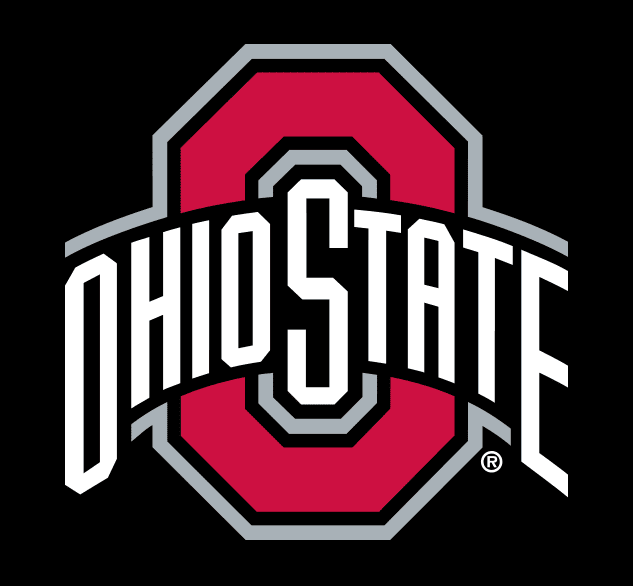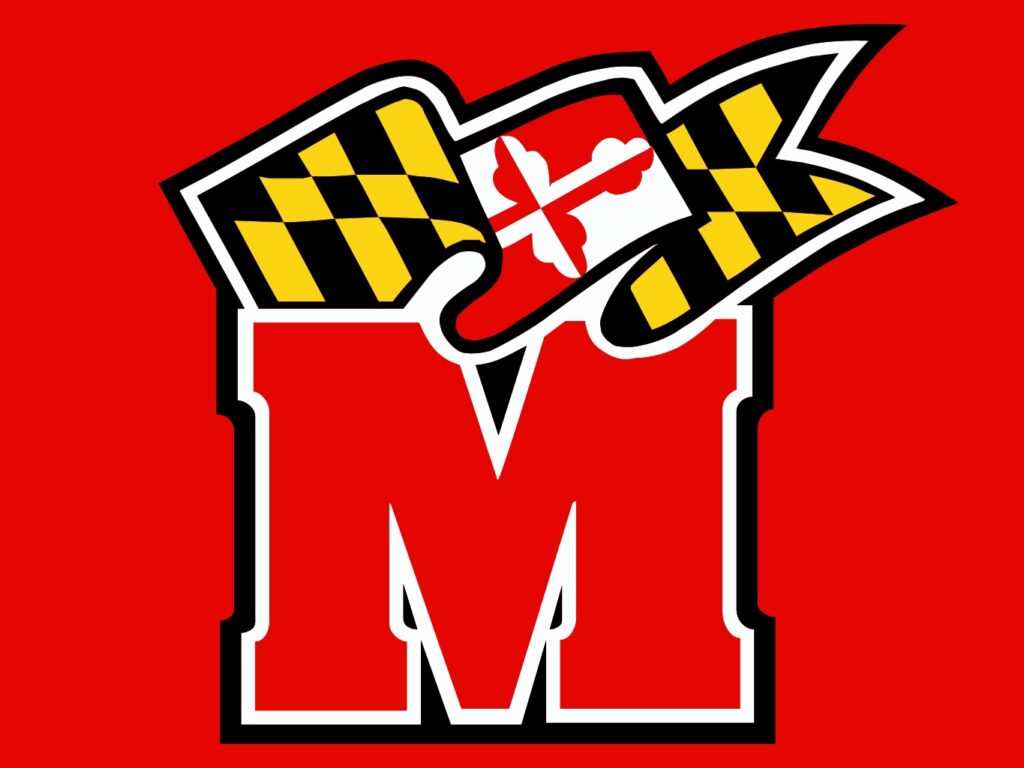 Ohio State travels to College Park, Md., for the fourth time in this eight-game series to take on the Maryland Terrapins in a 3:30 p.m. game Saturday that will be televised nationally by ABC.
TV and RADIO INFORMATION
No. 2 Ohio State at Maryland • Saturday, Nov. 19 • When: 3:30 p.m. ET • Where: SECU Stadium • TV: ABC
• Radio: 97.1 The Fan
QUICK HITTERS
At 10-0 overall, Ohio State has reached 10-or-more wins for the 10th consecutive year, excluding the 2020 season that was limited to Big Ten regular season games only and included three canceled games. This is the 29th 10-win season for Ohio State, which ranks fourth among all schools.
Ohio State has Top 10 rankings in both total offense (6th; 501.9) and total defense (7th; 271.5).
Ohio State has a Top 10 defense nationally. Ohio State is 7th in total defense (271.5), 5th in first downs allowed (135), 6th in third down conversions (.279; 41-147), 6th against the pass (161.2 ypg), 7th in scoring (15.6 ppg), 14th in efficiency (113.9) and 18th vs. the run (110.3) so far in 2022.
Ohio State's offense, as it has been under the direction of head coach Ryan Day, is sailing along at a balanced clip of 294.0 passing yards per game, 207.9 rushing yards per game and 501.9 total yards per game.
The Buckeye offense is scoring 46.8 points per game – 2nd nationally – and has scored 47 of 49 times in the red zone for the third-highest percentage in the country (.959).
6 Major Award Candidates
Buckeyes under consideration for major awards:
BY THE NUMBERS
300-300
Prior to Ryan Day, Ohio State had three games this century with at least 300 yards rushing and passing, and just five such games in recorded history. After Saturday's 340-322 rushing-passing "Day-lie" double vs. Indiana, Day's teams have accomplished the feat four times.
71
Ohio State has scored 20-or-more points in 71 consecutive games, which two weeks ago passed Oklahoma for the FBS record. (Source: BTN)
40
Ohio State has scored 40-or-more points 34 times in 48 games with Ryan Day as head coach. Included in this total is 40-or-more scored against every Big Ten team except Illinois, which Ohio State hasn't played with Day as head coach.
11
Marvin Harrison Jr. is within striking distance of 1995 Biletnikoff Award winner Terry Glenn's single season school record of 17 TD receptions. Harrison has 11 so far this sea-son and ranks third nationally.
78
C.J. Stroud is fourth in Big Ten history with 78 touchdown passes thrown in his 22 starts (3.5 TD passes per game). Chad Henne (87), Drew Brees (90) and J.T. Barrett (104) are the only players with more.
5
Ohio State is Top 10 in five key defensive stats: 7th in total defense (271.5), 5th in first downs (135), 6th in third down convers. (.279; 41-147), 6th against the pass (161.2 ypg) and 7th in scoring (15.6 ppg).
30-1
Ohio State head coach Ryan Day is 30-1 in Big Ten Conference games, and he also has two Big Ten championship game wins. His teams are 19-3 on the road and/or on neutral field games.
The Matchup with Maryland
The Series:
Ohio State is 7-0 all-time vs. Maryland; 4-0 at Ohio Stadium and 3-0 in College Park.
This is the first game between the teams in College Park since the 2018 season as the COVID-19 pandemic forced the scheduled 2020 game there to be cancelled.
The Buckeyes have scored 416 points in the seven previous games against Maryland – 52, 49, 62, 62, 52, 73 and 66 – for an average of 59.4 points per game
COURTESY OSU ATHLETIC COMMUNICATIONS